Appleton Greene & Co is a niche corporate training provider, operating on a global scale. We specialize in the provision of standard and bespoke training programs for corporate clients, which are all process-driven and which are implemented, and supported over a sustainable period of time. We service clients in most international locations. Appleton Greene trades from offices located in New York, George Town, Geneva, and London, but operates as virtually as possible and has hundreds of independent Learning Providers, Program Directors, Consultants, and Support Staff, located in most major cities worldwide, including emerging markets, all working remotely via Appleton Greene cloud servers.
Featured: New Corporate Training Programs
Our approach to global localization enables us to provide clients with a truly international service with that all-important personal touch. Appleton Greene corporate training programs can be provided virtually or locally and they are all unique in that they each individually focus upon a specific business function. Programs are implemented over a sustainable period of time and professional support is consistently provided by qualified learning providers and specialist consultants. There are hundreds of established Appleton Greene corporate training products now available to clients within customer services, e-business, finance, globalization, human resources, information technology, legal, management, marketing, and production. It does not matter whether your employees are located within one office, or an unlimited number of international offices, we can still bring them together to learn and implement specific business processes collectively.
For independently verified client reviews, visit Endorsal Reviews – Verified Reviews – Proven Expert – Trustindex.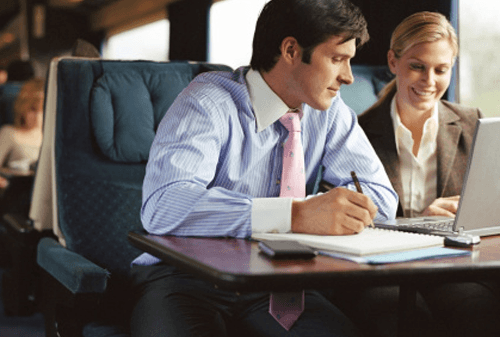 Services
Appleton Greene has hundreds of established corporate training programs to choose from, including standard programs and bespoke programs. The interactive Appleton Greene training process ensures that clients' employees are able to implement what they learn within their working environment. Learning is the catalyst for change and evolution. Knowledge transfer is the key to competitive advantage.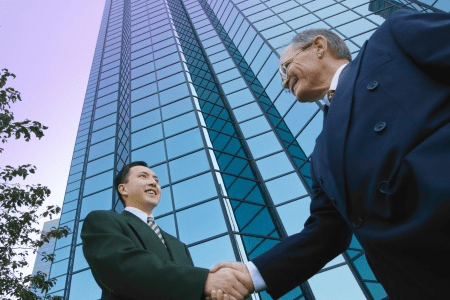 Clients
Appleton Greene clients tend to be proactive organizations, where their most valuable asset is considered to be their human resources. Business process improvement is always driven by people, business sustainability is dependent upon client and people retention. At Appleton Greene, this is achieved through knowledge transfer, empowerment, support and engagement.