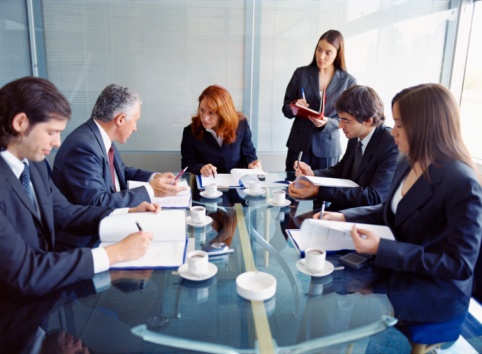 Customer service is the provision of service to customers before, during and after a purchase. Customer service is a series of activities designed to enhance the level of customer satisfaction – that is, the feeling that a product or service has met the customer expectation.
The importance of customer service may vary by product or service, industry and customer. The perception of success of such interactions will be dependent on employees "who can adjust themselves to the personality of the guest," according to Micah Solomon. From the point of view of an overall sales process engineering effort, customer service plays an important role in an organization's ability to generate income and revenue. From that perspective, customer service should be included as part of an overall approach to systematic improvement. A customer service experience can change the entire perception a customer has of the organization.
Some have argued that the quality and level of customer service has decreased in recent years, and that this can be attributed to a lack of support or understanding at the executive and middle management levels of a corporation and/or a customer service policy. To address this argument, many organizations have employed a variety of methods to improve their customer satisfaction levels, and other key performance indicators (KPIs).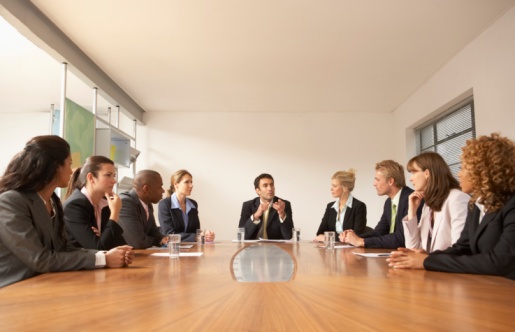 Good customer service involves developing bonds with customers, hopefully leading to long term relationships. It creates advantages for both customers and the business alike. Customers benefit because the business is providing a service that meets their needs. The business benefits because satisfied customers are likely to be repeat customers. They will stay with the business. However, good customer service is not easily achieved. It takes time to establish. It requires investment to deliver consistent standards.
A large part of customer service success is creating a seamless experience. Customer needs are anticipated; systems are in place; employees are trained. The company runs like a well-oiled machine. But what happens when the unexpected happens? Customers have an unusual request or they simply don't know the rules of the system? The unexpected, provides the opportunity to stretch the system, improve the system, or even forget the system and impress a customer.
Consistently Deliver on Promises
Customers are more likely to feel loyalty towards a company if they can be sure they are going to get exactly what they need from the company without any delays or problems. The company should not make promises that they cannot keep as this may damage their reputation.
Focus on Detail
Very often it is the little things that make customers feel valued by a company and therefore they are likely to remain loyal. Small touches such as addressing customers by their name and showing a genuine interest in the customers can make all the difference.
Providing Value
If customers know they can rely on the product or service and it is going to serve their needs then they will continue to use it. The company may need to adapt the product or service as required in order for it to continue to meet customer needs.
Customer Loyalty
Reward loyal customers by letting them become the first to know about any upcoming offers or promotions that the company is offering. This can be extended by making special deals available to selected customers before they are rolled out to everyone.
Exceed Expectations
Exceptional customer service is a great way for a company to earn loyalty from its customers. Customers will remember your brand when you go out of your way to help them. It is this kind of experience that customers will share with others.
Problem Resolution
Experiencing problems with a product that customers have purchased from a company may not in itself be a disaster, especially if the customer is loyal and has had no previous problems with the company. What can cause a problem though is if the customer finds it difficult or time consuming to rectify the issue.
Incentive Schemes
A loyalty program where the customer can accumulate points which can be redeemed for money off purchases can be the difference if the customer is choosing between two similar businesses. Customers like to feel rewarded for their loyalty. This kind of program can also be used as a marketing strategy.
Employee Loyalty
Customers can tell if an employee is really dedicated to the company they work for or whether they are only there for the money. An employee's enthusiasm for the company and for the products or services they offer can be infectious. This will create a more enjoyable experience for the customers and make them more likely to return.
Customer Feedback
This will serve two purposes. Firstly it will make the customers feel engaged with the company which will enhance their feelings of loyalty. Secondly it can give the company the chance to see what they are doing right and if there are any areas where they can improve.
Companies spend a lot of money on marketing in order to devise strategies that will attract new customers. While these strategies are important, the remember that they will be most effective when they are implemented with the needs of the customers in mind.
As much effort should be put into retaining existing, loyal customers as there is in attracting new ones.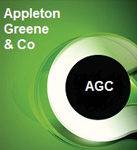 Appleton Greene & Co
Appleton Greene has a number of standard and bespoke corporate training programs available which focus upon e-business. These programs enable clients to implement practical business processes that are designed to ensure that e-business improvements are professionally researched and developed, effectively implemented and consistently managed over a sustainable period of time.
Appleton Greene also has a variety of Learning Providers and Consultants with specific expertise and experience relating to e-business process re-engineering, improvement and sustainability.