Product Industrialisation
Accredited Consulting Service for Mr. Mabbott BEng Dip Accredited Executive Consultant (AEC)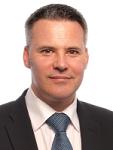 The Appleton Greene Accredited Consultant Service (ACS) for Product Industrialisation is provided by Mr. Mabbott and provides clients with four cost-effective and time-effective professional consultant solutions, enabling clients to engage professional support over a sustainable period of time, while being able to manage consultancy costs within a clearly defined monthly budget. All service contracts are for a fixed period of 12 months and are renewable annually by mutual agreement. Services can be upgraded at any time, subject to individual client requirements and consulting service availability. If you would like to place an order for the Appleton Greene Product Industrialisation service, please click on either the Bronze, Silver, Gold, or Platinum service boxes below in order to access the respective application forms. A detailed information guide for this service is provided below and you can access this guide by scrolling down and clicking on the tabs beneath the service order application forms.
Consultant profile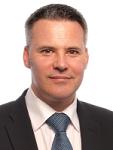 Mr Mabbott is an approved Executive Consultant at Appleton Greene and he has experience in production and management. He has achieved a Bachelor of Engineering in Product Design & Manufacturing and a Diploma in Industrial Studies. He has industry experience within the following sectors: Manufacturing; Consumer Goods; Electronics; Telecommunications and Automotive. He has had commercial experience within the following countries: United Kingdom; Finland; China; South Korea and Singapore, or more specifically within the following cities: London; Helsinki; Beijing; Seoul and Singapore. His personal achievements include: enabled key approved supplier status; solved numerous critical manufacturing issues; turnaround of Nokia sourcing commodity; lead designer of successful products and patent holder in MID technology. His service skills incorporate: product industrialization; DFM; NPD/NPI; supplier assessment and project management.
To request further information about Mr. Mabbott through Appleton Greene, please CLICK HERE.
---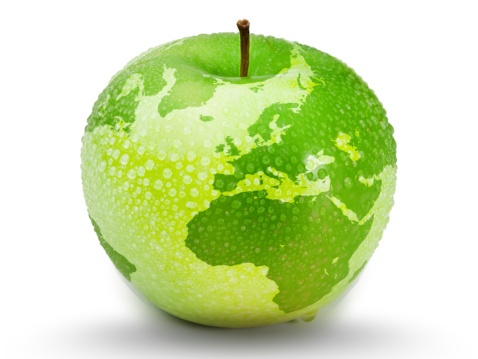 Executive summary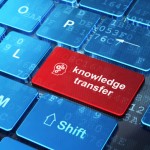 Product Industrialisation
Taking a product from concept to mass production needs a lot of time and resources, and involves a lot of risk. Time to market is critical for return on investment and risks need to be controlled in order to avoid costly delays and expensive mistakes. The key to controlling these risks is leveraging prior experience and engaging a professional supply chain.
Companies employ the services of industrialisation consultants to gain access to their broad product development experience and their professional supply chain connections. It is in understanding and managing the details related to specific manufacturing technologies and their supplier capabilities that will enable a smooth and quick new product introduction with optimised product output and quality.
This service provides the necessary design for excellence and product industrialisation skills based on deep dive experiences across a broad product portfolio, and from international corporations working with world class suppliers. This service also offers manufacturing technology and supplier capability evaluation against product requirements to ensure targets can be realistically met before any over commitment.
---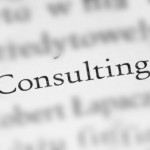 Service Methodology
The first step of the service is to understand and clarify the product requirements and customer expectations. The next step is review the industrial design intent and analyse the product design and engineering details. From there manufacturing technologies can be evaluated and design for manufacturing considerations can be fed back into the product design. Following the supply chain evaluation and manufacturing process reviews the service can provide supplier selection and supplier development recommendations. During the product development phase support can be provided in project planning, tooling design, manufacturing process design, product test planning, performance analysis and troubleshooting, and product and manufacturing process development. Support for supplier development and execution planning can continue through the ramp-up phase to ensure mass production volumes are delivered as expected.
---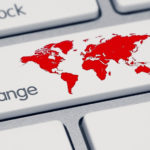 Service Options
Companies can elect whether they just require Appleton Greene for advice and support with the Bronze Client Service, for research and performance analysis with the Silver Client Service, for facilitating departmental workshops with the Gold Client Service, or for complete process planning, development, implementation, management and review, with the Platinum Client Service. Ultimately, there is a service to suit every situation and every budget and clients can elect to either upgrade or downgrade from one service to another as and when required, providing complete flexibility in order to ensure that the right level of support is available over a sustainable period of time, enabling the organization to compensate for any prescriptive or emergent changes relating to: Customer Service; E-business; Finance; Globalization; Human Resources; Information Technology; Legal; Management; Marketing; or Production.
---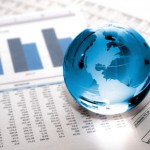 Service Mission
The primary aim is to enable companies to achieve a successful business cases with their consumer products, by bringing many years of experience in world class R&D and Sourcing, along with a wide network of supply chain connections, to help get their product concepts off the drawing board and into mass production as efficiently and effectively as possible.
---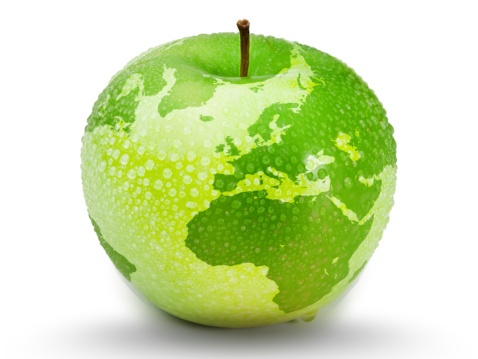 Service objectives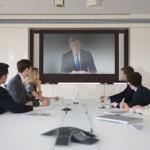 The following list represents the Key Service Objectives (KSO) for the Appleton Greene Product Industrialisation service.
Project Planning
The first step of the service is to understand and clarify the product requirements and customer expectations. From there a project plan can be drawn up to identify key milestones and delivery dates.
Product Design
The next step is review the industrial design intent and analyse the product design and engineering details. With the product requirements in mind, manufacturing technologies can be evaluated and design for manufacturing considerations can be fed back into the product design.
Supplier Selection
Following the product design reviews, the supply chain can be evaluated for best fit in terms of manufacturing technology, experience, scale, location and cost. The service can provide supplier selection and supplier development recommendations.
Product Development
During the product development phase support can be provided in detailed project planning, tooling design, manufacturing process design, product test planning, performance analysis and troubleshooting, and product and manufacturing process development.
Production Ramp-up
Support for supplier development activities and execution planning can continue through the ramp-up phase to ensure mass production volumes are delivered as expected.
---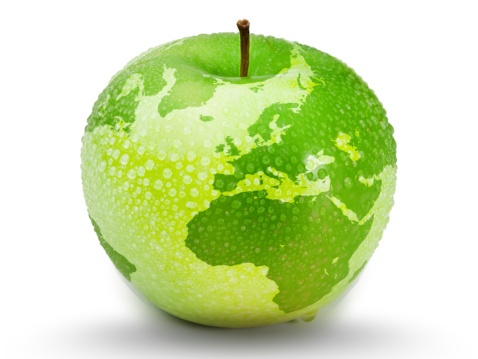 Testimonials

P&Tel
Mr. Mabbott's professional knowledge in design, engineering development, process, quality and business was extremely crucial for P&Tel to enter the business with Nokia successfully. All the local staffs respected him since he proved his belief by solving problems with his expertise, experience, and the presence of mind. Mr. Mabbott is a man of cross culture and the first westerner I had ever seen who really enjoyed Korean bean paste stew!
---

Nokia
I was always impressed by Mr. Mabbott's capability to focus on the essentials of any topical area, and to quickly concept a suitable improvement solution, as well as the pragmatic approach to managing the implementation of the said solution. He was one of the most steady performers I have worked with, never losing his positive attitude.
---

Nokia
Solved numerous critical manufacturing issues through systematic approach and use of six sigma techniques, leading to the successful ramp-up of many products and multi-million-euro savings.
---

Nokia
Lead designer for Nokia N70, the fastest ever product program at the time, whilst achieving exceptional ramp-up quality, increasing sales volumes, and winning the Nokia quality award.
---

Nokia
Mr. Mabbott is already a great friend in Nokia, he is fun and a great collaborator. He has very strong knowledge and ability in Sourcing, Quality and even Design. Always available to share knowledge. His commitment and behaviour have been followed by his co-workers.
---
More detailed achievements, references and testimonials are confidentially available to clients upon request.
---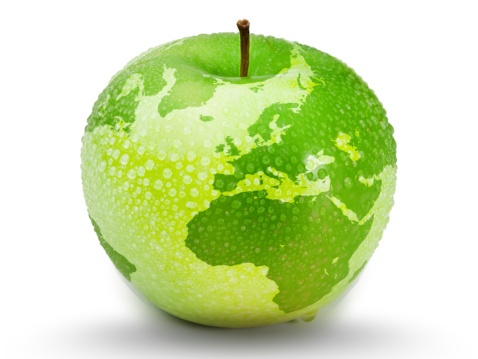 Industries
This service is primarily available to the following industry sectors: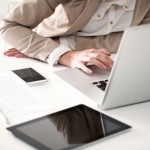 Manufacturing
Manufacturing has steadily migrated from Europe and Americas to Asia, primarily China, over the last quarter of a century. The main drive for this migration was, and still is, cheap labour. However, more recently there have been a number of cases where manufacturing has migrated back to Europe or Americas, or indeed stayed home-made. Labour costs in Asia are rising and coupled with the introduction of ever increasing automation the cost advantages are becoming significantly eroded. If the total landed costs are looked at in detail it often becomes clear that there is also a large cost associated with remote project management, travel and product quality. The most viable situation for manufacturing in Asia these days appears in Western company owned factories where they can apply Western guiding principles and processes.
---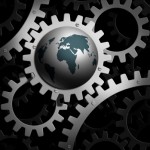 Consumer Goods
The demand for consumer products continues to ever increase.
---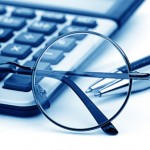 Electronics
Electronics continue to increase in complexity while reducing in size and cost.
---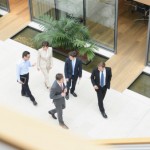 Telecommunications
The world of mobile telecommunications has led to enormous opportunity for businesses and changed the lives of billions of people across the planet. Demand for smartphones continues to increase and they are getting ever smarter and more powerful.
---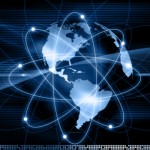 Automotive
The electric transport revolution is coming.
---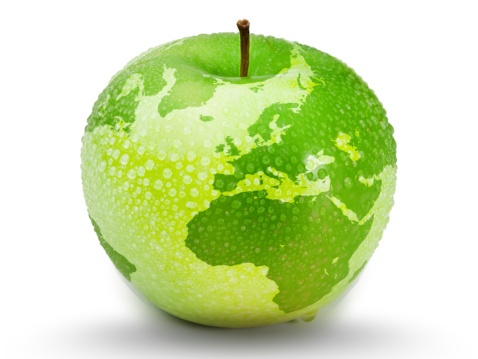 Locations
This service is primarily available within the following locations: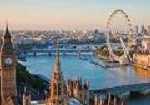 London UK
---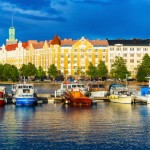 Helsinki FI
---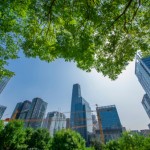 Beijing CN
---

Seoul KR
---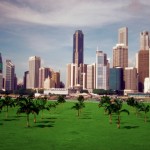 Singapore SG
---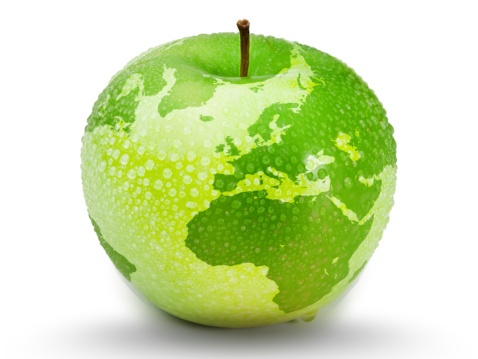 Clients
This service's current clients or employers include:

Philip Morris International
PMI is the world's leading international tobacco company, with six of the world's top 15 international brands and products sold in more than 180 markets. In addition to the manufacture and sale of cigarettes, including Marlboro, the number one global cigarette brand, and other tobacco products, PMI is engaged in the development and commercialization of Reduced-Risk Products ("RRPs"). RRPs is the term PMI uses to refer to products with the potential to reduce individual risk and population harm in comparison to smoking cigarettes. Through multidisciplinary capabilities in product development, state-of-the-art facilities, and industry-leading scientific substantiation, PMI aims to provide an RRP portfolio that meets a broad spectrum of adult smoker preferences and rigorous regulatory requirements.
Philip Morris International – Click Here
---

Nokia
Nokia is a global leader in the technologies that connect people and things. Powered by the pioneering work of Bell Labs, our research and innovation division, and Nokia Technologies, we are at the forefront of creating and licensing the technologies that are increasingly at the heart of our connected lives. We combine global leadership in mobile and fixed network infrastructure, with the software, services, and advanced technologies to transform how smart devices and sensors tap the power of connectivity. With state-of-the-art software, hardware and services for any type of network, Nokia is uniquely positioned to help communication service providers, governments, and large enterprises deliver on the promise of 5G, the Cloud and the Internet of Things. Serving customers in over 100 countries across the world, Nokia is driving the transition to smart, virtual networks and seamless connectivity by creating one, single network for all services, converging mobile and fixed broadband, IP routing and optical networks, with the software and services to manage them seamlessly. With an R&D spend of EUR 4.7 billion in 2014, our 40,000 research scientists and engineers continue to invent and accelerate new technologies that will increasingly transform the way people and things communicate and connect: 5G, ultra broadband access, IP and software define networking, Cloud applications, IoT and security platforms, data analytics, as well as sensors and imaging.
---

Rolls-Royce
An enduring icon. When Henry Royce was designing the first Rolls-Royce, a friend advised him to "turn out a reliable car at a low price". But Royce had other ideas. He sought to turn out "the best motor car in the world regardless of cost". More than 100 years later, that same desire for perfection is the driving force behind Rolls-Royce Motor Cars. Since 1904, we've created instantly recognisable motor cars that have made the marque an icon all over the world.
---

Kenwood
At Kenwood we proudly design and manufacture cutting edge, stylish and efficient kitchen appliances since 1947. As the expert in food preparation, our focus is to ensure every Kenwood product enhances your enjoyment of cooking, producing consistently high quality results with the greatest of ease. Whichever Kenwood product you choose, you can be sure to create the perfect dish every time. Be inspired. With the confidence to prepare great food for all occasions, you will find the versatility of our products really help you to create more. You will quickly discover new ideas, new dishes and new recipes to make every meal special. Thanks to its timeless design, your Kenwood product will continue to grace your kitchen over generations. Our appliances' looks are as durable as their quality build, guaranteeing an astute investment that will continue to delight years after years.
---

P&TEL
P&TEL will be the honest company prioritizing the customers' satisfaction all the time. Since the start-up as the in-mold/injection firm in 1977, P&TEL became the middle power firm with the global competitiveness in the communications sector on the basis of the know how accumulated for 25 years. With the technical businesses such as R&D(Design, Metal Pattern Design/Manufacturing), In-mold/Injection, Coating and Assembly, P&TEL is the market leader that innovates the communication components by building the Auto In Line System through the continuous R&D and technical innovation for the first time in the world. P&TEL is a reliable company recognized by customers because of the priority on customers' satisfaction. However, rather than satisfying present status, all officers and employees in P&TEL will continue to improve technologies and production of better products. Moreover, we will make more efforts than ever before to contribute on the development of society by returning the corporate profits to the society. Now, P&TEL will play its roles as the leader in the communication market that can acknowledge the superiority of our technologies in the global markets. We wish your encouragement and interests on P&TEL as well as you watch over our growth.
---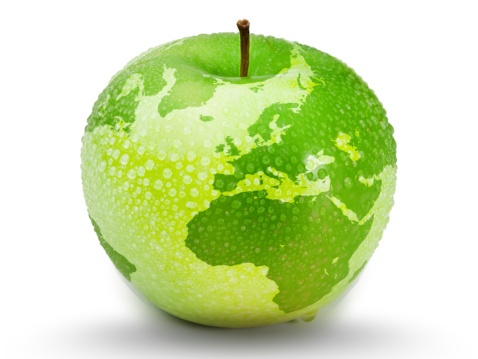 Benefits
Production
Product industrialisation
Cost reductions
Time-to-market
Lean manufacturing
Process optimisation
Continuous improvement
Supplier selection
Supplier development
Six-sigma quality
Problem solving
Management
Maximised profitability
Managed risks
Process improvement
Effective planning
Manufacturing expertise
Cross-functional vision
Cultural awareness
Industry connections
Product realisation
Quality focus
Globalization
International experience
Global connections
Local sourcing
Cultural awareness
Process standardisation
Quality alignment
Supply-chain strategy
Business development
World-class training
Industry knowledge
Bronze Service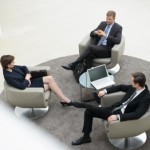 Monthly cost: USD $1,000.00
Time limit: 5 hours per month
Contract period: 12 months
Bronze service includes:
01. Email support
02. Telephone support
03. Questions & answers
04. Professional advice
05. Communication management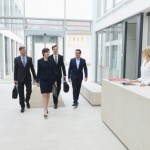 SERVICE DESCRIPTION
The Bronze Client Service (BCS) for Product Industrialisation provides clients with an entry level option and enables client contacts to become personally acquainted with Mr. Mabbott over a sustainable period of time. We suggest that clients allocate up to a maximum of 5 Key Employees for this service. Your Key Employees can then contact the consultant via email, whenever they feel that they need specific advice or support in relation to the consultant's specialist subject. The consultant will also be proactive about opening and maintaining communications with your Key Employees. Your Key Employees can list and number any questions that they would like to ask and they will then receive specific answers to each and every query that they may have. Your Key Employees can then retain these communications on file for future reference. General support inquiries will usually receive replies within 48 hours, but please allow a period of up to 10 business days during busy periods. The Bronze Client Service (BCS) enables your Key Employees to get to know their designated Appleton Greene consultant and to benefit from the consultant's specialist skills, knowledge and experience.
---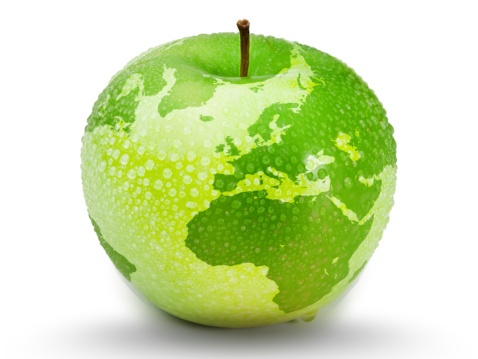 Silver Service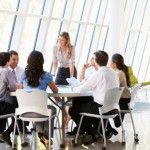 Monthly cost: USD $2,000.00
Time limit: 10 hours per month
Contract period: 12 months
Bronze service plus
01. Research analysis
02. Management analysis
03. Performance analysis
04. Business process analysis
05. Training analysis