Sustainable Transformation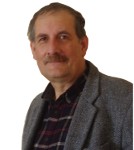 Executive Summary Video
The Appleton Greene Corporate Training Program (CTP) for Sustainable Transformation is provided by Mr. Boland MA FCMA FCIS Certified Learning Provider (CLP). Program Specifications: Monthly cost USD$2,500.00; Monthly Workshops 6 hours; Monthly Support 4 hours; Program Duration 24 months; Program orders subject to ongoing availability.
Personal Profile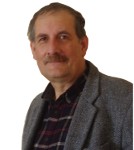 Mr Boland is a Certified Learning Provider (CLP) and he has experience in production, finance and management. He has achieved a Master of Arts in Finance and Accounting, a FCMA and a FCIS. He has industry experience within the following sectors: Consultancy; Manufacturing; Non-Profit & Charities; Food & Beverage and Pharmaceutical. He has had commercial experience within the following countries: United Kingdom; South Africa; Germany; India and China, or more specifically within the following cities: London; Johannesburg; Dusseldorf; Bangalore and Beijing. His personal achievements include: introduced group-wide reporting; rolled out 30 plus installations of new software (SAP); achieved manufacturing savings of over EU 400K and resolved debt collection problem for Scandinavian utility provider. His service skills incorporate: Lean Six Sigma; Minitab workshops; training development; accounting processes and positive change.
To request further information about Mr. Boland through Appleton Greene, please Click Here.
---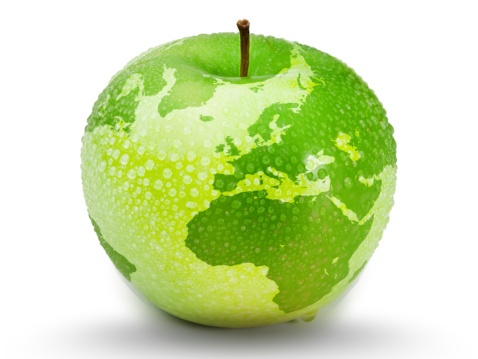 (CLP) Programs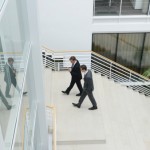 Appleton Greene corporate training programs are all process-driven. They are used as vehicles to implement tangible business processes within clients' organizations, together with training, support and facilitation during the use of these processes. Corporate training programs are therefore implemented over a sustainable period of time, that is to say, between 1 year (incorporating 12 monthly workshops), and 4 years (incorporating 48 monthly workshops). Your program information guide will specify how long each program takes to complete. Each monthly workshop takes 6 hours to implement and can be undertaken either on the client's premises, an Appleton Greene serviced office, or online via the internet. This enables clients to implement each part of their business process, before moving onto the next stage of the program and enables employees to plan their study time around their current work commitments. The result is far greater program benefit, over a more sustainable period of time and a significantly improved return on investment.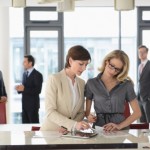 Appleton Greene uses standard and bespoke corporate training programs as vessels to transfer business process improvement knowledge into the heart of our clients' organizations. Each individual program focuses upon the implementation of a specific business process, which enables clients to easily quantify their return on investment. There are hundreds of established Appleton Greene corporate training products now available to clients within customer services, e-business, finance, globalization, human resources, information technology, legal, management, marketing and production. It does not matter whether a client's employees are located within one office, or an unlimited number of international offices, we can still bring them together to learn and implement specific business processes collectively. Our approach to global localization enables us to provide clients with a truly international service with that all important personal touch. Appleton Greene corporate training programs can be provided virtually or locally and they are all unique in that they individually focus upon a specific business function. All (CLP) programs are implemented over a sustainable period of time, usually between 1-4 years, incorporating 12-48 monthly workshops and professional support is consistently provided during this time by qualified learning providers and where appropriate, by Accredited Consultants.
---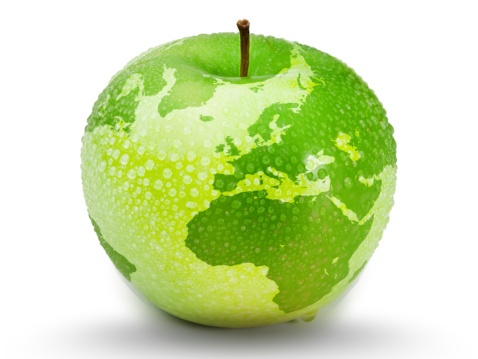 Executive Summary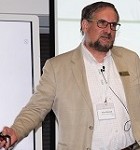 Sustainable Transformation
Organizational Transformation planning is a process of developing a strategic plan for modifying an enterprise's business processes through the modification of policies, procedures, and processes to move the organization from an "as is" state to a "to be" state. Change Management is the process for obtaining the enterprise (or business) intelligence to perform transformation planning by assessing an organization's people and cultures to determine how changes in business strategies, organizational design, organizational structures, processes, and technology systems will impact the enterprise. The objective of organizational change management is to enable organization members and other stakeholders to adapt to a sponsor's new vision, mission, and systems, as well as to identify sources of resistance to the changes and minimize resistance to them. Organizations are almost always in a state of change, whether the change is continuous or episodic. Change creates tension and strain in a sponsor's social system that the sponsor must adapt to so that it can evolve. Transformational planning and organizational change is the coordinated management of change activities affecting users, as imposed by new or altered business processes, policies, or procedures and related systems implemented by the sponsor. The objectives are to effectively transfer kn