Strategic Innovation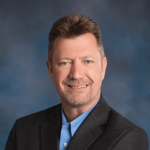 The Appleton Greene Corporate Training Program (CTP) for Strategic Innovation is provided by Mr. Puro MBA BBA Certified Learning Provider (CLP). Program Specifications: Monthly cost USD$2,500.00; Monthly Workshops 6 hours; Monthly Support 4 hours; Program Duration 12 months; Program orders subject to ongoing availability.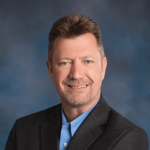 Personal Profile
Mr. Puro, Founder/President of Puro Consulting, is a strategic leader with 25+ years of experience in strategic and project management. A U.S. Air Force Veteran, he is a leadership expert and has successfully implemented numerous multi-million-dollar I.T. projects with a cumulative ROI of over $75M. As a strategist, Mr. Puro helps businesses mitigate risks, accelerate growth, and eradicate complexities.
In 2020, Mr. Puro transitioned from working for several Fortune 500 companies and launched Puro Consulting to help enterprises in the automotive, manufacturing, FinTech, insurance, and government sectors. He helps leaders realign teams, improve processes, and perfect their visions.
Stepping into the I.T. industry in 1990 and, after some time in operations and programming, he switched to project management. As a strategic leader, Mr. Puro helps organizations devise and implement winning strategies to raise global sales, accelerate expansion, and add value.
Mr. Puro is an alumnus of Davenport University and holds a Bachelor of Business Administration and Master of Business Administration degrees with a focus on strategic management. An internationally recognized Certified Senior Project Manager (CSPM), Project Management Professional (PMP), & Scrum Master Certified (SMC), he also holds a graduate certificate in Strategic Innovation and Change from the University of Denver.
To request further information about Mr. Puro through Appleton Greene, please Click Here.
---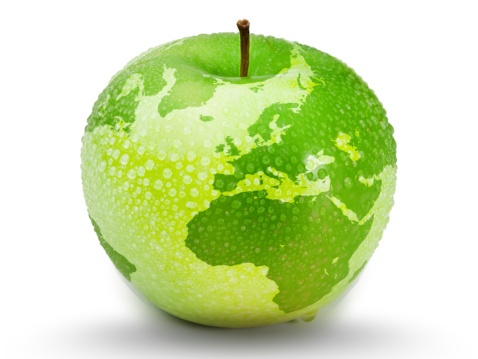 (CLP) Programs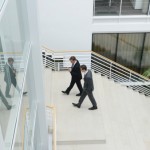 Appleton Greene corporate training programs are all process-driven. They are used as vehicles to implement tangible business processes within clients' organizations, together with training, support and facilitation during the use of these processes. Corporate training programs are therefore implemented over a sustainable period of time, that is to say, between 1 year (incorporating 12 monthly workshops), and 4 years (incorporating 48 monthly workshops). Your program information guide will specify how long each program takes to complete. Each monthly workshop takes 6 hours to implement and can be undertaken either on the client's premises, an Appleton Greene serviced office, or online via the internet. This enables clients to implement each part of their business process, before moving onto the next stage of the program and enables employees to plan their study time around their current work commitments. The result is far greater program benefit, over a more sustainable period of time and a significantly improved return on investment.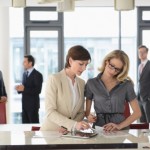 Appleton Greene uses standard and bespoke corporate training programs as vessels to transfer business process improvement knowledge into the heart of our clients' organizations. Each individual program focuses upon the implementation of a specific business process, which enables clients to easily quantify their return on investment. There are hundreds of established Appleton Greene corporate training products now available to clients within customer services, e-business, finance, globalization, human resources, information technology, legal, management, marketing and production. It does not matter whether a client's employees are located within one office, or an unlimited number of international offices, we can still bring them together to learn and implement specific business processes collectively. Our approach to global localization enables us to provide clients with a truly international service with that all important personal touch. Appleton Greene corporate training programs can be provided virtually or locally and they are all unique in that they individually focus upon a specific business function. All (CLP) programs are implemented over a sustainable period of time, usually between 1-4 years, incorporating 12-48 monthly workshops and professional support is consistently provided during this time by qualified learning providers and where appropriate, by Accredited Consultants.
---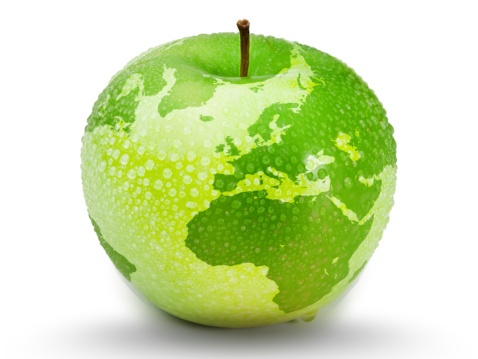 Executive summary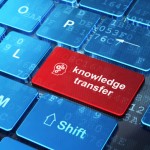 Strategic Innovation
The Strategic Innovation training course is a comprehensive, 12-module program designed to provide company leadership and stakeholders with a comprehensive understanding of key principles and practices of strategic innovation. Delivered monthly over the course of one year, this training program provides participants with the opportunity to learn and apply the latest tools, techniques, and frameworks for driving growth, competitiveness, innovation in their organizations, and respond to rapidly changing business environments.
This course covers the fundamentals of strategic innovation, including identifying new business opportunities, understanding customer needs, and creating and implementing innovative solutions through project management best practices. Students will learn how to develop and apply a strategic innovation framework, assess market trends and disruptions, and create a culture of innovation within their organization. The course also covers best practices for managing risk and uncertainty, and for creating and sustaining a supportive environment for innovation.
Upon completion of the course, participants will have a deep understanding of the key principles of strategic innovation and the skills necessary to drive innovation initiatives within their organizations. They will also have the tools and frameworks to help them lead change and transformation, and to create and sustain a culture of innovation in their organizations. Connecting strategy and innovation in the new normal for organizational success and it is my belief this course will provide a roadmap for leadership.
Fundamentals participants will take away from attending the Strategic Innovation Course:
• Develop skills and knowledge to identify and evaluate opportunities for innovation within an organization.
• Learn to apply design thinking principles to generate and evaluate innovative ideas.
• Develop and implement a business model innovation strategy to drive growth and competitive advantage.
• Understand the impact of digital transformation on business models and competitive advantage.
• Analyze case studies and examples to see how strategic innovation can be applied in practice.
• Engage with fellow students through interactive exercises and group discussions to share knowledge and perspectives.
• Receive feedback on your understanding of the material through formative assessments, such as quizzes and surveys.
• Apply your skills and knowledge to a real-world problem through a final project that requires you to develop and implement a strategic innovation plan.
• Gain a competitive edge in the job market by developing skills and knowledge in strategic innovation that can be applied in a variety of industries and organizational settings.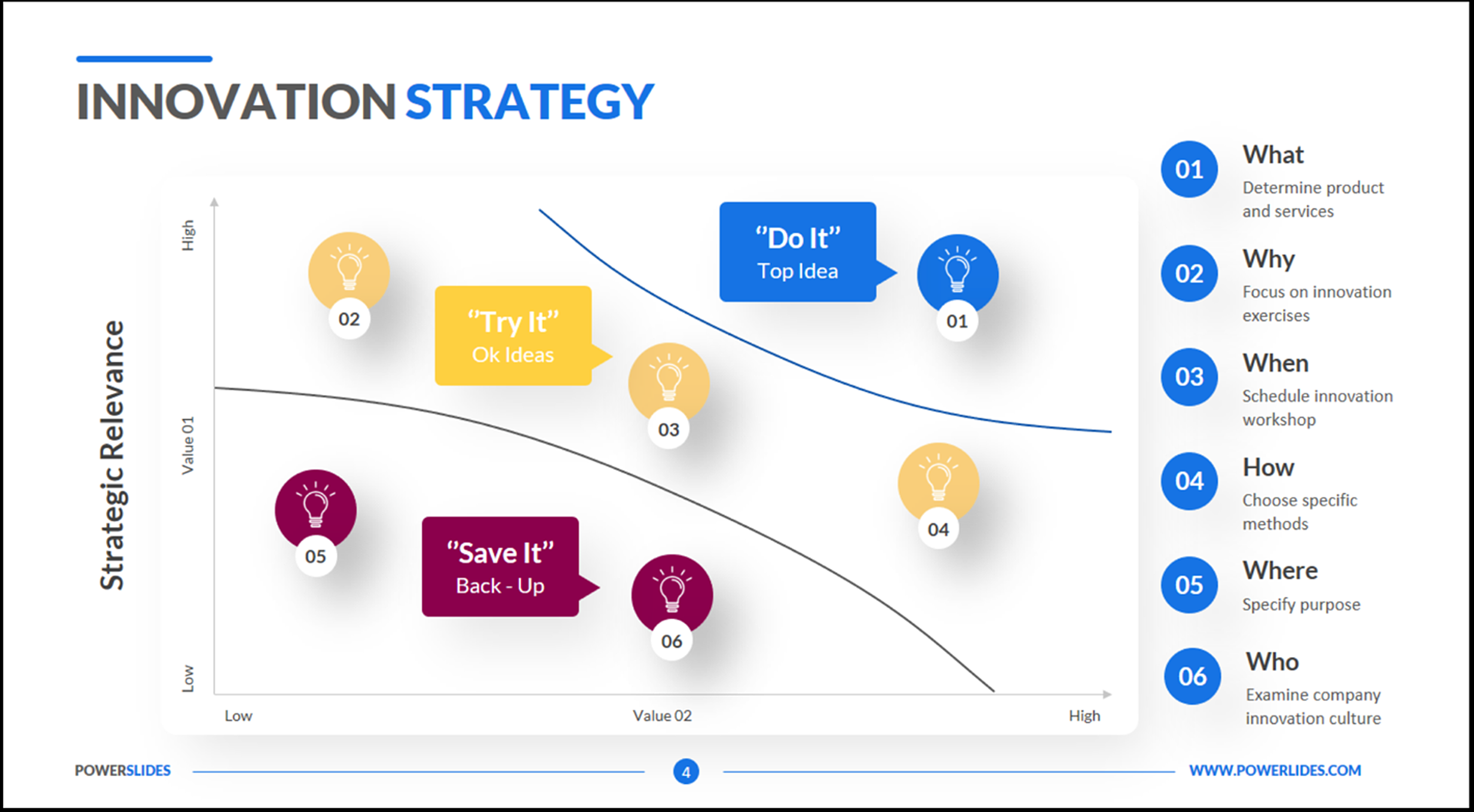 ---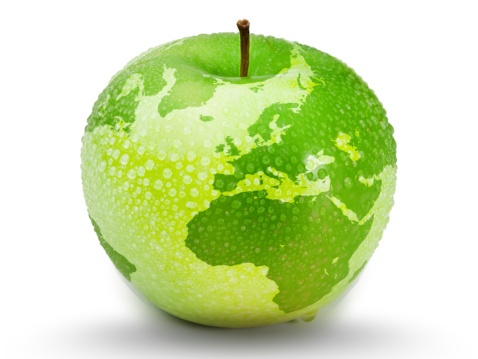 Curriculum
Strategic Innovation – Part 1- Year 1
Part 1 Month 1 Strategic Management
Part 1 Month 2 Strategic Innovation
Part 1 Month 3 Project Management
Part 1 Month 4 Emerging Trends
Part 1 Month 5 Environment Scanning
Part 1 Month 6 Problem Solving
Part 1 Month 7 Evaluation
Part 1 Month 8 Integration
Part 1 Month 9 Remote Teams
Part 1 Month 10 Implementation
Part 1 Month 11 Competition
Part 1 Month 12 Developing a Culture of Innovation
---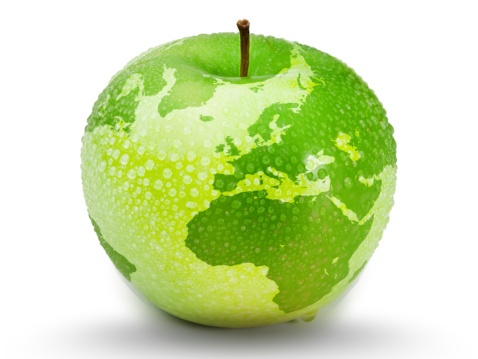 Program Objectives
The following list represents the Key Program Objectives (KPO) for the Appleton Greene Strategic Innovation corporate training program.
Strategic Innovation – Part 1- Year 1
Part 1 Month 1 Strategic Management – Module 1 "Strategic Management" aims to provide participants with a comprehensive understanding of the key concepts and principles of strategic innovation and project management. The module is designed to equip learners with the knowledge and skills needed to effectively manage innovation projects in their organizations and help them achieve their strategic goals. The module begins by defining the terms strategic innovation and project management and explaining their importance in today's business environment. It covers the different types of innovation and how they can be used to achieve strategic goals. The module also explores the key principles of project management, including planning, execution, monitoring, and control. Participants will also learn about the different tools and techniques used in project management, including Gantt charts, critical path analysis, and risk management. They will also be introduced to different project management methodologies, such as Agile and Waterfall, and learn how to select the right methodology for their projects. In addition to the theoretical concepts, the module includes practical examples and case studies to illustrate the application of strategic innovation and project management in real-world scenarios. Participants will also engage in interactive activities and quizzes to reinforce their learning and test their understanding. By the end of the module, participants will have a clear understanding of the key concepts and principles of strategic innovation and project management. They will be able to apply this knowledge to their own work, helping their organizations to achieve their strategic goals through effective innovation management.
Part 1 Month 2 Strategic Innovation – Module 2 provides understanding the Importance of Strategic Innovation is a crucial module in any training course that aims to equip learners with the knowledge and skills needed to succeed in the dynamic business world. The module begins by defining strategic innovation as the process of identifying and implementing new ideas, products, services, and business models to create and sustain a competitive advantage. The module then delves into the importance of strategic innovation in the current business landscape, highlighting how it can help organizations to stay ahead of the curve and outperform their competitors. The module outlines the numerous benefits of strategic innovation, such as helping organizations to better understand their customers and their changing needs, anticipating, and responding to market trends and disruptions, improving operational efficiency, and boosting employee engagement and creativity. Additionally, the module provides a detailed overview of how strategic innovation can help organizations to achieve their long-term strategic goals, such as expanding into new markets, diversifying their product/service offerings, and enhancing their brand reputation. The module also discusses the key challenges that organizations face when trying to implement strategic innovation initiatives, including resistance to change, limited resources, and a lack of alignment between innovation and overall business strategy. The module provides practical strategies and best practices for overcoming these challenges, such as creating a culture of innovation, leveraging external partnerships and collaborations, and aligning innovation initiatives with the organization's core mission and values. Overall, this module provides learners with a solid understanding of the importance of strategic innovation in today's business landscape and equips them with the knowledge and skills needed to develop and implement successful strategic innovation initiatives in their own organizations. By the end of the module, learners will have gained a deep appreciation for the strategic value of innovation and will be able to apply their newfound knowledge to drive sustainable growth and success in their organizations.
Part 1 Month 3 Project Management – Module 3 – project management provides an overview of the key principles and best practices for managing projects effectively. Project management is a critical skill that helps businesses achieve their goals, by ensuring that projects are completed on time, within budget, and to the required quality standards. The module begins by introducing the key concepts and terminology of project management, including the project life cycle, project charter, work breakdown structure, and project plan. It then explores the importance of stakeholder management, communication, and risk management, and provides guidance on how to develop and implement effective project controls. The module also covers the importance of project leadership, team building, and motivation. It provides tips on how to manage project teams effectively, including how to delegate tasks, provide feedback, and manage conflicts. Finally, the module discusses the use of technology in project management, including project management software, collaboration tools, and other digital technologies that can improve project outcomes. It provides guidance on how to select and use the appropriate technology for different types of projects, and how to ensure that technology is integrated effectively into project management processes. By the end of the module, participants will have a comprehensive understanding of the key principles and practices of project management and will be able to apply these concepts to their own work environments. They will be equipped with the knowledge and skills necessary to manage projects effectively, and to lead project teams to success.
Part 1 Month 4 Emerging Trends – Emerging Trends in Innovation and Project Management focuses on the latest developments in innovation and project management. This module provides learners with an overview of emerging trends and their impact on organizations, including new technologies and changing consumer preferences. The module begins by defining innovation and project management and their importance in driving organizational success. Learners will gain an understanding of the key principles of innovation and project management, including their interdependence and the importance of effective communication and collaboration among team members. The module then delves into the latest trends in innovation and project management, including the rise of agile methodologies, cloud computing, IoT, the increasing importance of data analytics, and the use of artificial intelligence and machine learning in project management. Learners will explore the benefits and challenges associated with these emerging trends and gain insights into how they can be applied in their own organizations. The module also explores how the pandemic has impacted innovation and project management, with a focus on remote work and virtual collaboration. Learners will gain an understanding of how organizations have adapted to the new normal and what strategies have been successful in navigating the challenges presented by the pandemic. Throughout the module, learners will engage in a variety of activities and exercises designed to enhance their understanding of the topics covered. These include case studies, group discussions, and interactive simulations that allow learners to apply the concepts they have learned in a practical setting. By the end of the module, learners will have a solid understanding of the latest trends in innovation and project management and how they can be leveraged to drive organizational success. They will also have gained practical skills and tools that they can apply in their own work to become more effective project managers and innovators.
Part 1 Month 5 Environment Scanning – Module 5 provides that Environmental scanning is a critical process that enables organizations to identify and evaluate external and internal factors that can affect their operations, performance, and competitiveness. This module on environmental scanning provides a comprehensive overview of the importance of environmental scanning in organizational decision-making, the different types of environmental factors that can impact an organization, the benefits of conducting environmental scanning, and the key steps involved in conducting an environmental scan. The module begins by defining environmental scanning and highlighting its significance in the context of organizational decision-making. It explains how environmental scanning helps organizations to stay informed about the various factors that can impact their operations, such as economic, political, social, and technological factors. The module also covers the different types of environmental factors that can affect an organization, such as internal, micro, and macro-environmental factors. The module goes on to describe the benefits of conducting environmental scanning, including improved decision-making, identification of opportunities and threats, better risk management, and enhanced organizational agility. The module explains how environmental scanning enables organizations to stay ahead of the competition by identifying emerging trends and changes in the market. Finally, the module covers the key steps involved in conducting an environmental scan, including defining the scope of the scan, identifying the relevant environmental factors, collecting, and analyzing data, and developing recommendations based on the scan findings. It also emphasizes the importance of ongoing monitoring and evaluation to ensure that the environmental scan remains relevant and up to date. Overall, the course module on environmental scanning provides a valuable introduction to this critical process and equips learners with the knowledge and skills they need to conduct effective environmental scans in the context of strategic innovation and project management.
Part 1 Month 6 Problem Solving – Module 6 is covers Ideation and Problem Solving in Innovation which provides a comprehensive overview of the ideation process and the tools and techniques used for problem solving in innovation. This module is designed for professionals seeking to enhance their problem-solving skills and develop a creative mindset to drive innovation within their organization. The module begins by defining ideation and its importance in the innovation process. Participants will learn about the various ideation techniques, such as brainstorming and mind mapping. The module will also explore the benefits and challenges of ideation, and how to overcome ideation barriers. The module then focuses on problem-solving techniques, starting with problem identification and defining the problem statement. Participants will learn how to conduct a root cause analysis, generate solutions, and evaluate the best options. The module will also cover techniques such as SWOT analysis, 5 why's, Pareto analysis, and Fishbone diagram to help identify and analyze the root cause of problems. In addition, the module will also cover the concept of design thinking, an approach to problem-solving that emphasizes empathy and human-centered design. Participants will learn about t