Sales Growth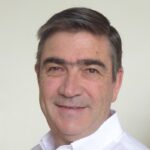 The Appleton Greene Corporate Training Program (CTP) for Sales Growth is provided by Mr. Longstaffe Certified Learning Provider (CLP). Program Specifications: Monthly cost USD$2,500.00; Monthly Workshops 6 hours; Monthly Support 4 hours; Program Duration 12 months; Program orders subject to ongoing availability.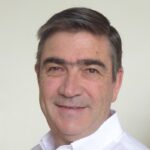 Personal Profile
To be advised.
To request further information about Mr. Longstaffe through Appleton Greene, please Click Here.
---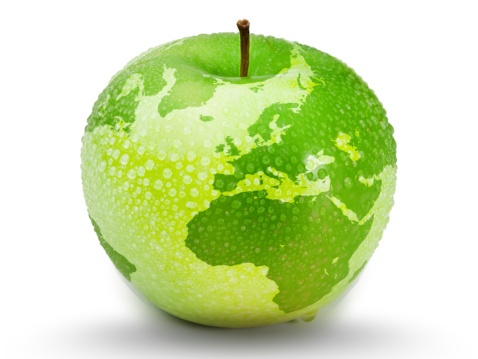 (CLP) Programs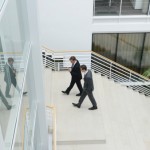 Appleton Greene corporate training programs are all process-driven. They are used as vehicles to implement tangible business processes within clients' organizations, together with training, support and facilitation during the use of these processes. Corporate training programs are therefore implemented over a sustainable period of time, that is to say, between 1 year (incorporating 12 monthly workshops), and 4 years (incorporating 48 monthly workshops). Your program information guide will specify how long each program takes to complete. Each monthly workshop takes 6 hours to implement and can be undertaken either on the client's premises, an Appleton Greene serviced office, or online via the internet. This enables clients to implement each part of their business process, before moving onto the next stage of the program and enables employees to plan their study time around their current work commitments. The result is far greater program benefit, over a more sustainable period of time and a significantly improved return on investment.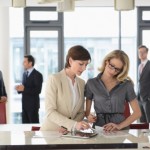 Appleton Greene uses standard and bespoke corporate training programs as vessels to transfer business process improvement knowledge into the heart of our clients' organizations. Each individual program focuses upon the implementation of a specific business process, which enables clients to easily quantify their return on investment. There are hundreds of established Appleton Greene corporate training products now available to clients within customer services, e-business, finance, globalization, human resources, information technology, legal, management, marketing and production. It does not matter whether a client's employees are located within one office, or an unlimited number of international offices, we can still bring them together to learn and implement specific business processes collectively. Our approach to global localization enables us to provide clients with a truly international service with that all important personal touch. Appleton Greene corporate training programs can be provided virtually or locally and they are all unique in that they individually focus upon a specific business function. All (CLP) programs are implemented over a sustainable period of time, usually between 1-4 years, incorporating 12-48 monthly workshops and professional support is consistently provided during this time by qualified learning providers and where appropriate, by Accredited Consultants.
---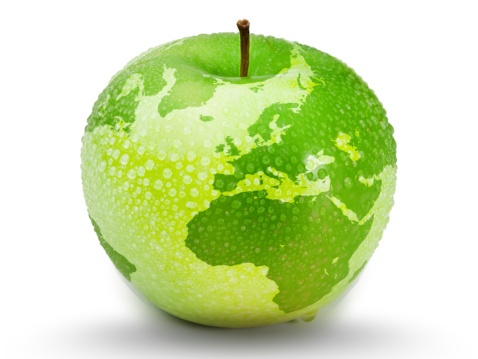 Executive summary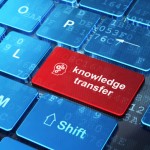 Sales Growth
History
This program is intended for companies who realize that they need to make a step-change in the way they sell. They want to transform the selling style of their sales teams to help them differentiate themselves from their competition by the way they sell, not just by 'what' they sell.
Like so many other business processes, the sales function has seen unprecedented change in recent years. Many companies and leadership teams have struggled to keep up with this constant evolution. At one level you might think that selling today is the same as it ever was. The role of the sales professional being to provide a customer with all the relevant information they need in order to make a decision to buy a particular product or service. But in reality, that job has become much more demanding. The effects of the internet and globalization have resulted in 2 critical dimensions which have made the role of the salesperson today even more challenging: better informed customers and increased competition.
In the last 40 years we have seen the evolution of sales development and sales process from a product-led sales approach, through solution selling, to a more consultative selling process and ultimately to a sales process based on true partnership with a customer, fulfilling the role as a trusted advisor.
There are 4 levels of selling: Level 1 – Product-led Selling. At this level, salespeople are product focused, they understand their product but they are very transaction oriented, short-term and feature-function focused. They are dealing primarily with operational people, and they drive a commodity buying behavior. Level 2 sales is Solutions-led Selling. Here the salesperson has learned to be more Solution-focused: they are looking to match their solution to an existing customer need. They now understand the price vs. cost argument, and they start to sell on value. As a result, they are dealing with management, and now they drive a more value-based buying behavior. Level 3 selling is all about Consultative Selling, this requires a completely different approach. It means being Customer-focused (not product or solution-focused). Here the salesperson is looking to help the customer solve their business problems. They articulate the business value of their solutions in the customer's terms. They will be dealing with Executives, and as a result will drive a more strategic, long-term buying behavior in which they also earn customer loyalty and win repeat business. Finally, Level 4 selling is what we call Partnership Selling. The sales professional is now completely Partnership focused. Here they help their customer identify and solve real business issues. They are seen as a Trusted advisor, helping their customer with their customers and their competition. Salespeople at Level 4 partner with customer executives as an equal, in a long-term business partnership focused on win-win and mutually beneficial outcomes.
All salespeople start as Level 1 salespeople, most stay there, some progress to Level 2. Very few salespeople and sales organizations are able to progress to Level 3 and even fewer to Level 4. Progression from Level 1 to Level 2 can come through experience. Further progression beyond that requires focus, change and external help and coaching. Our Sales Growth program will help you and your sales team to achieve faster growth and more profitable sales by developing a solid Consultative Selling process as the foundation for becoming effective Level 3 and Level 4 salespeople.
---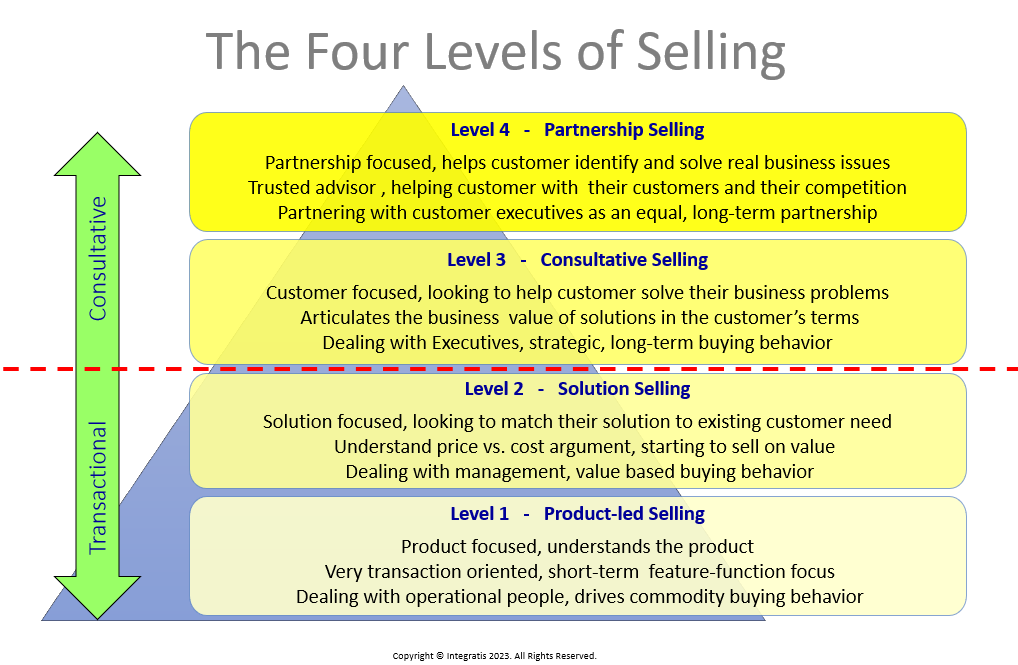 ---
Current Position
Our Sales Growth program is based on proven processes developed and improved over more than 30 years through working with companies worldwide. The program has been successfully implemented in many different cultures and languages. The methodology has been adopted by companies large and small from global players like IBM to small start-ups.
Different industries and different markets are undoubtedly at different stages in their sales evolution journey. But there's one thing that links them all: every organization is aiming to achieve more. Company revenue goals are becoming ever more aggressive, sales targets are more and more challenging and individual sales quotas are increasing as a result. So how can a sales organization respond to this constant need to do more with less? The answer lies in applying proven sales processes designed to help everyone in the organization to maximize their effectiveness in selling the maximum possible within their chosen sales territory. How can you do more with less? It means we need to change, to improve your overall sales process, thereby enabling higher productivity from the entire customer-facing team.
Sales Growth is a program focused on helping clients to implement a consistent, success-oriented selling process. The program is intended for organizations who are selling in a complex B2B sales environment. The aim is to build a discipline and rigor in helping sales teams to identify what they need to do to be successful and to give them the tools and techniques that will enable that success. The program starts at the high level with the development of a detailed TERRITORY SALES PLAN (TSP) which encompasses go-to-market strategy for sales teams and individuals and helps people to identify a strategic plan to achieve and exceed their sales quota.
---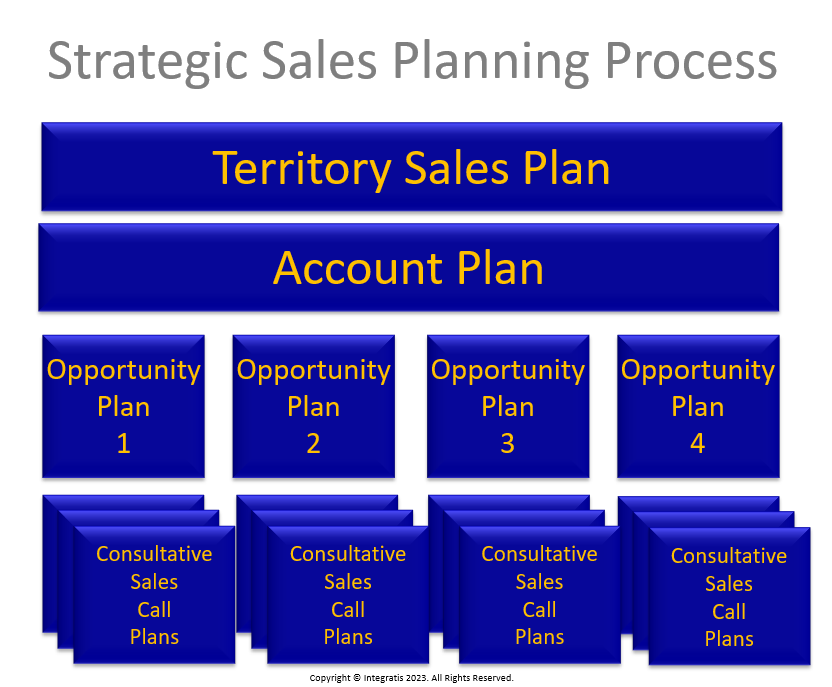 ---
Once they have a clear strategy for their allocated sales territory the focus shifts to developing an aligned process for the development of detailed ACCOUNT PLANS. The Account Planning process will help them to define a strategy for each major account which they have targeted. Through that they will achieve the goals of the TSP.
Within the Account Planning process, the focus then shifts to the SALES OPPORTUNITY PLAN process which itself includes a number of elements such as Developing and Articulating a Compelling Value Proposition, Gaining Entry to new accounts and new contacts, People Strategy and Competitive Sales Strategy. This process is all about developing consistent repeatable processes for winning large deals. It is based on the fact that increasingly in a B2B sales environment, sales teams are faced with the need to manage a much more complex and educated customer, where more people are involved in making the buying decision and that buying decision is the result of consensus, not dictate.
Finally, the focus shifts to the highly actionable process of CONSULTATIVE SALES CALL PLANNING which includes the need to conduct effective research on the people who your salespeople are meeting with and then the development of Customer Rapport, Consultative Questioning, Objection Handling and Closing.
The consistent top-down and bottom-up alignment of the strategic sales growth process will enable sales teams to win more business and sell more profitably in an increasingly complex and competitive market environment.
---
Future Outlook
B2B sales will continue to evolve. There are 3 significant drivers of change which will no doubt continue to accelerate: i) The growth of consensus decision-making which means that there will be more and more people involved in making the decision to buy. This in turn makes the sales role more challenging as sales professionals must develop strategies to meet with people outside their comfort zone and they need to be comfortable in articulating their value proposition in many different ways ii) The increasing complexity of business and the inter-relationship between different business functions. This contributes to item i) above and it also means that not only will salespeople have to be able to articulate the value of their solutions for different types of buyer, they also need to equip their internal coaches and champions to be able to convincingly re-tell the value story to their colleagues and iii) Better informed customers can and will conduct in-depth research of all of the options and solutions that are available in the market. As a result, a product-led sales approach offers no value to the customer and salespeople need to focus on delivering relevant insight and value.
These changes will necessitate salespeople respond effectively by adopting a true Consultative approach. Our Sales Growth program, based on the Integratis Consultative Selling methodology, will provide exactly what is required. Salespeople will need to differentiate themselves more through 'how' they sell, than by 'what' they sell. Increasing competition and the effects of globalization will mean that customers can acquire similar solutions from elsewhere. Even in situations where a company might have a clear product or solution advantage, that advantage will be short-lived and B2B salespeople selling complex solutions to large organizations will need to explain how their solutions deliver meaningful business value and competitive edge. Salespeople need to provide insight and ideas. They need to help customers see how their solutions can help their customers beat their competitors.
In addition to all of the above, salespeople in the future will be faced with ever-growing mountains of Data. Information growth has exploded in recent years. Salespeople are drowning in information. They can't see the wood for the trees. Trawling through all the information to identify what is relevant is already a challenge for many people. Sales Growth is a program which has, and will continue to, evolve and adapt to suit the needs of different businesses, industries and cultures. Future challenges and new developments will always be incorporated. We are already including the latest tools such as ChatGPT to help salespeople better analyze the data and improve their process and insight.
---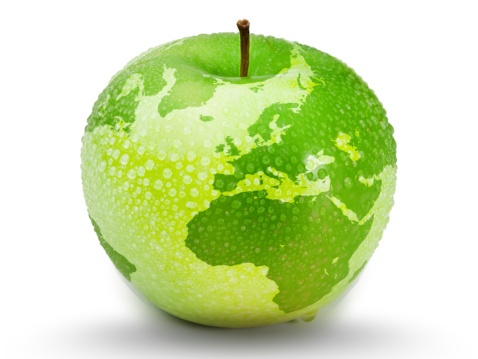 Curriculum
Sales Growth – Part 1- Year 1
Part 1 Month 1 Growth Playbook
Part 1 Month 2 Territory Sales Planning
Part 1 Month 3 Account Planning
Part 1 Month 4 Sales Differentiation
Part 1 Month 5 Sales Opportunity Planning
Part 1 Month 6 Building Financial Value
Part 1 Month 7 People Strategy
Part 1 Month 8 Competitive Strategy
Part 1 Month 9 Call Planning
Part 1 Month 10 New Business
Part 1 Month 11 Objection Handling
Part 1 Month 12 Closing Deals
---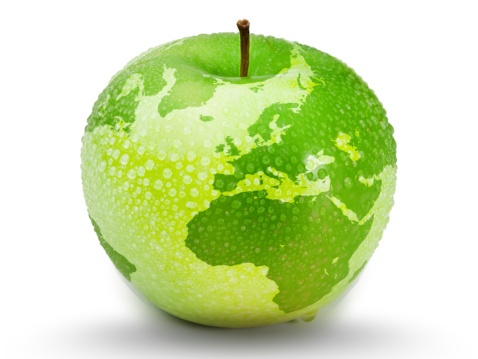 Program Objectives
The following list represents the Key Program Objectives (KPO) for the Appleton Greene Sales Growth corporate training program.
Sales Growth – Part 1- Year 1
Part 1 Month 1 Growth Playbook – As the introduction to the Sales Growth program this module will provide the foundation for the development of your Consultative Selling Process.
Part 1 Month 2 Territory Sales Planning – Every salesperson or sales team has a defined Territory in which they operate and for which they are responsible. Their goal should be to extract the maximum amount of value (sales revenue) from that territory each year. This module focuses on the development of this first high-level analysis of the territory from the perspective of where the revenue will come from.
Part 1 Month 3 Account Planning – In this workshop we introduce the Account Planning Process and provide you with a repeatable methodology for managing your key accounts using an Account Plan.
Part 1 Month 4 Sales Differentiation – This module focuses on how consultative sales organizations can differentiate themselves through Consultative Selling and the use of our unique TOPS process.
Part 1 Month 5 Sales Opportunity Planning – Having developed an effective Account Plan the focus now shifts to developing winning sales strategies to win every individual, specific sales opportunity. In this workshop we introduce the need for have a clear sales strategy for every sales campaign, focused on bringing meaningful, compelling value to the customer.
Part 1 Month 6 Building Financial Value – In this workshop we introduce a process for salespeople to develop their financial acumen through the 'Financial Business Acumen for Sales' process. The workshop will provide additional tools and process to help salespeople to define a more relevant, compelling value proposition for inclusion in their Sales Opportunity Plan.
Part 1 Month 7 People Strategy – This next workshop introduces another major change in sales process in order to achieve sales growth, namely developing an effective People Strategy to expand the number of contacts within a customer and to win the support of all of the people in the customer team who will influence the decision to buy.
Part 1 Month 8 Competitive Strategy – To win in sales you have to compete. Every single sales campaign is a competitive sale. Even if there is no obvious competitor for the solution you provide, there are other competing projects within the customer. There are sure to be people in the customer who would rather spend their money in a different way. This workshop provides a process for beating the competition.
Part 1 Month 9 Call Planning – The ability to plan and execute effective customer meetings is an essential skill of a Consultative Sales Professional. Sales teams can improve their effectiveness and efficiency by using a proven Consultative Sales Call Planning process.
Part 1 Month 10 New Business – This module is all about Breaking into New Accounts. For most organizations, a key factor in achieving their sales revenue growth targets is going to be based on their ability to win new business in new accounts, new logos. Your 'land and expand' strategy doesn't work unless you can successfully land first.
Part 1 Month 11 Objection Handling – As we will have seen in the call planning session, customers will have their own questions too. Sometimes these are voiced as objections, other times simply as questions for the sales team. This workshop introduces a process for handling customer objections and the importance of adopting a more consultative approach to the objection handling process.
Part 1 Month 12 Closing Deals – The final workshop in this pro