Quantum Leadership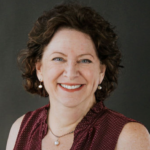 The Appleton Greene Corporate Training Program (CTP) for Quantum Leadership is provided by Ms. Feinholz Certified Learning Provider (CLP). Program Specifications: Monthly cost USD$2,500.00; Monthly Workshops 6 hours; Monthly Support 4 hours; Program Duration 24 months; Program orders subject to ongoing availability.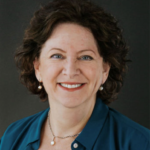 Personal Profile
For over 35 years, Ms. Feinholz MBA CLP has consulted to the leaders and management teams of evolving businesses, helping them improve their results and execute their business more profitably and productively. Her consulting services initially focused on helping these business leaders and owners learn how to set clear vision and strategies and expanded to improving how to operate their businesses by applying sound fundamental business principles throughout their organization.
Through her management consulting, executive coaching and facilitation, Ms. Feinholz transfers the tools and skills used in Fortune 100 companies to privately held and publicly traded businesses. In addition to her work with UCLA Medical Center, Avon Products, Walt Disney Imagineering, the Los Angeles Metropolitan Transit Authority Mattel and WorldVision, she has consulted to over 250 small and mid-sized companies as they grow, change strategy and create new value. Her clients have included manufacturers, software developers, professional services Erms, start-up entrepreneurs and executives advancing their careers.
Ms. Feinholz's consulting activities include: working with management to clarify their vision and goals; identifying the new culture being targeted; prioritizing management decisions through planning activities; developing communication vehicles to create buy-in among management and employees, redesigning business processes, structures and organizational relationships and effectiveness, and designing and implementing leadership and performance management systems that help the organization get the greatest value from everyone's efforts. Her work across the organization includes: leading internal teams in their participation in change efforts; facilitating implementation; and conducting training and coaching to transfer management methodologies, processes and skills to her clients.
Ms. Feinholz's knowledge and experience in various technical, managerial and executive positions drew her to recognize that one of the key missing elements throughout her clients' organizations was leadership adeptness.
As her client base grew, Ms. Feinholz became aware that many business leaders and owners, regardless of the industry or size or type of company, were not preparing themselves or their businesses for their eventual exit from their roles. She further determined that 3 Factors placed her clients' organizations at risk.
First, businesses that had key technical and management functions optimized still neglected to put attention on installing the leadership bench strength required to stabilize an organization beyond the tenure of who was currently in leadership roles.
Second, whether an individual transitioned their role at the timing of their choosing or due to unexpected opportunities and events, every leader eventually progressed to more complex and strategic responsibilities. At times that meant they exited the company itself. Thus, the business needed to be prepared for succession events regardless of the circumstances.
Third, in tracking the information shared through employee exit interviews she was able to determine the effects the lack of strong leadership had on company culture, employee morale, and employee retention. She uncovered the fact that employees no longer see the C-Suite as the sole agents of leadership in the organization but expect it to be present and experienced more intimately throughout the organization.
Ms. Feinholz decided the best way to install those elements was to design and deliver a leadership development program that would effectively install the QL principles and practices at any level of title and arena of responsibility. That meant taking the best techniques of leadership theory, the insights of modern high-performance leaders, and incorporating adult learning followed by simplifying what was learned and systematizing it so that it can now be learned and installed in a broad spectrum of any organization's business leaders.
The Quantum Leadership (QL) concept began in 2002 and has been repeatedly tested, implemented and refined for twenty years across industries and company roles.
To request further information about Ms. Feinholz through Appleton Greene, please Click Here.
---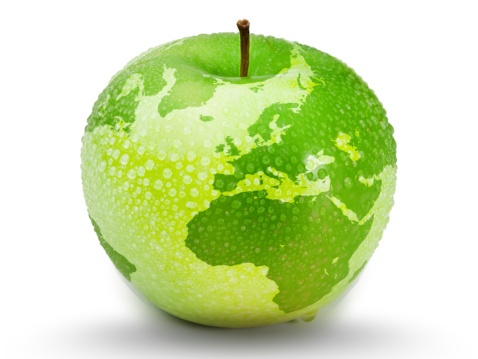 (CLP) Programs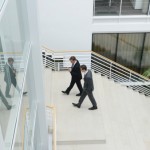 Appleton Greene corporate training programs are all process-driven. They are used as vehicles to implement tangible business processes within clients' organizations, together with training, support and facilitation during the use of these processes. Corporate training programs are therefore implemented over a sustainable period of time, that is to say, between 1 year (incorporating 12 monthly workshops), and 4 years (incorporating 48 monthly workshops). Your program information guide will specify how long each program takes to complete. Each monthly workshop takes 6 hours to implement and can be undertaken either on the client's premises, an Appleton Greene serviced office, or online via the internet. This enables clients to implement each part of their business process, before moving onto the next stage of the program and enables employees to plan their study time around their current work commitments. The result is far greater program benefit, over a more sustainable period of time and a significantly improved return on investment.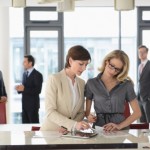 Appleton Greene uses standard and bespoke corporate training programs as vessels to transfer business process improvement knowledge into the heart of our clients' organizations. Each individual program focuses upon the implementation of a specific business process, which enables clients to easily quantify their return on investment. There are hundreds of established Appleton Greene corporate training products now available to clients within customer services, e-business, finance, globalization, human resources, information technology, legal, management, marketing and production. It does not matter whether a client's employees are located within one office, or an unlimited number of international offices, we can still bring them together to learn and implement specific business processes collectively. Our approach to global localization enables us to provide clients with a truly international service with that all important personal touch. Appleton Greene corporate training programs can be provided virtually or locally and they are all unique in that they individually focus upon a specific business function. All (CLP) programs are implemented over a sustainable period of time, usually between 1-4 years, incorporating 12-48 monthly workshops and professional support is consistently provided during this time by qualified learning providers and where appropriate, by Accredited Consultants.
---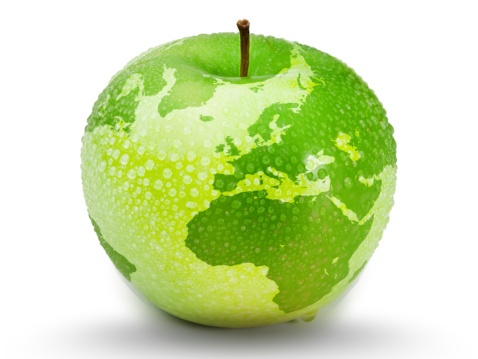 Executive summary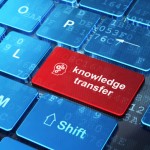 Quantum Leadership
The two-year Quantum Leadership Program (QLP) takes participants from the phase of ideas of and techniques for leadership influence, through practical application, to personal customization which results in the enduring use of future proofing Leadership processes and practices on a daily basis throughout their organization.
The Quantum Leadership Program is anchored by three critical philosophies.
The first is to design for the leadership strategy that Indra Nooyi, past CEO and Chairman of PepsiCo, refers to as "Future Proofing" the organization.
The second is to leverage the definition of 'quantum' in leadership's tactical execution – the smallest amount of energy or effort required to create the desired interaction or result.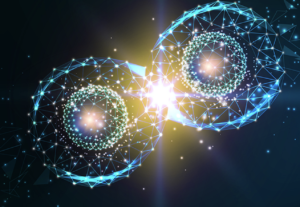 The final philosophy is that leadership is not synonymous with management. Organizations are comprised of multiple levels of focus, from the technician whose attention is on tactical execution of the activities of the business, to management which plans and steers and problem-solves that execution, to leaders whose focus must be on the higher-level considerations of vision, strategy, overarching corporate systems, complex paradox management, and external opportunities and threats to the organization.
By engaging the broadest range of roles in the organization in the Quantum Leadership Program the organization establishes a culture in which long-term repeatable leadership practices that produce excellent employee engagement and retention along with the cultural responsiveness and stability to last for decades to come.
The QLP fuels company Future Proofing by leveling up Leadership through the organization in a 4-phase structured process that drives better outcomes in employee engagement, performance, and retention.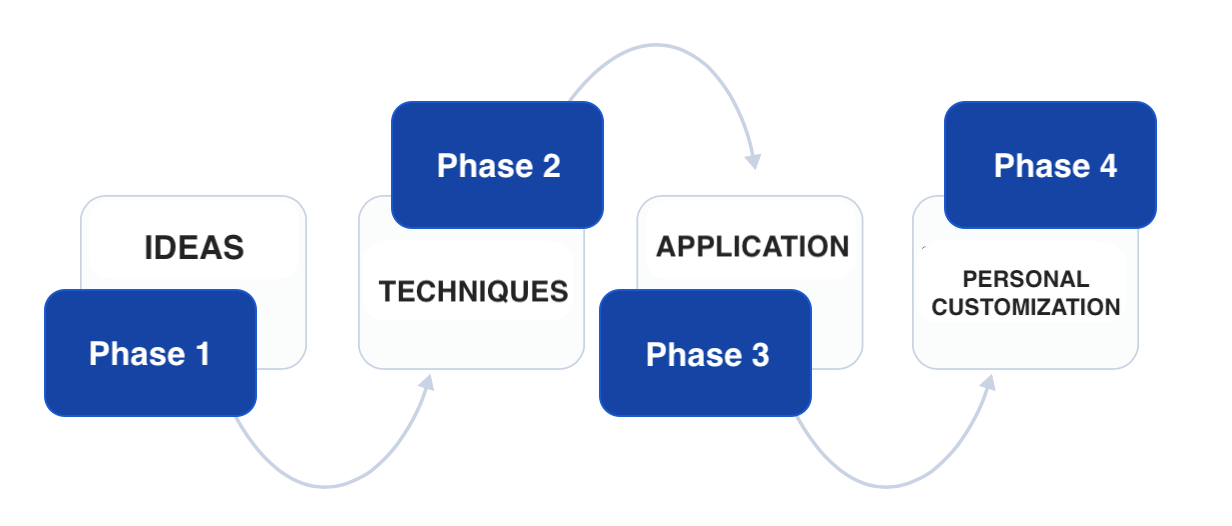 ---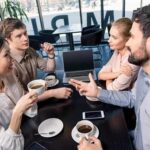 Where It All Began
The term 'Leadership' is bandied about in daily conversation throughout business and the broader society.
For millennia the term referred to the individual with greatest economic dominance or political, military, or religious influence and power. Leadership was reserved for those in control of wealth and military might.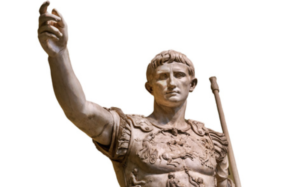 The leadership style experienced by those around them might be authoritarian or charismatic. There was little need for self-examination and adaptation if it held no interest for the leader.
Thousands of years ago, Plato created his first academy. He believed that leadership must be trained so that it could be embodies in philosopher-kings. Socrates was a lone voice in pointing to alternative considerations of leadership.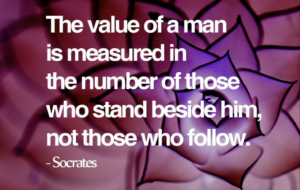 The Industrial Revolution gave birth to a production and service sector of society. Individuals in control and influence in feudal systems expanded their control into this new sector. The forces of their power and influence gained traction inside organizations that employed individuals and teams. Added to these forces were systems of control. These three dominating forces were embodied first in owners of businesses be they the wealthy, or the merchants who managed them. While industry expanded, they were delegated down into a new management class of employees.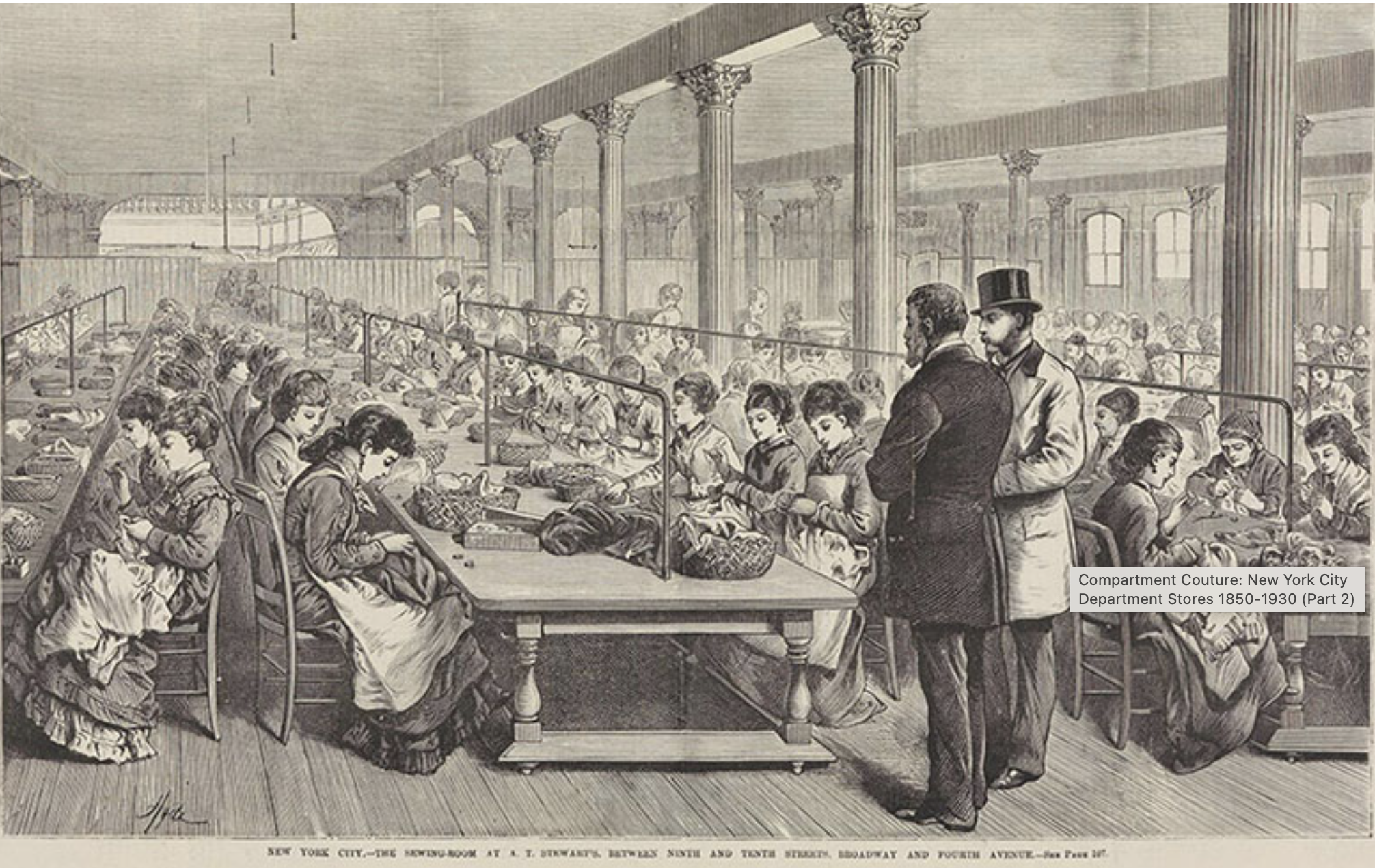 Throughout recorded history, from the dynasties of Egypt on to the modern era, as work became more sophisticated, the managerial class expanded to steer the work of the technical doers of the work. Emphasis was placed on the management systems and behaviors inside organizations whether organizing the shipment of stone blocks to build pyramids or factory workers filling spindles with yarn. The topic of leadership was only of interest in military matters or rulership.
---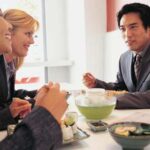 The Dawn of Considering Leadership
It was only in the twentieth century that leadership became a topic of general conversation that expanded beyond the military to organizations. University-based professors of human and organizational behavior adopted the topic and sought a deeper understanding that might translate into actionable insights.
Notable among these university-based efforts was Warren Bennis, long-time professor at the University of Southern California. He pointed out that the standard criterial for choosing top-level managers were technical competence, people skills, judgment, and character. However, he judged that effective leadership was overwhelmingly the function of character, followed by judgment. His research showed that subordinates most wished for vision and direction, trustworthiness, and optimism which bred hopefulness.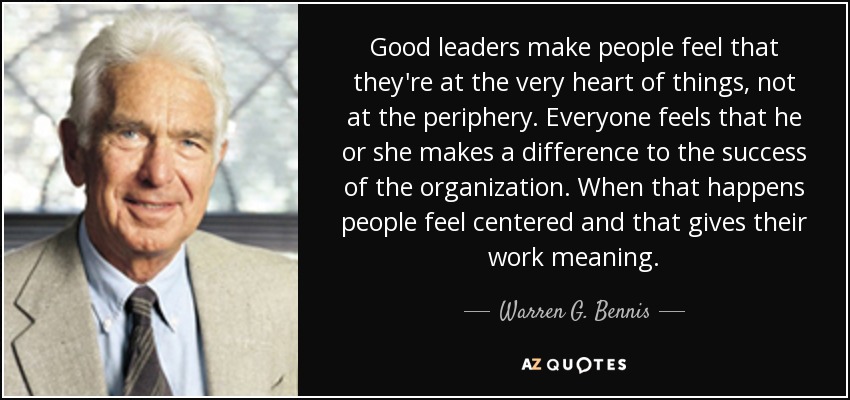 While many professors, writers and commentators focused on character traits and charisma, Bennis distilled his research on the most effective leaders into four core competencies they embodied: the management of attention, meaning, trust and self. Add to this strong communication skills and clarity that cut through chaos and enabled followers to see a clear path and get into action on it. He considered these leaders' energy and actions created cultures in which that leadership was felt throughout the organization.
In his most revered book "On Becoming a Leader," published in 1989, Bennis shook up a generation of executives by casting a spotlight on what he perceived as a growing wave of failed leadership.

In the decades that surrounding his work, many scholars sliced and diced the observed behaviors of leaders and constructed theories and published tens of thousands of pages of research, articles, and books. Some focused on The Great Man Theory, others on Trait Theory, Behavioral Theory, Situational Approach, Skills Approach and Path-Goal Theory. Still others looked at Systems Theory and Thinking, the Theory of Constraints, and Transformational Leadership.
Each model tried to reduce Leadership to a streamlined understanding, and each had their own strength in sharpening at