Organizational Optimization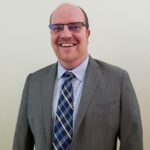 The Appleton Greene Corporate Training Program (CTP) for Organizational Optimization is provided by Mr. Shortt Certified Learning Provider (CLP). Program Specifications: Monthly cost USD$2,500.00; Monthly Workshops 6 hours; Monthly Support 4 hours; Program Duration 12 months; Program orders subject to ongoing availability.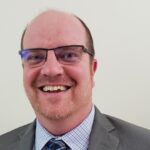 Personal Profile
Mr. Shortt is a Certified Learning Provider (CLP) at Appleton Greene and Co (AGC) as well as the owner of an international business education and consultancy company which focuses on individual, personnel and overall business optimization. Mr. Shortt is honored to provide AGC services through a wide array of past business experience that includes such industries as Biotechnology, Healthcare, Government and Utilities. In these industries, Mr. Shortt has held various roles in operations management, product management and design, sales, and workflow optimization.
Historically, Mr. Shortt has worked with many of the Fortune 500 global leaders in diagnostics, information technology products and services, such as McKesson, Roche, and Danaher, and has also served in the US Army as an officer in the Medical Service Corps, where Mr. Shortt provided not only leadership expertise, but also workflow optimization utilizing IT and hardware applications, leveraging such workflows aids as robotics and automation. Mr. Shortt's personal education, which is highlighted by an MBA with an Executive certification, has been structured for him to be able to provide leadership perspective and expertise in how to identify a business' foundational current state in such areas as Financials, Business Strategy, Marketing Strategy, and Personnel Management, and then to leverage that expertise to prioritize and optimize a business' path to success. Mr. Shortt holds various certifications, such as Business Analysis from a managerial perspective, and also possesses a Six-Sigma Black Belt certification. Mr. Shortt's personally-owned business, Ascension Advising Solutions, LLC, which is based in Raleigh, North Carolina, USA, as well as in Tallinn, Estonia in the EU, has provided business training and consultation services for various international companies in Europe, the United Kingdom, South Africa, and recently in China. Mr. Shortt is the author of two books on finding financial success and empowering your business, as well as a business optimization blog. Mr. Shortt is also the primary author and life coach of a self-optimization website dedicated to the long-standing benefits of mindfulness meditation in today's modern world. Mr. Shortt's service skills for AGC notably incorporate: leadership optimization, business strategy and optimization, personnel management, and program education and development.
To request further information about Mr. Shortt through Appleton Greene, please Click Here.
---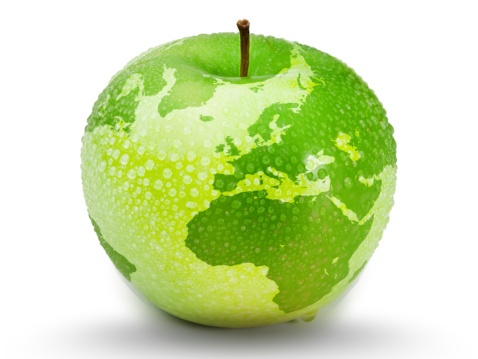 (CLP) Programs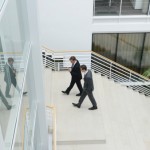 Appleton Greene corporate training programs are all process-driven. They are used as vehicles to implement tangible business processes within clients' organizations, together with training, support and facilitation during the use of these processes. Corporate training programs are therefore implemented over a sustainable period of time, that is to say, between 1 year (incorporating 12 monthly workshops), and 4 years (incorporating 48 monthly workshops). Your program information guide will specify how long each program takes to complete. Each monthly workshop takes 6 hours to implement and can be undertaken either on the client's premises, an Appleton Greene serviced office, or online via the internet. This enables clients to implement each part of their business process, before moving onto the next stage of the program and enables employees to plan their study time around their current work commitments. The result is far greater program benefit, over a more sustainable period of time and a significantly improved return on investment.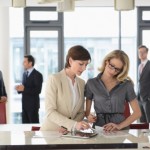 Appleton Greene uses standard and bespoke corporate training programs as vessels to transfer business process improvement knowledge into the heart of our clients' organizations. Each individual program focuses upon the implementation of a specific business process, which enables clients to easily quantify their return on investment. There are hundreds of established Appleton Greene corporate training products now available to clients within customer services, e-business, finance, globalization, human resources, information technology, legal, management, marketing and production. It does not matter whether a client's employees are located within one office, or an unlimited number of international offices, we can still bring them together to learn and implement specific business processes collectively. Our approach to global localization enables us to provide clients with a truly international service with that all important personal touch. Appleton Greene corporate training programs can be provided virtually or locally and they are all unique in that they individually focus upon a specific business function. All (CLP) programs are implemented over a sustainable period of time, usually between 1-4 years, incorporating 12-48 monthly workshops and professional support is consistently provided during this time by qualified learning providers and where appropriate, by Accredited Consultants.
---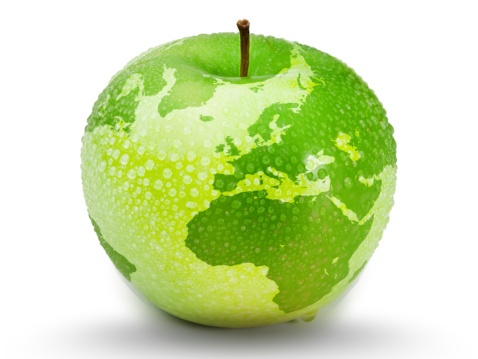 Executive summary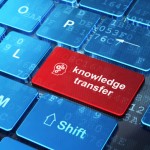 Organizational Optimization
My training program will center around a leadership-view analysis of current state business processes, relating to and including workflow, resources and technology, sales and marketing activities, as well as overall leadership competencies and effectiveness. The training will be focused on identifying optimal future states as well as establishing those corresponding processes, resource goals, and growth potential into quantifiable steps from the perspective of high-performance leadership.
What Is Business Optimization and Why Do You Need It?
When most people hear the term "organizational optimization," they think of business process optimization, which is utilized to improve numerous aspects of a company. It's a procedure that frequently entails hiring a business consultant to assess the company, identify process flaws, and provide recommendations to improve the operation.
Because external consultants have a tough time truly understanding a business, if this approach is not carefully controlled, it often results in small gain and less-than-satisfactory results.
This isn't to say that company optimization isn't effective or necessary. Many businesses, particularly manufacturers, have had considerable success with business optimization approaches including lean manufacturing, Six Sigma, and the Toyota Way.
In reality, as part of their continuing business processes, every company should be looking for methods to increase efficiencies, minimize waste, and maximize resources. Internally-driven company optimization is most effective, and decision support software can assist executives in determining which of the numerous viable business optimization solutions delivers the best return.
What Does the Term "Business Optimization" Mean?
The dictionary definition of optimization includes phrases such as:
• Make as perfect as possible
• Most effective
• The best alternative
The process of developing and applying innovative strategies to make a firm more efficient and cost effective is known as business optimization.
• Introducing new methods, practices, and systems that reduce turnaround time
• Reducing costs while improving performance
• Automation of repetitive tasks
• Machine-learning techniques that improve equipment operation
• Increasing sales by improving customer satisfaction
• Reducing all types of waste, including wasted time, scrap production, and repeat work
• Measuring productivity, efficiency, and performance
• Identifying opportunities for improvement are all important aspects of company optimization.
• Introducing new methods and procedures
• Measuring and comparing outcomes
• Repetition of the process
---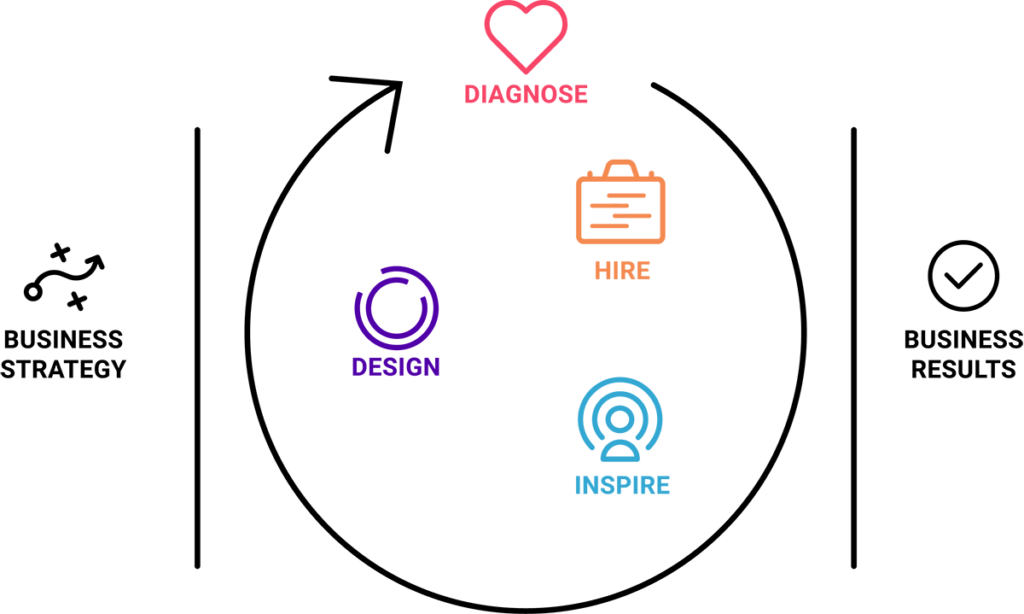 ---
Continuous Business Optimization is a Next-Generation Practice in the Twenty-First Century
Firms become more agile as a result of continuous optimization projects, and their capacity to pivot when faced with unforeseen industry changes improves.
Business optimization efforts have been around for a long time, and they are focused at reinventing how work is done within a company. They enquire into what kind of job is done, how it's done, when it's done, and who does it. During a business optimization, it's fairly uncommon for a company to completely restructure its departmental workflow and rearrange its employees. However, in the majority of cases, these programs are driven on a case-by-case basis. We optimize the finance department for 6 months before moving on to engineering.
That method is far too slow!
Something far faster and more damaging to the competitors is required in twenty-first-century business.
Implementation is a method; delivery is a benefit. Establish a business strategy that values agility, velocity, and high impact value, and you'll be able to distinguish your company apart from the competition by delivering flawless products and services.
Indeed, adopting a continuous optimization attitude – one in which the entire organization is constantly improved and enhanced – is the only way to do so. Business leaders may prepare their firms for the agility demanded in today's global competitive landscape by adopting this attitude.
Continuous change, to be sure, can be disruptive to a company that isn't used to it. However, embracing it as part of a continuous optimization program can help a company become more agile and better able to pivot when faced with unanticipated business issues or industry change.
---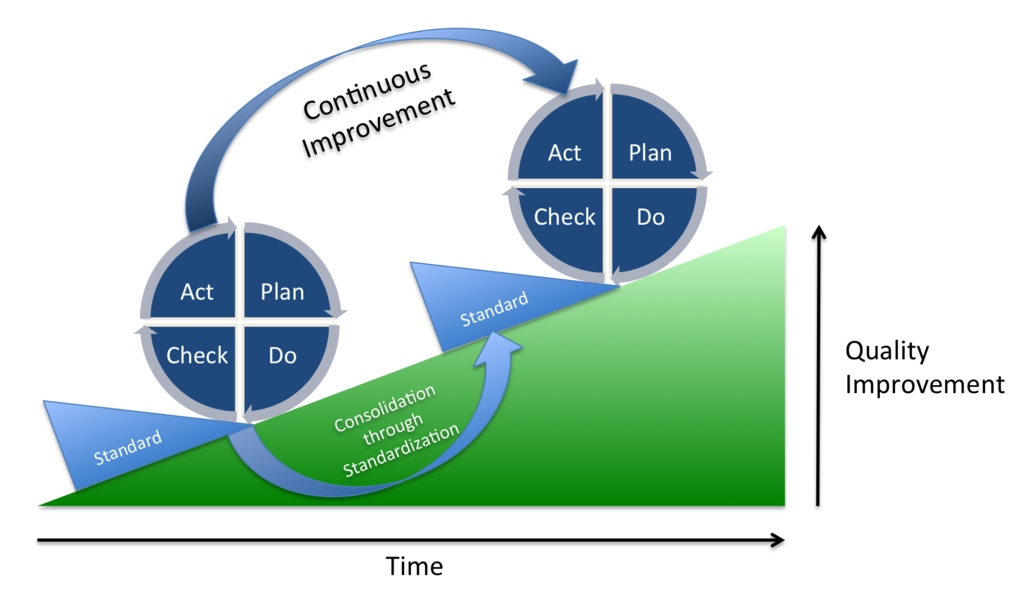 ---
If agility isn't enough to persuade you to embrace continuous optimization, consider the following:
1. The producer/consumer relationship has shifted. Customers now have more options than ever before. They are not obligated to accept substandard quality or service. In the global marketplace, there are numerous alternatives. So, if you don't keep optimizing your work, someone else will.
2. From mass production to mass personalization, the game has changed. Manufacturers are realizing that the only way to keep customers is to create products that meet their needs. To grow and preserve their competitive positions, the majority have embraced quality programs. However, with the advancement of technology, even marketing and advertising has become a personalized experience. And optimization programs become the critical link in reimagining the consumer experience across the whole value chain.
3. The push for mass customization and unrivaled service delivery is causing businesses to become hyper-focused on their ecosystem, necessitating the formation of new relationships with vendors who can be trusted to manage critical aspects of their business operations. This allows businesses to scale in size and capacity to meet fluctuating demand, as well as extend reach that would otherwise be unavailable without a global network of partners.
Because most business processes were devised before the advent of the more advanced automated support systems that are now accessible, it is critical for firms to consider optimizing business processes now. While many businesses improve their work processes by adding automation, most should rethink their processes before automating them.
Optimization programs are, in fact, a critical component in establishing today's businesses for success in the exciting times ahead. To take advantage of the newest technical breakthroughs and exploit market opportunities as they arise, workflow redesign must be ongoing and dynamic.
To sum up, every 21st-century firm strives for global integration, tailored product/service offerings, and ultra-responsiveness. Firms can improve their chances of attaining these goals future by establishing continuous optimization initiatives today.
---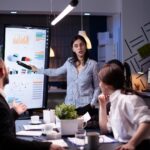 Techniques for Improving Your Business
While the ultimate goal is to adopt the Kaizen Institute's philosophy of continuous improvement, the first step is to implement a business optimization project. The organization must clearly define objectives and specify precise aims and goals as part of the first step. In any optimization modeling method, this is a critical phase.
The appointment of a qualified team to handle the process, as well as executive support, is critical. For a variety of reasons, it is preferable to choose an internal team that is familiar with the company rather than depending on outside consultants to complete the work. This does not rule out the employment of an outside business optimization expert to help guide the process and provide valuable feedback.
A business optimization framework that specifies the program and sets specific targets, particularly those affecting personnel, is beneficial. It's critical not to overlook the potential impact on employees and to take steps to assuage their anxieties and gain their support.
Most optimization procedures begin with low-hanging fruit, or changes that are simple to discover and implement, because early successes encourage confidence. Then, in order to identify and solve more challenging optimization difficulties, a deeper study is required.
The Advantages of Having a Single Organizational View
Organizational silos are bad enough, but data silos are considerably worse. These can be found in any situation where a company has distinct software solutions for different functions.
An organization with general ledger software for finance, payroll software for wages, and a separate procurement system for manufacturing is a common example. Each package provides a unique perspective on the company, and it's not uncommon for information to differ in terms of context, chronology, and detail. Although IT would almost definitely have software interfaces that allow some data interchange between programs, these rarely run in real time, are typically one-way, and don't address the fundamental issue of data being stored in different and often incompatible databases.
The issue is that data stored in separate legacy systems is not accessible to all users and is not transparent. Most significantly, putting together a consistent picture to enable data-driven decisions is far more difficult. What's actually needed is a system such as an enterprise-wide, Enterprise Resource Planning Software (ERP), which provides a single perspective of the company. While this is ideal, it isn't always possible right away, so establishing an integrated business planning solution that takes data from older systems and presents it in a comprehensible fashion is a potential interim option.
---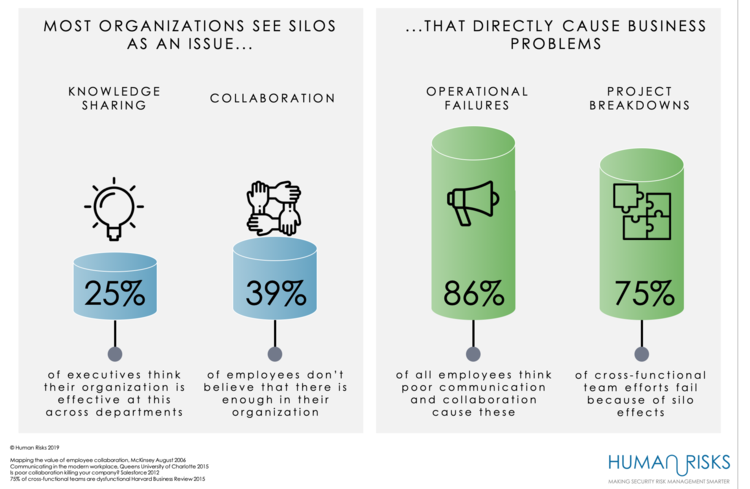 ---
Decision-Making Tools vs. Business Optimization Processes
An attitude of making data-driven judgments that analyze the financial benefits of proposed changes vs present methods is a significant determinant for success. This method eliminates guesswork and natural human bias.
Continuously reviewing company processes is a significant focus of optimization strategies like continuous improvement and lean management. Simple examples could include:
• Rearranging a workstation so that the operator does not have to move across an aisle to get supplies
• Eliminating and condensing redundant paperwork
• Automating repetitive processes like data gathering and order entry
The costs and benefits of these modifications are easy to calculate in these situations. When considering complicated modifications like the optimum production line for manufacturing a product or how to optimize a product distribution network, the difficulty emerges. Because there are so many interconnected variables and possible outcomes in this situation, analysis is difficult. Decision assistance technologies that use advanced analytics to discover optimal solutions in difficult circumstances are effective options in this situation.
Even if a company has enterprise-wide ERP software, transactional data in its databases is arranged to optimize business processes rather than for optimization. Despite this, these databases offer a plethora of information that can assist businesses in determining the most effective company optimization techniques.
Modern data analysis approaches, which use computers to discover patterns in unconnected and unstructured data sets to enhance data-driven decision-making, can help with this. Some even use mathematical techniques like linear programming to present the best-case scenario for a company's optimization. Prescriptive analytics is the name for this type of company optimization technique.
It is feasible to create a mathematical model of the business using advanced modeling software's capabilities. The model is then verified using historical data to ensure its accuracy. The optimization solver software then identifies the optimal actions and organizational adjustments required to optimize the business utilizing structured and unstructured data accessible to the enterprise. Answers have credibility and are free of personal bias because the model has been validated.
The Importance of Business Optimization and Why It Is Necessary
The following are some of the direct advantages of business optimization:
• Increased productivity
• Less waste
• Lower costs
• Increased profitability
Other benefits include the establishment of an excellence culture, enhanced morale, and the reduction of organizational silos that obstruct corporate operations, resulting in greater organizational focus.
The cumulative impacts of business optimization result in a more efficient business. In this context, it's important to remember the Kaizen philosophy of continuous improvement, which states that business optimization is a continual process that becomes part of the organization's culture, rather than a one-time initiative. As a result, the company will continue to grow, remain viable, and outperform the competitors.
Business optimization: Benefits for your