Operational Excellence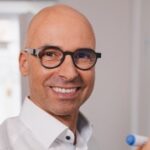 The Appleton Greene Corporate Training Program (CTP) for Operational Excellence is provided by Mr. Muenzing Certified Learning Provider (CLP). Program Specifications: Monthly cost USD$2,500.00; Monthly Workshops 6 hours; Monthly Support 4 hours; Program Duration 36 months; Program orders subject to ongoing availability.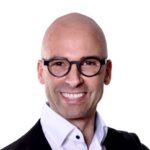 Personal Profile
Meet Mr. Muenzing: Visionary Leader in Lean Transformation and Turnaround Management
Mr. Muenzing is a distinguished authority in lean transformation and turnaround management, amassing three decades of executive and advisory roles in management consulting. As President of Leanmap, a specialized management consulting boutique, he empowers manufacturing, technology, and service enterprises to elevate performance and gain sustainable competitive advantages through world-class operations.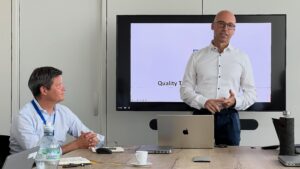 Driven by innovation and systems thinking, he earned a Bachelor's in Electrical Engineering (BSEE) from FHD in Germany. He swiftly excelled in the Telecom industry, pioneering three groundbreaking innovations for base stations that showcased his visionary mindset and exceptional problem-solving skills. Recognizing the need for business acumen, he pursued a Master's in Business Administration (MBA) from NSU in the USA, laying the foundation for his transformative leadership.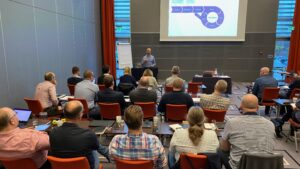 Throughout his illustrious career, he revitalized struggling companies and enhanced successful ones to reach world-class status. With extensive expertise in operations, product development, and business consulting, he offers diverse insights to clients. An accomplished author, he penned "The 20 Keys to World-Class Operations" and "From Chaos to Control." He also shares his knowledge through speaking engagements on innovation, lean transformation, cost reduction, and quality excellence.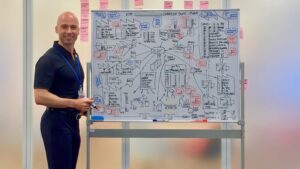 Mr. Muenzing's expertise has been sought by over 150 client-organizations across 40 countries, driving operations toward world-class benchmarks. These transformations yielded financial benefits surpassing $500 million from top-10 programs, with an average return on investment (ROI) of 12x across all initiatives. With a remarkable 96% repeat clientele rate, his enduring impact is evident, leaving a lasting impression on clients. Key engagements include:
1. Leading Automotive Supplier (Sweden):
As an Industrialization Expert, led the Engineering team to enhance time-to-market (TTM), quality and delivery performance to major automotive customers. His systematic improvements in technology readiness and process capability led to a doubling of launch successes at the start of production (SOP) and an astounding 8x reduction in defects per unit (DPU) in just six months.
2. Major Semiconductor Fab (USA):
In the role of Operations Expert, spearheaded a transformation initiative to optimize cost-per-move (CPM) through adaptive maintenance, systematic problem analysis, and disciplined root-cause elimination. Coached 10 Advanced Module Engineering (AME) teams during the transition phase, realizing 326 projects that delivered $118 million cost savings (run rate) in the first year.
3. Pharmaceutical Operation (France):
As Operations Expert, led the factory turnaround with focus on operational efficiency (OEE) to ensure stable patient supply. As a result, doubled efficiency within 12 months, increased throughput 32% without spending capital, cleared backlog, reduced deviations by 25%, and shortened lead time by nearly 50%, while maturating the site towards Operational Excellence.
4. Largest Marine Electronics Company (Mexico):
As the Interim Operations Executive, he orchestrated a Manufacturing Turnaround that doubled throughput to meet customer demand. Through systematic defect reduction, design for manufacturability (DFM), and strict flow management, he achieved a 44% reduction in labor hours, 53% reduction in footprint, 94% reduction in inventory, and 66% reduction in rework in just one year.
5. Leading Flavor and Fragrance Company (Switzerland):
In the capacity of Global Leader for Lean and Operational Excellence, he spearheaded a Lean Transformation Initiative across 20 global flavor-production facilities. His efforts yielded over 400 improvement ventures, adding CHF 36 million to the company's profits in just 3 years, while attaining a competitive edge by elevating both quality and delivery standards..
6. Largest Appliance Factory (China):
As the Integration Manager, he successfully merged two large assembly plants in Guangdong into one. Through streamlining material flow, balancing workload, and right-sizing manning, he reduced shortages and late deliveries by 50%, lowered on-hand inventories from 46 to 18 days, and added $20 million annual manufacturing capacity to meet forecasted demand.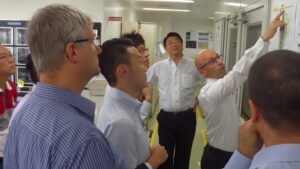 Mr. Muenzing exemplifies impactful leadership through visionary expertise, driving lasting transformations by fostering world-class quality, speed, and efficiency. His consistent record of sustainable bottom-line growth and unwavering commitment to continuous improvement mark him as a global driving force behind corporate success. For anyone seeking to navigate their way to operational excellence, Mr. Muenzing is the expert to turn to. With his visionary leadership, profound expertise, and exceptional ability to create lasting improvements, he continues to shape the future of organizations across the globe.
To request further information about Mr. Muenzing through Appleton Greene, please Click Here.
---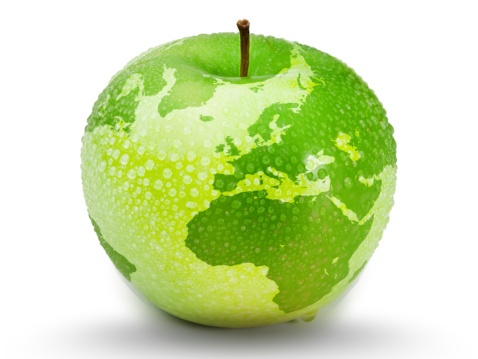 (CLP) Programs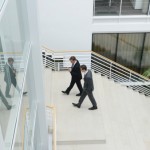 Appleton Greene corporate training programs are all process-driven. They are used as vehicles to implement tangible business processes within clients' organizations, together with training, support and facilitation during the use of these processes. Corporate training programs are therefore implemented over a sustainable period of time, that is to say, between 1 year (incorporating 12 monthly workshops), and 4 years (incorporating 48 monthly workshops). Your program information guide will specify how long each program takes to complete. Each monthly workshop takes 6 hours to implement and can be undertaken either on the client's premises, an Appleton Greene serviced office, or online via the internet. This enables clients to implement each part of their business process, before moving onto the next stage of the program and enables employees to plan their study time around their current work commitments. The result is far greater program benefit, over a more sustainable period of time and a significantly improved return on investment.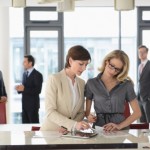 Appleton Greene uses standard and bespoke corporate training programs as vessels to transfer business process improvement knowledge into the heart of our clients' organizations. Each individual program focuses upon the implementation of a specific business process, which enables clients to easily quantify their return on investment. There are hundreds of established Appleton Greene corporate training products now available to clients within customer services, e-business, finance, globalization, human resources, information technology, legal, management, marketing and production. It does not matter whether a client's employees are located within one office, or an unlimited number of international offices, we can still bring them together to learn and implement specific business processes collectively. Our approach to global localization enables us to provide clients with a truly international service with that all important personal touch. Appleton Greene corporate training programs can be provided virtually or locally and they are all unique in that they individually focus upon a specific business function. All (CLP) programs are implemented over a sustainable period of time, usually between 1-4 years, incorporating 12-48 monthly workshops and professional support is consistently provided during this time by qualified learning providers and where appropriate, by Accredited Consultants.
---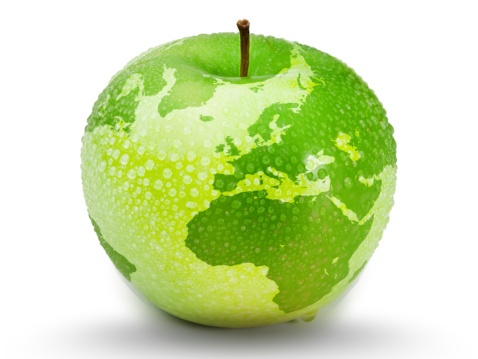 Executive Summary
Unlocking Competitive Advantage with High-Performing Operations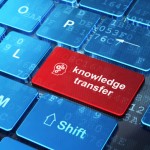 Operational Excellence
Purpose and Principles
Operational Excellence (OpEx) plays a pivotal role in enhancing a business's competitiveness by elevating efficiency, reducing expenses, enhancing quality, and fostering innovation. By streamlining processes and promptly addressing customer demands, companies gain a significant advantage in the fiercely competitive market. Moreover, OpEx also helps in mitigating risks and fortifying resilience, ensuring sustained success irrespective of whether a company is involved in producing things, handling transactions, or caring about people.
Unleashing the Power of Continuous Improvement
OpEx is more than a buzzword; it's a philosophy embraced by leading organizations to drive consistency, growth, and sustainability through unwavering commitment to excellence. By integrating sustainable change into their culture and practices, companies achieve operational breakthroughs. Key principles include quality commitment, leadership engagement, employee involvement, seamless teamwork, strategic focus, customer value, agile execution, process excellence, and vision alignment. Embracing these elements unlocks extraordinary short-term results and fosters a sustainable competitive advantage through OpEx.