Operational Excellence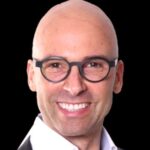 The Appleton Greene Corporate Training Program (CTP) for Operational Excellence is provided by Mr. Muenzing Certified Learning Provider (CLP). Program Specifications: Monthly cost USD$2,500.00; Monthly Workshops 6 hours; Monthly Support 4 hours; Program Duration 12 months; Program orders subject to ongoing availability.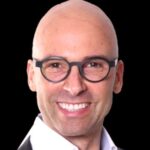 Personal Profile
To request further information about Mr. Muenzing through Appleton Greene, please Click Here.
---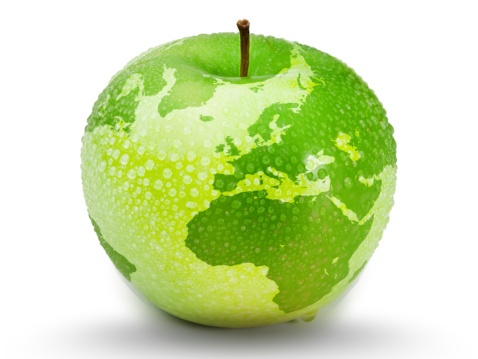 (CLP) Programs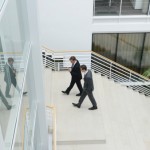 Appleton Greene corporate training programs are all process-driven. They are used as vehicles to implement tangible business processes within clients' organizations, together with training, support and facilitation during the use of these processes. Corporate training programs are therefore implemented over a sustainable period of time, that is to say, between 1 year (incorporating 12 monthly workshops), and 4 years (incorporating 48 monthly workshops). Your program information guide will specify how long each program takes to complete. Each monthly workshop takes 6 hours to implement and can be undertaken either on the client's premises, an Appleton Greene serviced office, or online via the internet. This enables clients to implement each part of their business process, before moving onto the next stage of the program and enables employees to plan their study time around their current work commitments. The result is far greater program benefit, over a more sustainable period of time and a significantly improved return on investment.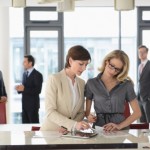 Appleton Greene uses standard and bespoke corporate training programs as vessels to transfer business process improvement knowledge into the heart of our clients' organizations. Each individual program focuses upon the implementation of a specific business process, which enables clients to easily quantify their return on investment. There are hundreds of established Appleton Greene corporate training products now available to clients within customer services, e-business, finance, globalization, human resources, information technology, legal, management, marketing and production. It does not matter whether a client's employees are located within one office, or an unlimited number of international offices, we can still bring them together to learn and implement specific business processes collectively. Our approach to global localization enables us to provide clients with a truly international service with that all important personal touch. Appleton Greene corporate training programs can be provided virtually or locally and they are all unique in that they individually focus upon a specific business function. All (CLP) programs are implemented over a sustainable period of time, usually between 1-4 years, incorporating 12-48 monthly workshops and professional support is consistently provided during this time by qualified learning providers and where appropriate, by Accredited Consultants.
---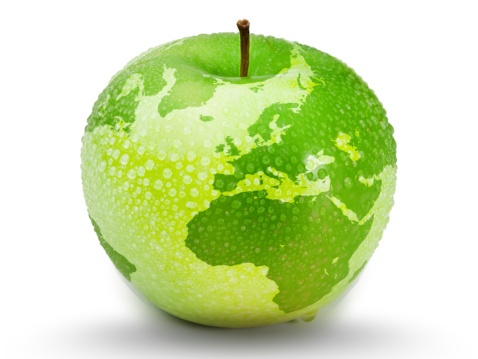 Executive summary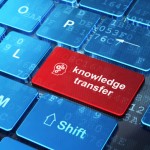 Operational Excellence
History
Operational Excellence (OpEx) is key to business competitiveness as it boosts efficiency, cuts cost, enhances quality, and fosters innovation. By streamlining processes and responding to customer needs, companies gain an edge in a competitive market, while mitigating risks and improving resilience, ensuring long-term success – regardless they are producing widgets, handling transactions, preparing quotations, or caring about patients.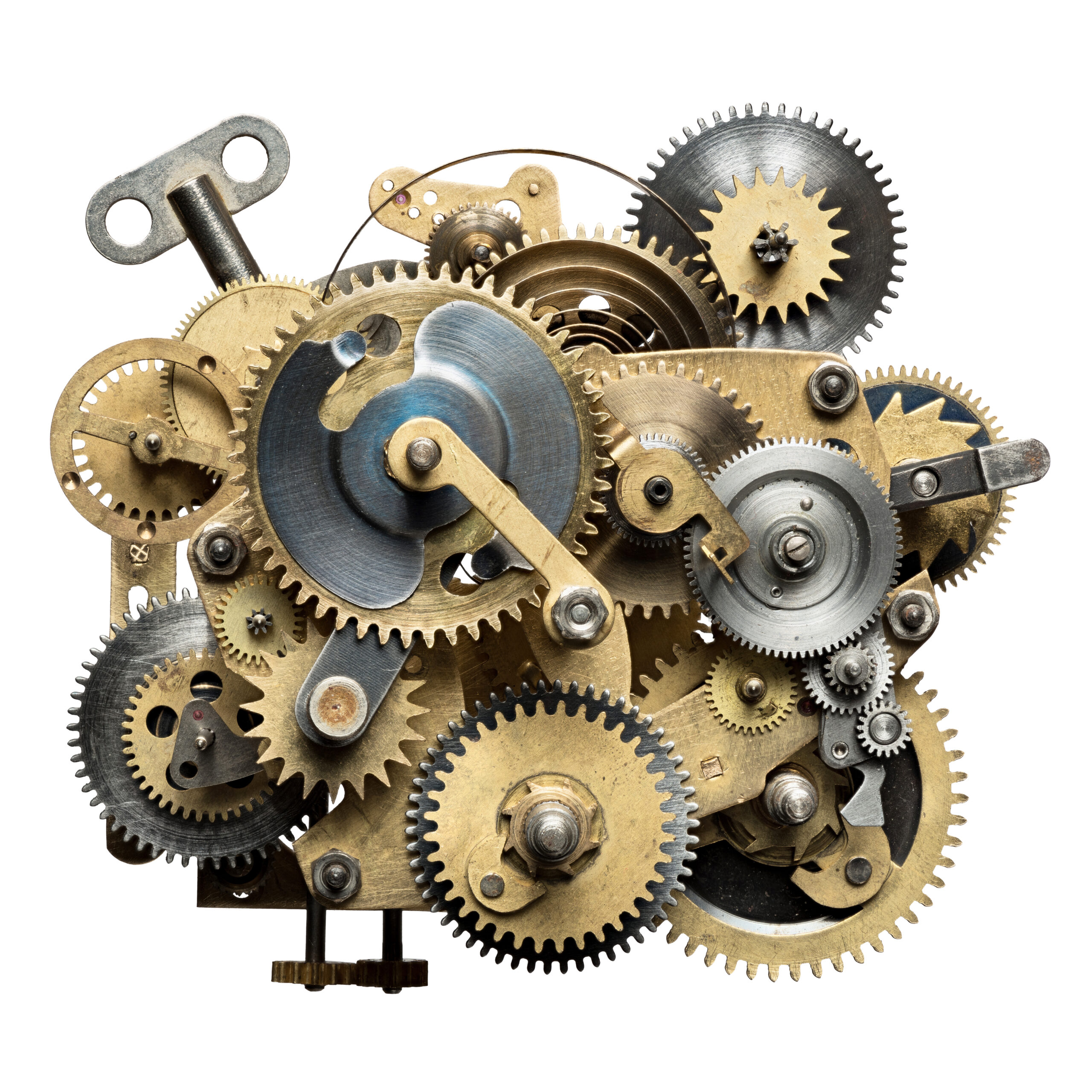 OpEx Model: Ensures that business runs like clockwork.
But pursuing OpEx demands a mindset and cultural shift. Not all companies prioritize it, leading to short-term gains at the expense of long-term benefits. Some lack resources or expertise, and others see it as an operational issue rather than a strategic one. Without a clear understanding and commitment to it, companies miss out on opportunities for growth and competitiveness. To take advantage of OpEx, we will now look at its history and its potential to improve business performance in any manufacturing or service operation.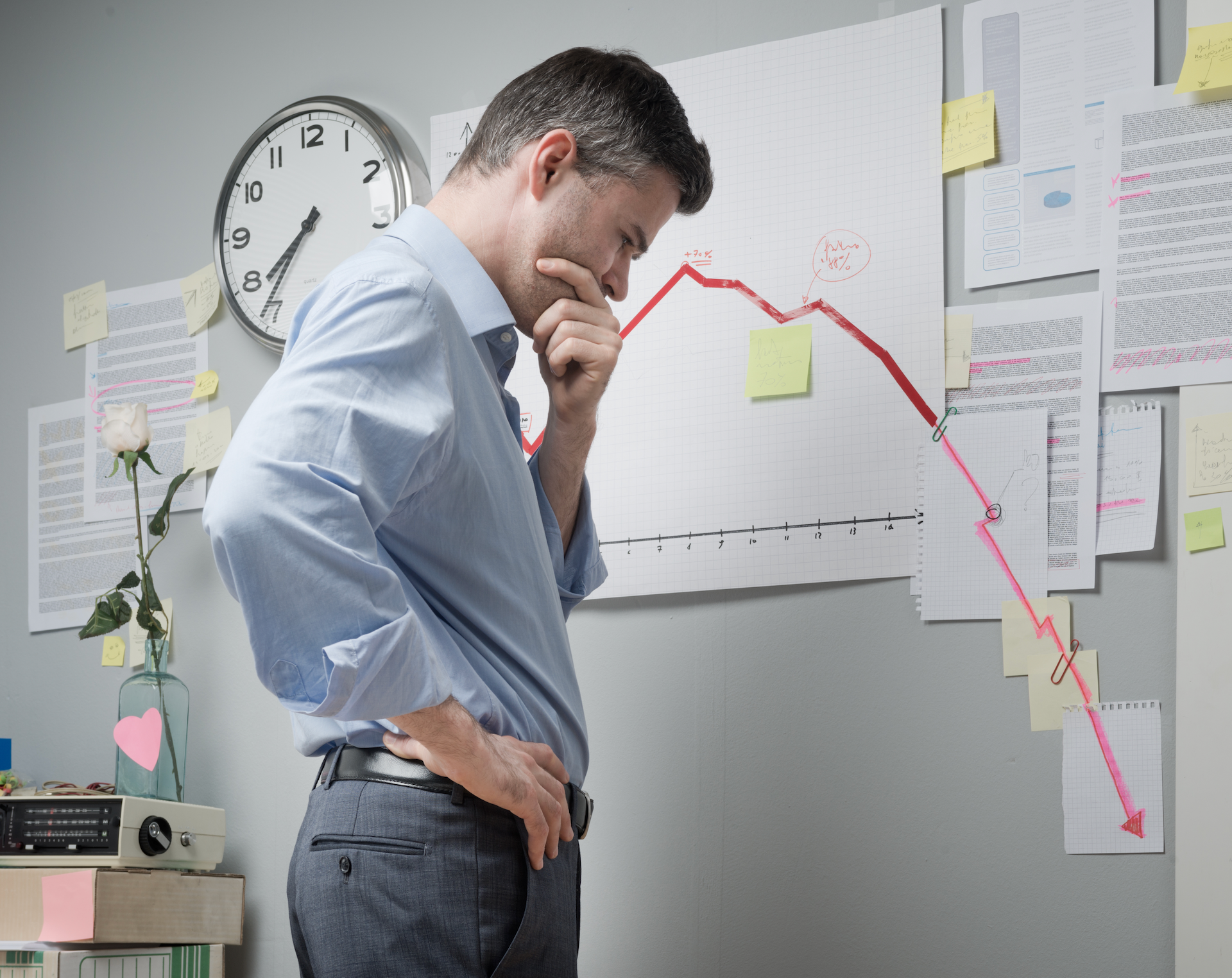 OpEx Mindset: Identifying the problem to be solved is the starting point of any improvement journey.
The concept of OpEx has many fathers; it evolved over time as organizations have sought to improve their operations and drive greater efficiency and productivity. The history of OpEx can be traced back to the early 20th century when organizations began to focus on standardizing processes to drive greater consistency and reduce waste.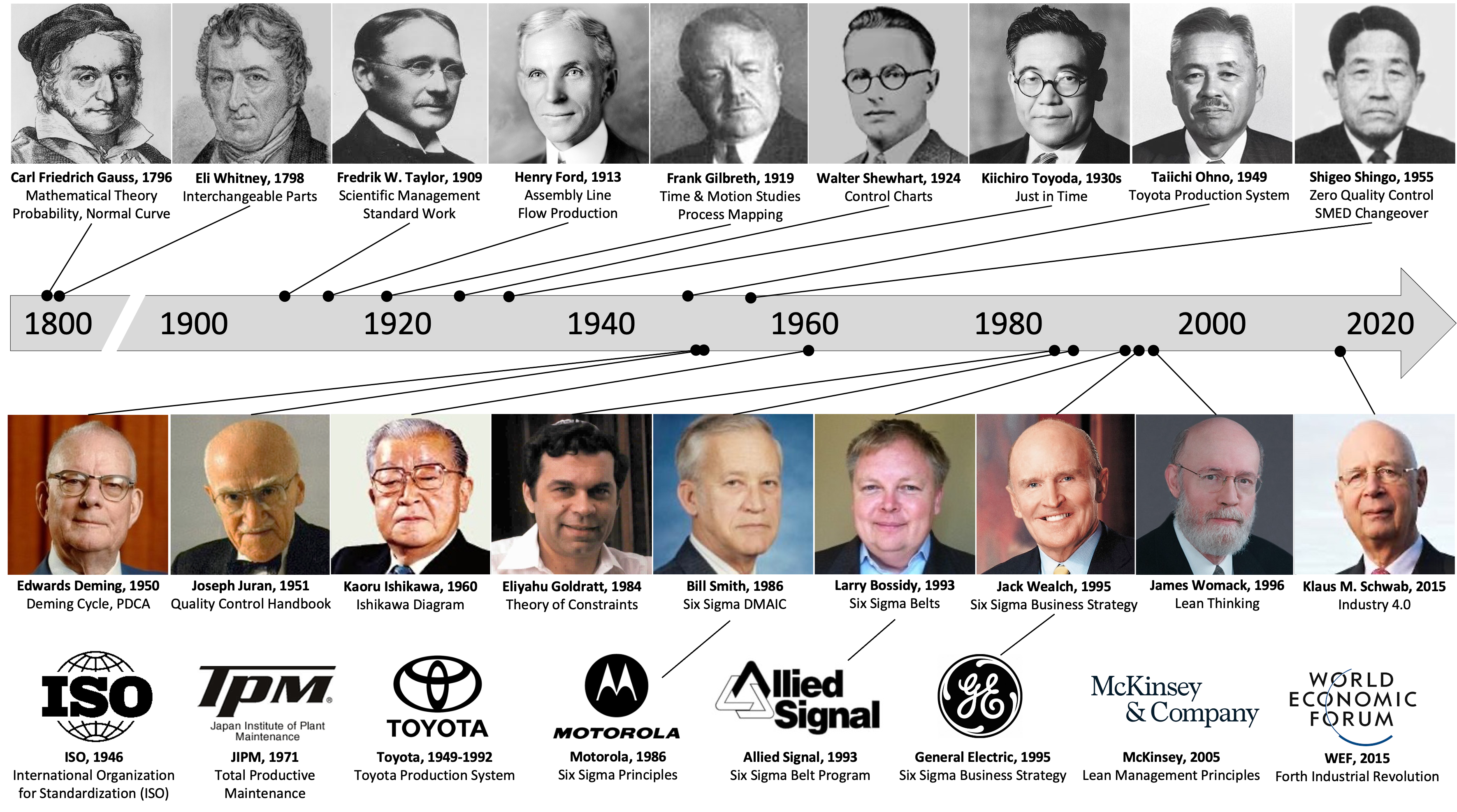 OpEx Pioneers: Top "fathers" of the operational excellence movement.
One of the pioneers of the OpEx movement was Henry Ford, who implemented the assembly line process in his automobile factory in the early 1900s. This revolutionary process allowed Ford to produce cars more quickly and at a lower cost, ultimately making automobiles more accessible to the public.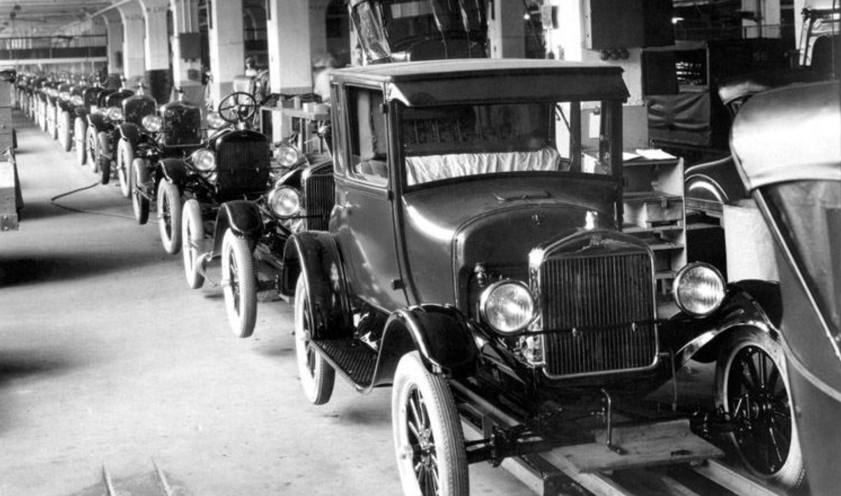 OpEx Production: Henry Ford's application of the flow principle to manufacturing.
During World War II, the Japanese developed the Toyota Production System (TPS) as a response to the scarcity of resources and the need for greater efficiency. The TPS emphasized the elimination of waste, continuous improvement, and a focus on delivering value to customers. This system became the foundation of what is now known as Lean Manufacturing.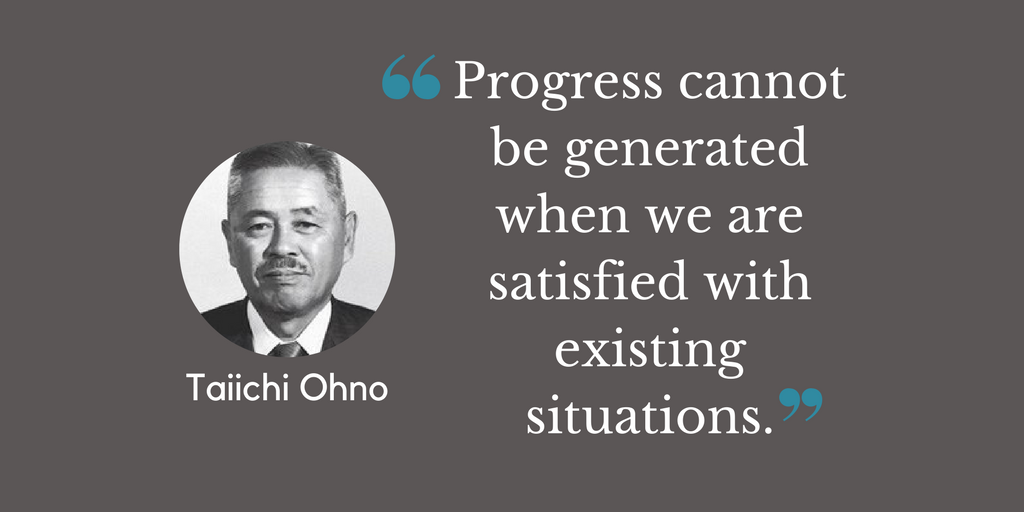 In the 1980s, the Total Quality Management (TQM) movement gained popularity in the United States. TQM focused on improving quality by involving all employees in the process, and it also emphasized the importance of customer satisfaction.
In the 1990s, Six Sigma was developed by Motorola to improve quality and reduce defects in manufacturing processes. Six Sigma uses statistical methods to identify and eliminate variations in processes, resulting in greater consistency and quality.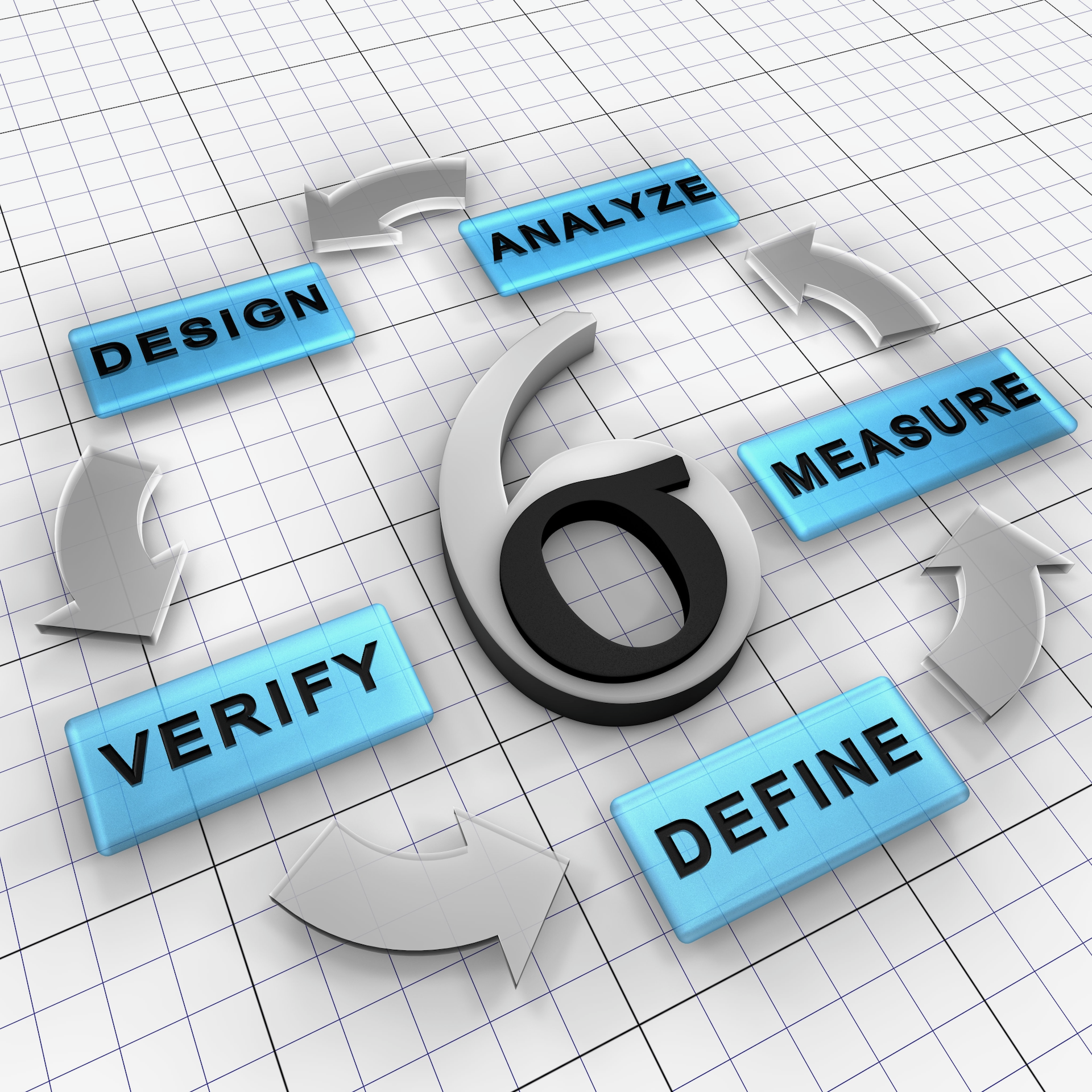 OpEx Application: Principles applied to product and process design.
In the early 2000s, the OpEx movement began to shift away from a focus solely on manufacturing and into other areas of business, such as healthcare, banking, education, hospitality, and service industries. This broader approach to OpEx emphasized the importance of process improvement in all aspects of a business, including customer service, finance, and human resources.
Today, virtually all leading companies have made operational excellence part of their strategies for improving agility and productivity. Companies across industries, from manufacturing to healthcare to finance, have adopted OpEx principles to drive continuous improvement and create a culture of excellence.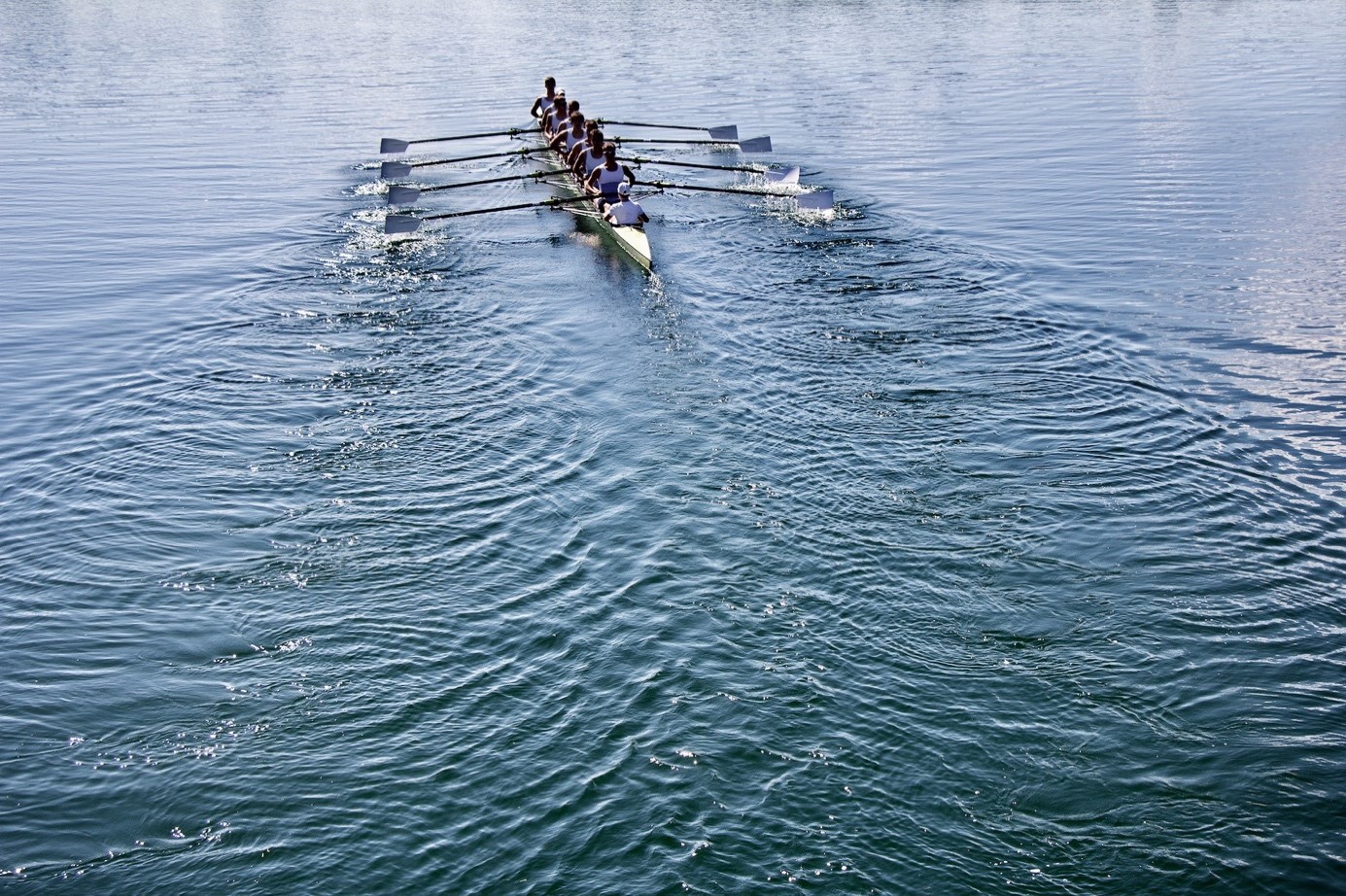 OpEx Sports: The combination of strength, endurance and coordination leads to excellence, wins the race.
In conclusion, the history of OpEx is a story of organizations seeking to improve their operations through a variety of methodologies and approaches, which includes Lean, Agile, and Six Sigma. Although the specific methods and tools have evolved over time, the goal of OpEx remains the same: to systematically increase agility, efficiency, productivity, and customer satisfaction by continuously improving processes without limiting itself to the use of a single methodology or toolbox.
---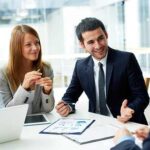 Current Position
Operational Excellence (OpEx) has become a well-established management philosophy and strategy that aims to improve business processes and systems. Its popularity has been growing in the last few decades, with many organizations adopting it to enhance their agility, efficiency, productivity, quality, and customer satisfaction.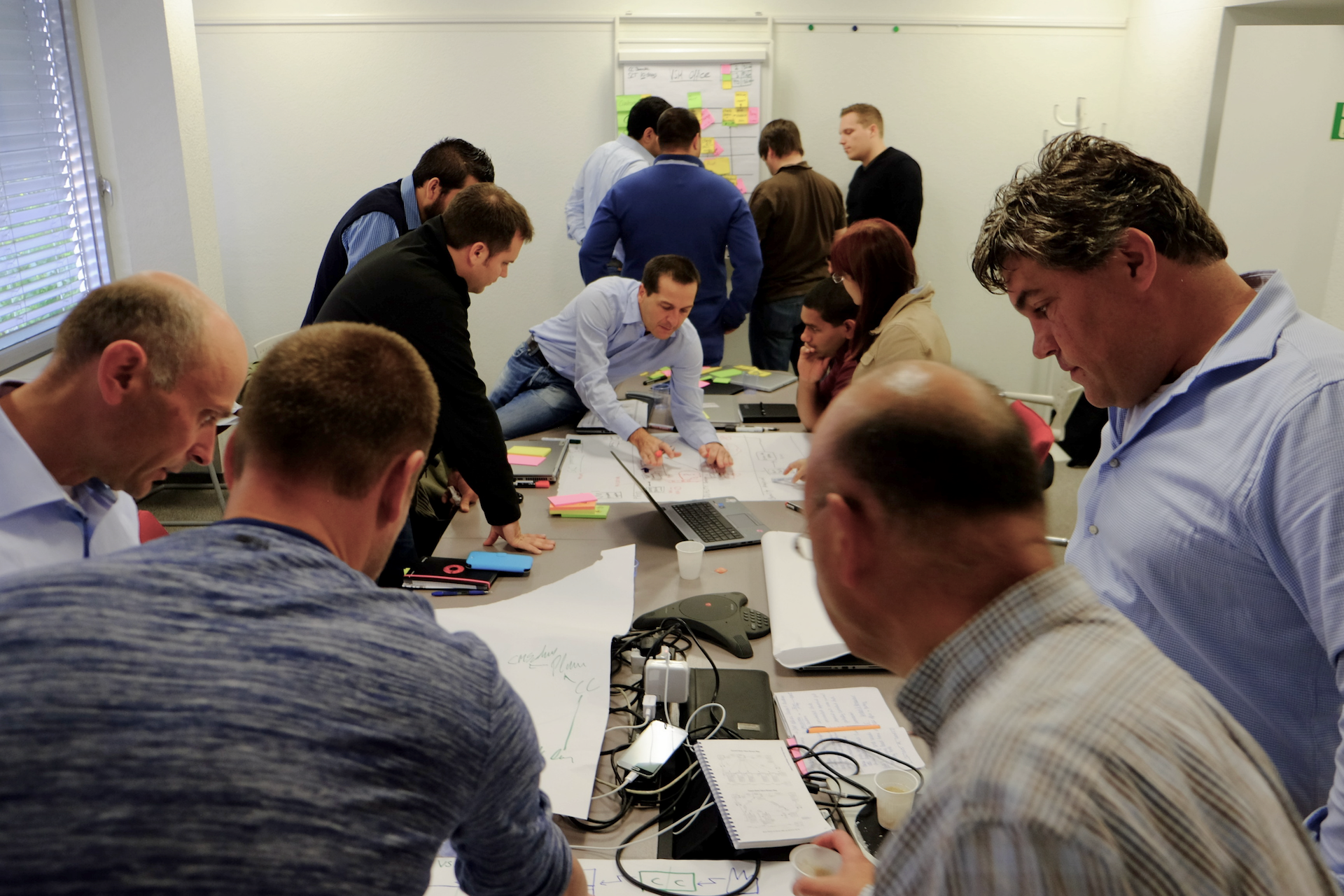 OpEx Workshop: Operations team analyses constraints and develops solutions to eliminate performance barriers.
Today, OpEx is widely used in various industries, including manufacturing, healthcare, finance, and services. Many organizations have made it central to their strategy, and methodologies such as Lean, Agile, Six Sigma, TQM, and CI have become popular frameworks to implement OpEx. The adoption of OpEx has led to significant improvements in businesses, making them more competitive, regardless in which sector or region they operate. Even small companies in emerging markets have successfully deployed OpEx principles in their operation, such as a small food-shop in Mexico is using a bicycle rim to hold customer orders in the sequence they are received and synchronize the restaurant with the kitchen. One turn of the rim means that all customers have been served, which must be kept under five minutes to fulfill the service promise and keep their customers happy.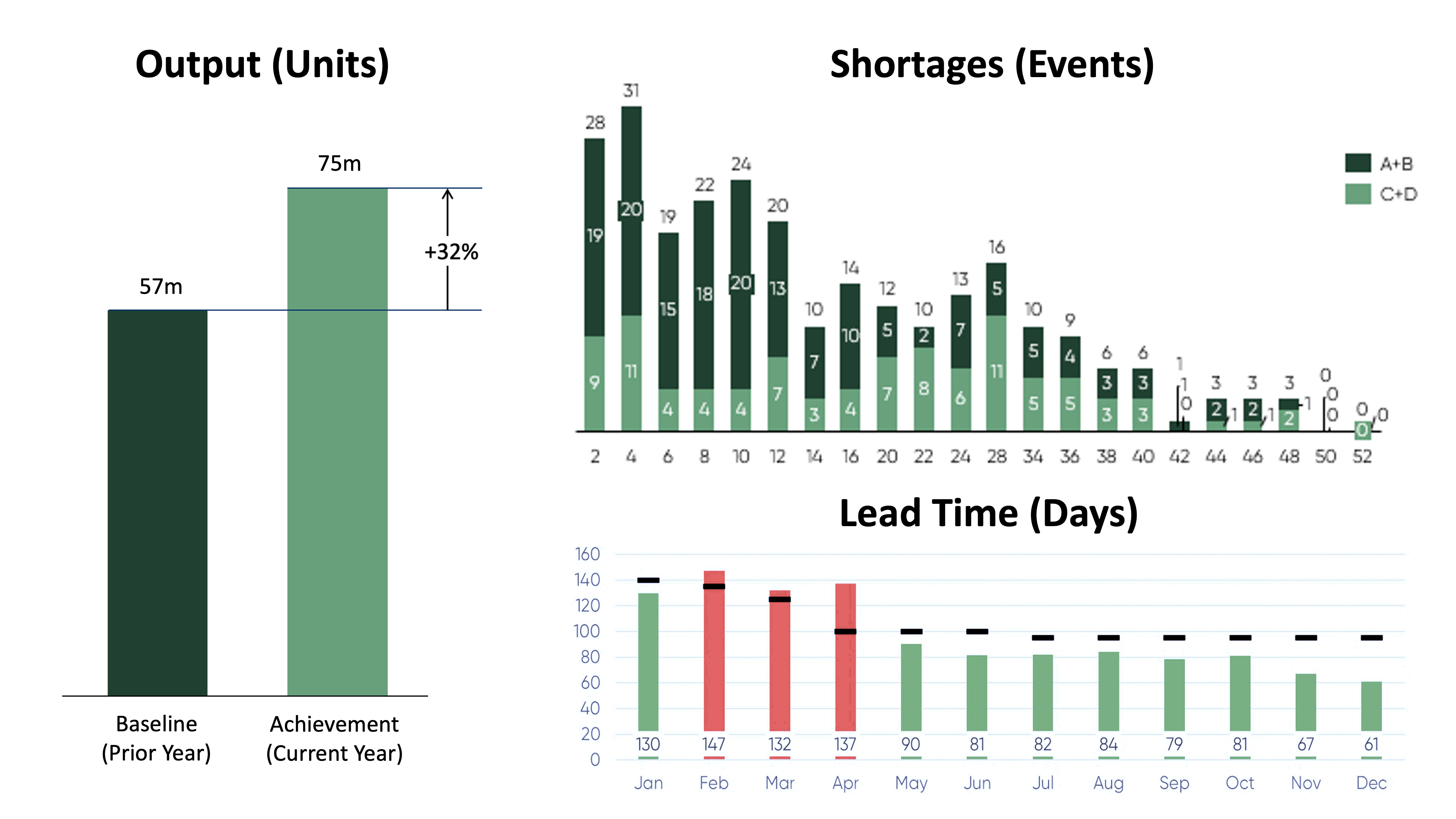 OpEx Impact: Pharma factory scorecard shows gain in output, delivery, and speed.
Despite its numerous benefits, deploying OpEx can be challenging for organizations. One of the significant hurdles is resistance to change. Implementing OpEx requires significant changes to existing processes and systems, which can lead to resistance from employees who are comfortable with the status quo. This challenge can be overcome by involving employees in the deployment process, providing them with the necessary training and support to help them adapt to the new systems and processes. OpEx formalizes processes and highlights problems, but not everyone endorses such transparency – usually only performers do.
INSERT UPDATED VIDEO
Another challenge is the significant investment required in training, technology, and infrastructure. This can be a barrier for organizations operating in firefighting mode, where immediate issues take precedence over long-term investments. However, investing in OpEx can bring significant long-term benefits, including increased productivity, improved quality, and profitability. Therefore, it is always critical to take a longer-term perspective and look not only at the direct cost savings, but also at the increased market potential from increased agility, responding faster to customer needs than competitors do.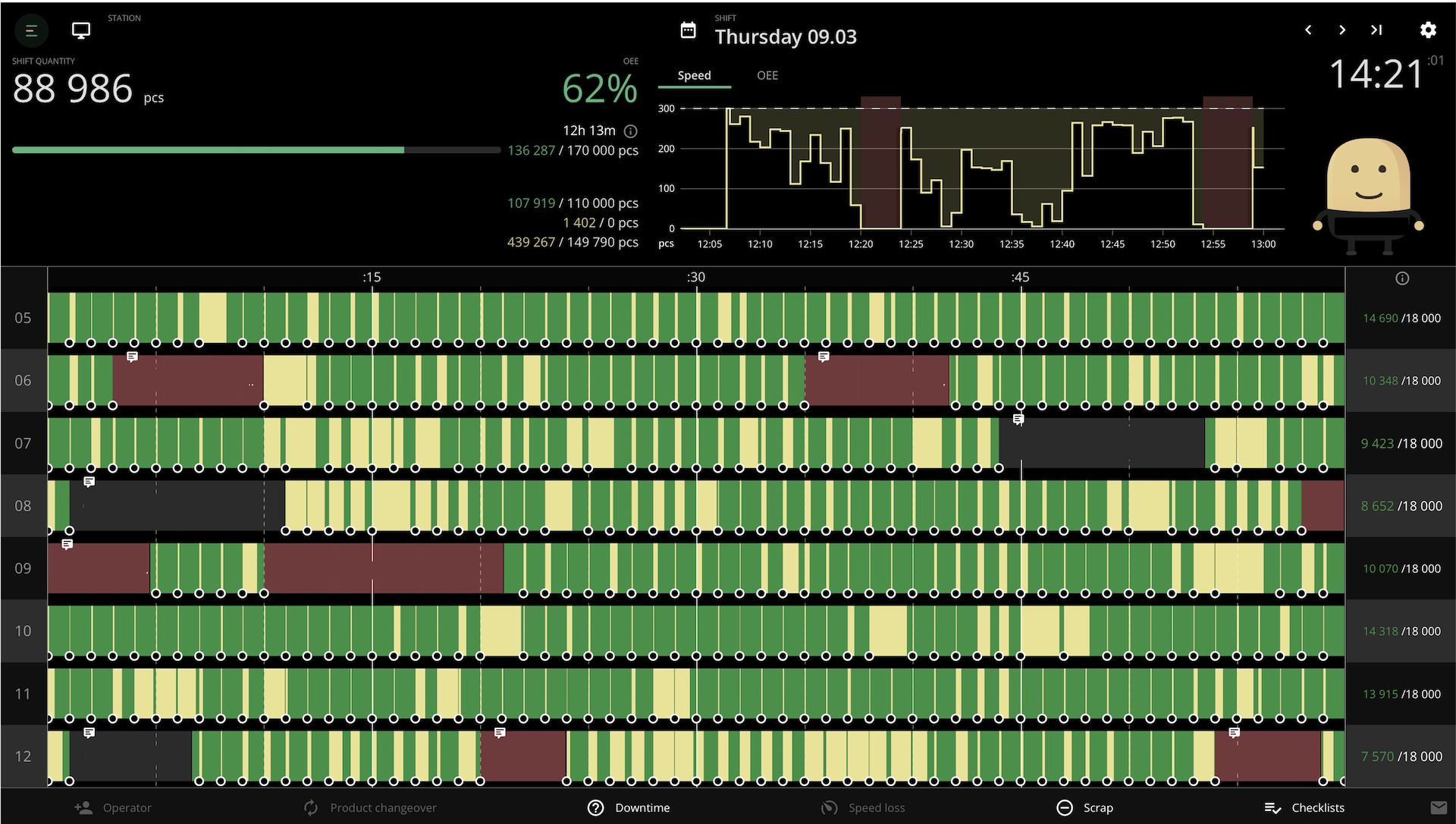 OpEx Tracking: Real-time information helps people to identify abnormalities, make better decisions.
Organizations that have successfully implemented OpEx have realized many benefits. For instance, it has improved employee engagement and motivation by empowering employees to identify and solve problems in their work processes. This approach contrasts with a command-and-control style, where employees feel driven and controlled by the system. OpEx has also led to increased operational agility and efficiency, reducing lead times, costs, and increasing revenue, which has ultimately improved the bottom line. From my personal experience, most employees support OpEx once they have experienced how it works, and how it helps them to perform their tasks better and faster.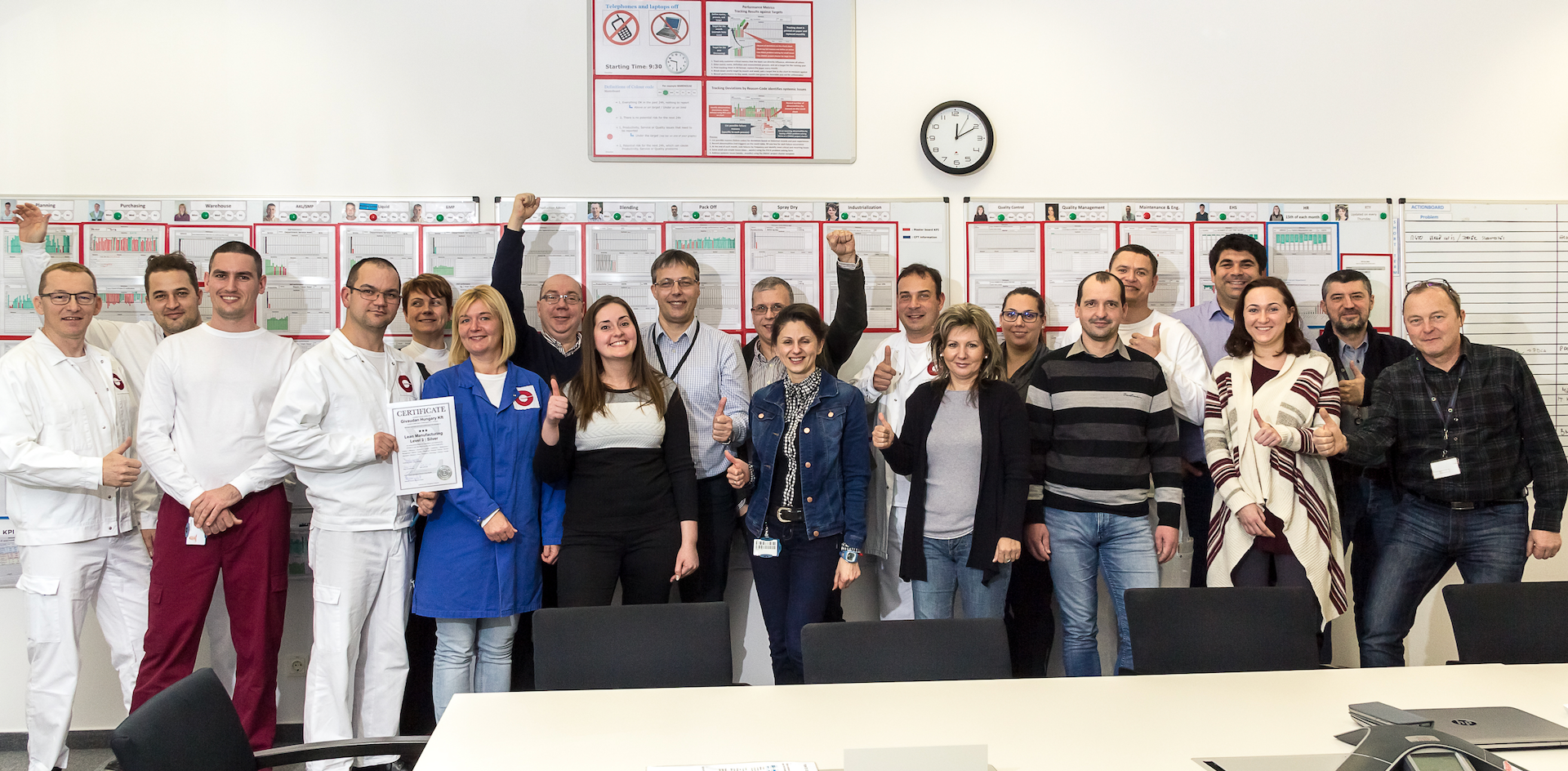 OpEx Achievement: Improving performance makes people happy – customers, employees, investors.
In conclusion, OpEx is a management philosophy and strategy that has become widely recognized across various industries. While deploying OpEx comes with challenges such as resistance to change and significant investments, the benefits realized by organizations that successfully implement it are numerous. By improving productivity, reducing waste, enhancing quality, and increasing profitability, OpEx can help organizations stay competitive in a rapidly changing global marketplace. It is not surprising that most organizations that adopt OpEx never look back, but rather increase the scope and scale of the program to tackle an even greater part of their value chain, pursuing Business Excellence.
Key Questions: look into the mirror, kick-starting the journey by assessing current conditions.
1. Condition: is everything in order and everyone happy with the current state?
2. Problem: what is the problem to be solved, goal to be achieved, gap to be closed?
3. Effects: what are the benefits if the problem is solved, what are the consequences if it is ignored?
4. Leadership: is there a clear vision established, where to go and why?
5. Alignment: is there unity in the team on direction, purpose, approach?
6. Resourcing: is there sufficient time, staff, budget allocated to win?
7. Plan: is the roadmap defined with milestones and responsibilities?
8. Skills: are people trained and capable to execute the program?
9. Incentives: is there a compelling reason to engage and change?
10. Communication: are people well informed so they can get involved?
The Operational Excellence program will systematically address all 10 points to bring your team and operation to the next level.
---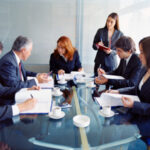 Future Outlook
As a business management philosophy and strategy, Operational Excellence (OpEx) aims to continuously improve processes and systems to achieve greater agility, efficiency, productivity, quality, and customer satisfaction. It has been a cornerstone of modern business practices for decades, and its importance is only increasing in today's hyper-competitive and constantly evolving marketplace. In this article, we will examine the outlook of Operational Excellence and explore its potential impact on businesses and industries.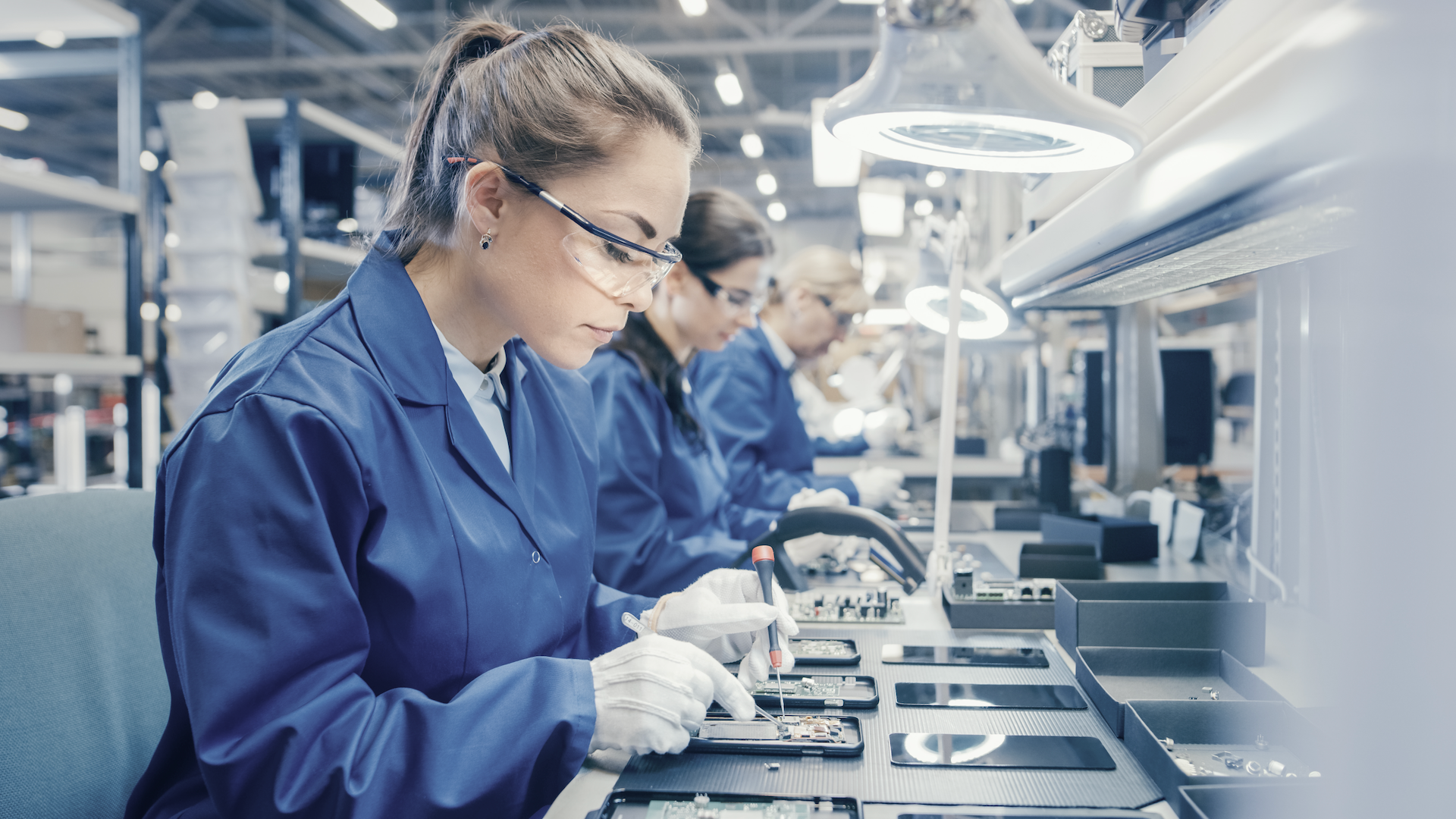 OpEx Adoption: Many sectors and functions adopt OpEx principles to improve health and competitiveness.
One of the key trends driving the future of Operational Excellence is digitalization. The proliferation of digital technologies has transformed the way businesses operate, and OpEx is no exception. With the advent of artificial intelligence, machine learning, data analytics, and the internet of things (IOT), businesses now have unprecedented access to data and insights that can help them optimize their operations. This data-driven approach to OpEx is expected to become even more widespread in the future, as more and more businesses leverage digital tools to gain a competitive advantage. Even small businesses today can take advantage of Digital-OpEx by using free, off-the-shelf tools, such as GoogleSheets, connected to wireless sensors linked to cameras that use intelligent image analysis and pattern recognition to streamline processes and manage performance.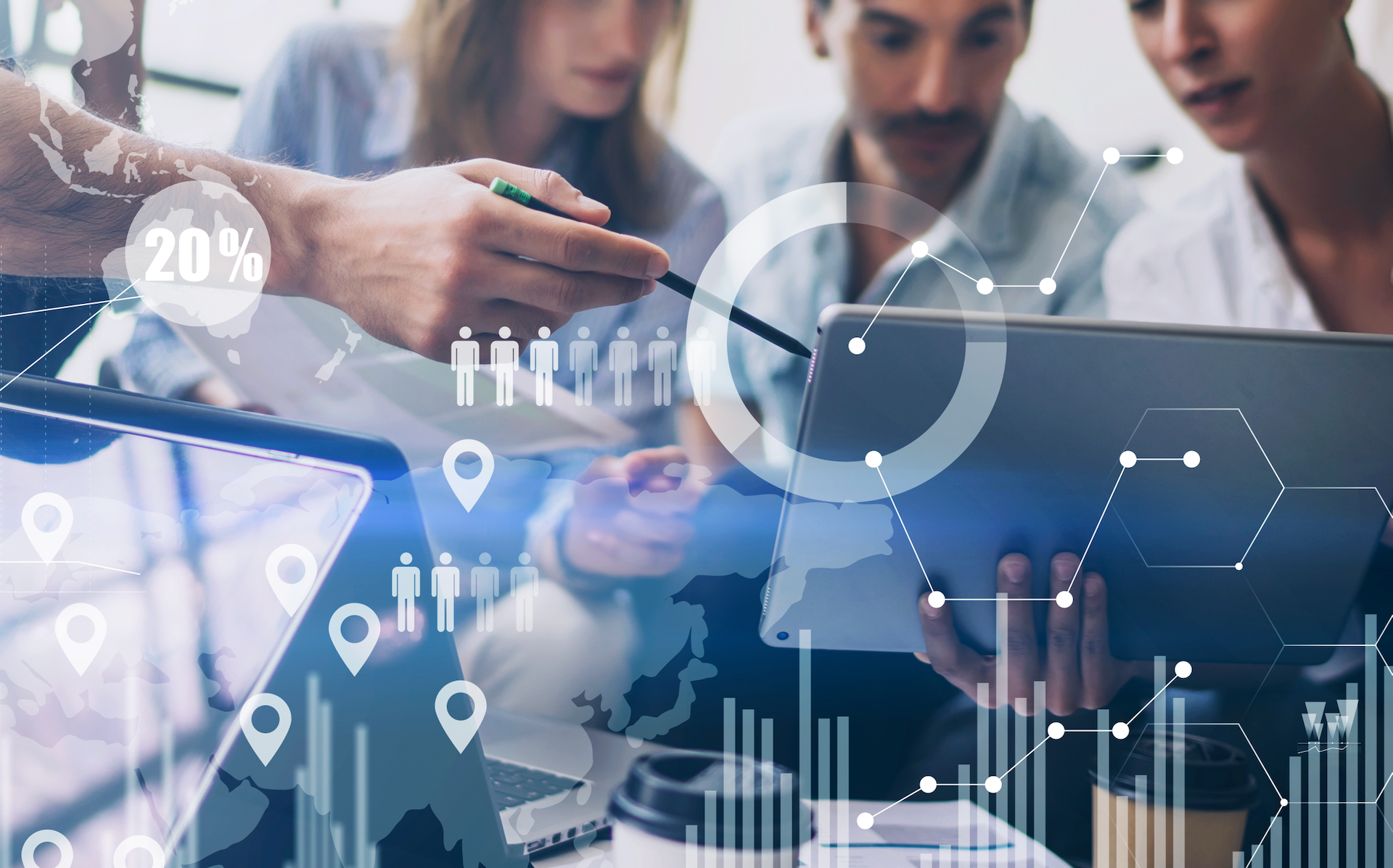 OpEx Focus: Teamwork shifts from hindsight to prediction, prevention and proactive management.
Another trend that is shaping the future of Operational Excellence. As consumers become increasingly concerned about environmental and social issues, businesses are under pressure to operate in a more sustainable and responsible manner. OpEx can help companies achieve this by identifying and eliminating waste, reducing energy consumption, and improving the efficiency of their operations. In the future, we can expect to see a greater emphasis on environmental, social, and governance (ESG) aspects as core components of OpEx.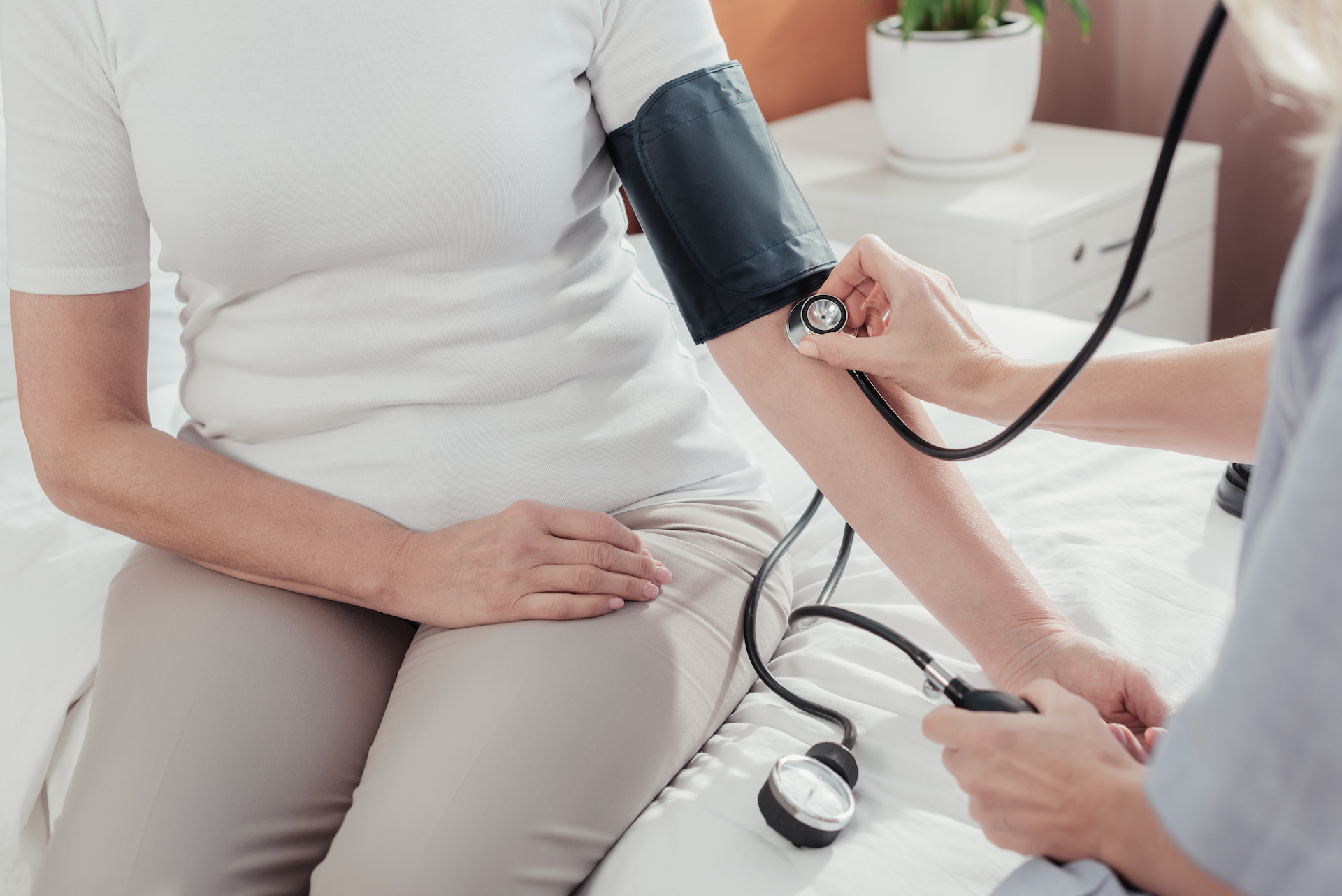 OpEx Scope: The program purpose must go beyond financials, putting people in the center.
The rise of agile and flexible work practices is another trend that is likely to impact the future of Operational Excellence. As remote work becomes more common and businesses seek to become more adaptable to changing market conditions, OpEx will need to evolve to accommodate these new ways of working, supporting capacity-resource planning (CRP) and skill-building and load leveling of the workforce. This may involve adopting more agile and lean methodologies, such as Scrum, Flow, Takt, Pull, Leveling (SFTPL), and investing in digital tools that facilitate collaboration and remote work.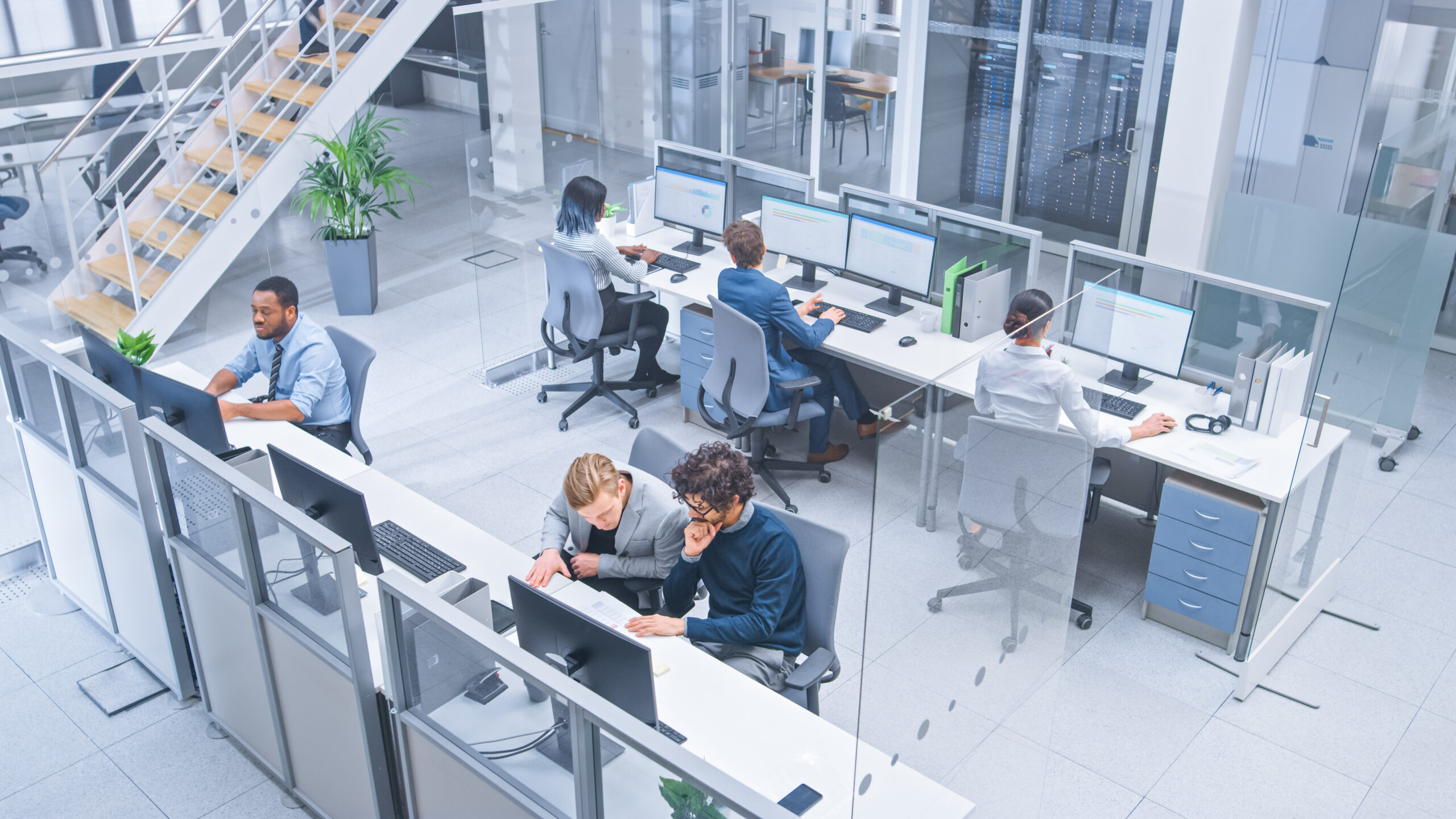 OpEx Office: A transparent and effective workplace allows teams to quickly reconfigure, adapt to changing needs.
In addition to these trends, the future of Operational Excellence is likely to be shaped by several other factors, including demographic changes, geopolitical shifts, and further advances in technology. However, one thing is clear: OpEx will continue to be a vital component for any manufacturing and service organization to ensure business success in the years to come.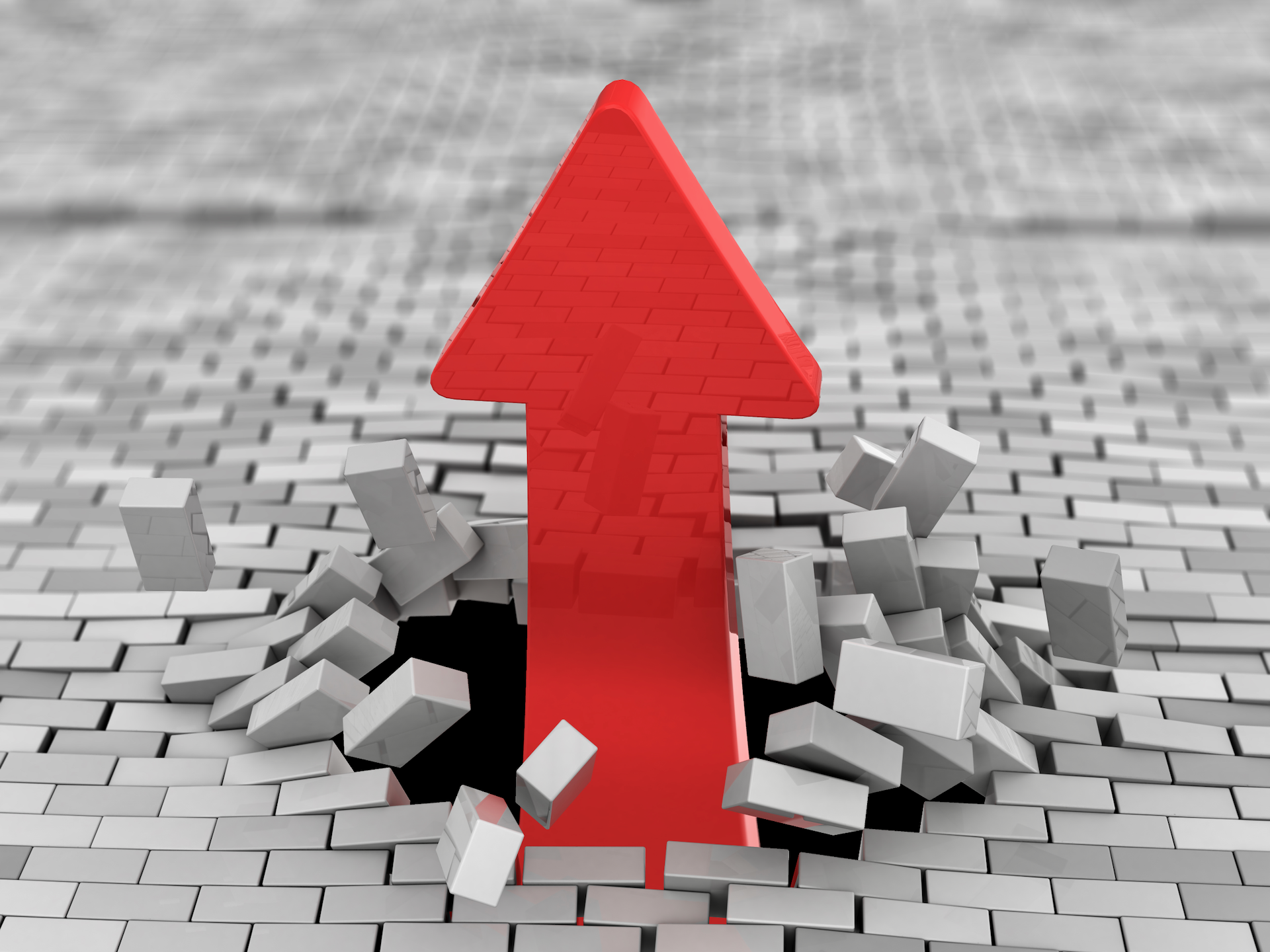 OpEx Mission: Achieve performance breakthroughs for systematic and sustainable improvements.
As we look ahead to the future of Operational Excellence, it is important to remember that this is not just a buzzword or a passing trend. It is a philosophy that has stood the test of time and has helped countless businesses achieve breakthrough objectives, such as 10x productivity, and sustainable success. Whether it is through digitalization, sustainability, agile methodologies, or some other means, the future of OpEx is bright, and businesses that embrace this philosophy will be well positioned to thrive in the years to come.
---