EQ Leader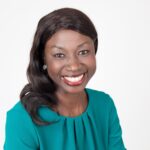 The Appleton Greene Corporate Training Program (CTP) for EQ Leader is provided by Ms. Samson-Song Certified Learning Provider (CLP). Program Specifications: Monthly cost USD$2,500.00; Monthly Workshops 6 hours; Monthly Support 4 hours; Program Duration 12 months; Program orders subject to ongoing availability.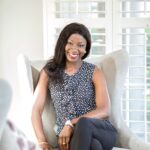 Personal Profile
Ms. Samson-Song is a Corporate Trainer, Executive Coach and Certified EQ-i 2.0 Facilitator.
Ms. Samson-Song has 17+ years experience as a corporate trainer in various industry sectors, providing training to thousands of customer-facing employees, enabling them to offer exceptional service to customers, clients and guests. She has also helped new and existing leaders in management positions to be effective in their roles through leadership development. She is passionate about helping people move to their next level of brilliance.
Ms. Samson-Song's training is a healthy blend of personal development, science-backed psychology and professional excellence. With a fierce commitment to the facilitation of growth, She is uniquely gifted in identifying the dysfunctional patterns in individuals and teams, which holds them back from being brilliant. She is able to bring clarity in decision-making, as well as helping her clients move from feeling stuck, to becoming highly effective in their roles. She firmly believes people skills directly impact productivity.
Through the success of these trainings, it has led her to partner with c-suite leaders and senior management to align their training programs with business strategy and direction.
Ms. Samson-Song's clients span across companies such as: EY, Lockheed Martin, International Monetary Fund, GAP, Agilent Technologies, Adobe, Target, Under Armor, Hershey, Johnson & Johnson, and more.
Today, She combines her corporate training experience with executive coaching skills to provide unique value for participants in workshop settings.
Ms. Samson-Song obtained her coach training from the Coactive Training Institute (CTI) based in San Rafael, California and is professionally certified on a PCC level by the international Coaches Federation (ICF). She is also a certified by Multi Health Systems (MHS) as a an EQ-i 2.0 & EQ 360 Practitioner.
Ms. Samson-Song holds a diploma in Customer Relationship Management from the University of South Africa and a diploma in Food Science & Technology from Kaduna Polytechnic, Nigeria.
In the last two decades, She has traveled to over 40 countries in 5 continents. Her passion for unlocking potential in people continues to be her core motivation.
To request further information about Ms. Samson-Song through Appleton Greene, please Click Here.
---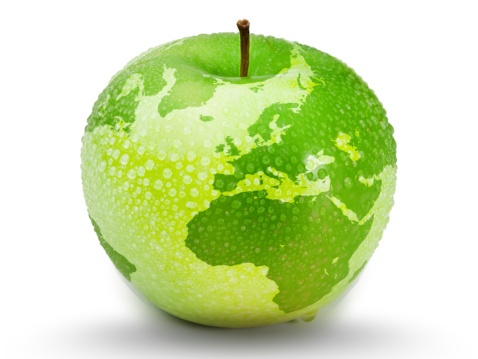 (CLP) Programs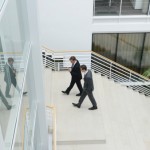 Appleton Greene corporate training programs are all process-driven. They are used as vehicles to implement tangible business processes within clients' organizations, together with training, support and facilitation during the use of these processes. Corporate training programs are therefore implemented over a sustainable period of time, that is to say, between 1 year (incorporating 12 monthly workshops), and 4 years (incorporating 48 monthly workshops). Your program information guide will specify how long each program takes to complete. Each monthly workshop takes 6 hours to implement and can be undertaken either on the client's premises, an Appleton Greene serviced office, or online via the internet. This enables clients to implement each part of their business process, before moving onto the next stage of the program and enables employees to plan their study time around their current work commitments. The result is far greater program benefit, over a more sustainable period of time and a significantly improved return on investment.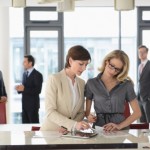 Appleton Greene uses standard and bespoke corporate training programs as vessels to transfer business process improvement knowledge into the heart of our clients' organizations. Each individual program focuses upon the implementation of a specific business process, which enables clients to easily quantify their return on investment. There are hundreds of established Appleton Greene corporate training products now available to clients within customer services, e-business, finance, globalization, human resources, information technology, legal, management, marketing and production. It does not matter whether a client's employees are located within one office, or an unlimited number of international offices, we can still bring them together to learn and implement specific business processes collectively. Our approach to global localization enables us to provide clients with a truly international service with that all important personal touch. Appleton Greene corporate training programs can be provided virtually or locally and they are all unique in that they individually focus upon a specific business function. All (CLP) programs are implemented over a sustainable period of time, usually between 1-4 years, incorporating 12-48 monthly workshops and professional support is consistently provided during this time by qualified learning providers and where appropriate, by Accredited Consultants.
---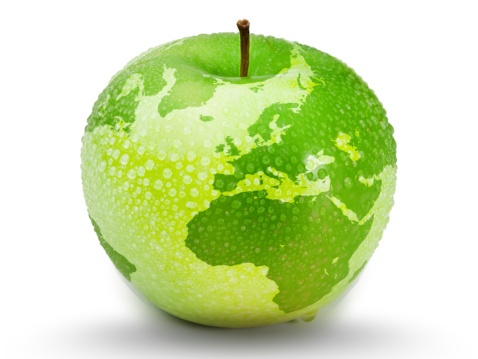 Executive summary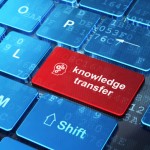 EQ Leader
History of management styles
There has been a significant shift in management styles over the past two decades. The old management style was often characterized by a more traditional and authoritarian approach. Organizations typically had rigid, hierarchical structures with clear lines of authority and control. Decision-making was centralized, with top-level executives making most of the key decisions.
This approach is sometimes referred to as "command and control" or "top-down" management. Managers were expected to assert their authority and maintain a formal distance from employees. Leadership was often perceived as synonymous with authority and power.
Additionally, employee well-being, job satisfaction, and work-life balance were given less attention. The primary focus was often on task completion and efficiency. The emotional and social aspects of work were often overlooked.
---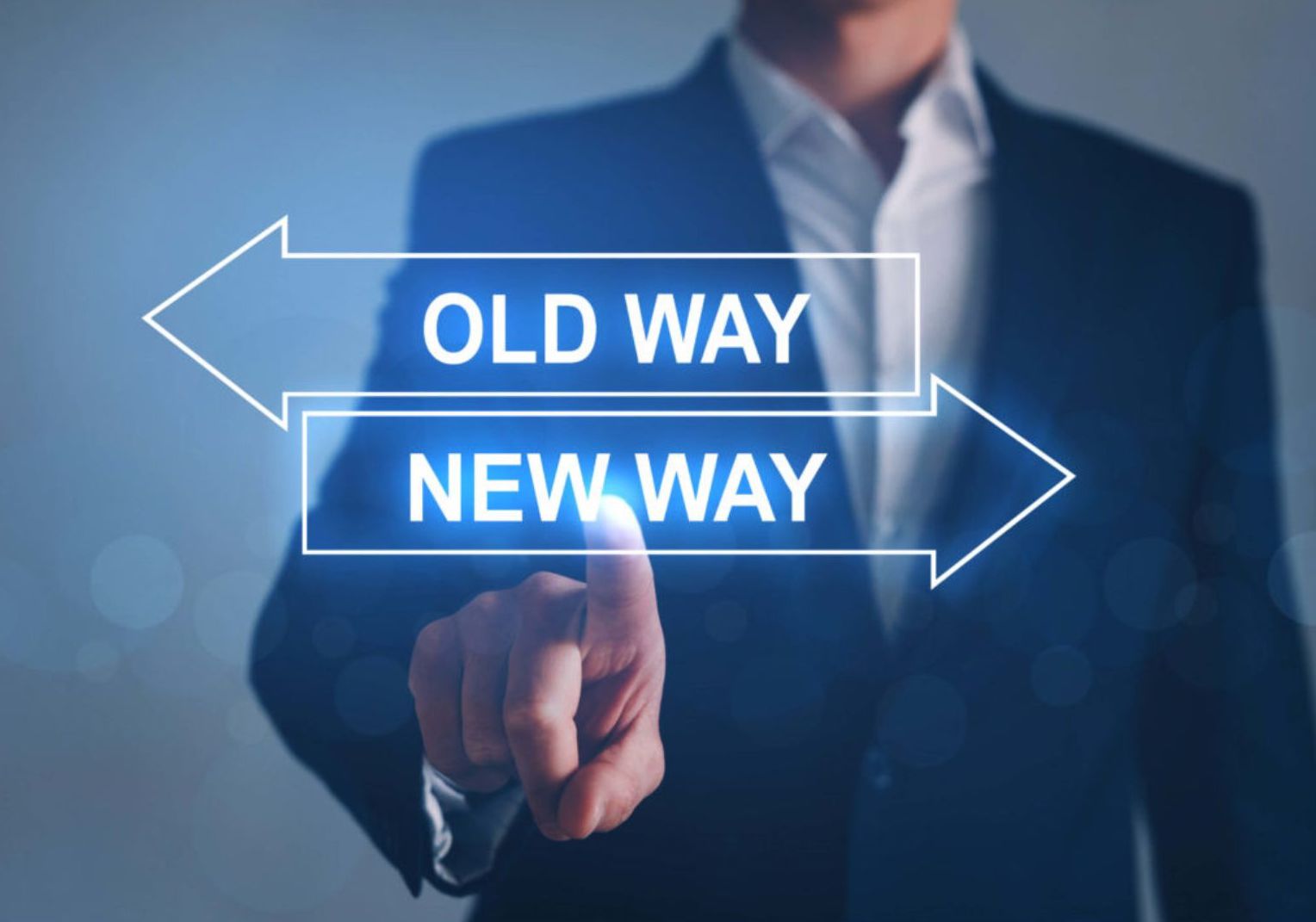 ---
Emotional intelligence (EI) or Emotional Quotient (EQ) has ushered in a new management style characterized by a more empathetic, inclusive, and people-centric approach.
This evolving management style recognizes the profound impact of emotions on the workplace and leverages EI principles to foster a healthier, more productive, and innovative work environment.
EI can be described as the ability to identify, use, understand, and manage one's own emotions in positive ways to relieve stress, communicate effectively, empathize with others, overcome challenges, and defuse conflict. It is an ability that allows us to recognize and understand what others are experiencing emotionally.
The old management model prized Intellectual Quotient (IQ) over Emotional Quotient (EQ). Both IQ and EQ play vital roles in a person's success, but they address different aspects of human intelligence and are often considered complementary rather than mutually exclusive.
The key difference between Intelligence Quotient (IQ) and Emotional Intelligence (EQ) lies in the types of intelligence they measure and their areas of focus. IQ primarily assesses cognitive abilities, such as logical reasoning, problem-solving, and analytical thinking, providing a numerical score that quantifies one's intellectual aptitude. In contrast, EQ evaluates one's emotional awareness, empathy, self-regulation, and interpersonal skills, emphasizing the capacity to recognize, understand, and manage emotions in self and others. While IQ reflects intellectual potential, EQ reflects the ability to navigate social and emotional situations effectively, making it crucial for interpersonal relationships, leadership, and overall emotional well-being.
---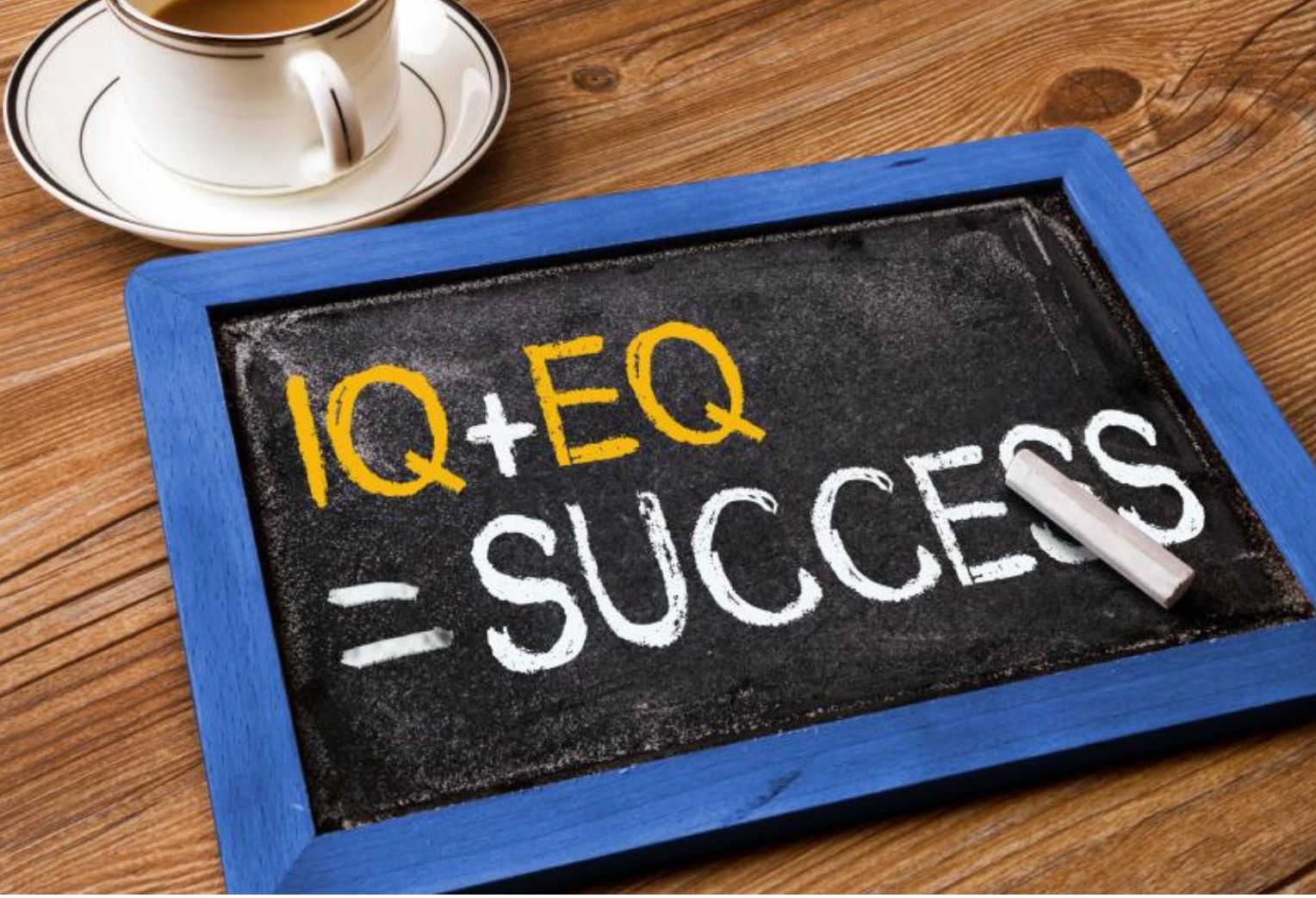 ---
The concept of emotional intelligence has contributed to a more holistic and employee-centered approach to leadership and organizational management.
Emotional intelligence (EI) has a recent history. Earlier on, psychologists and researchers had laid the foundation for the importance of social and emotional factors in human behavior but did not explicitly define emotional intelligence. It was Daniel Goleman, who popularized the concept of Emotional intelligence in the 1990s, highlighting the importance of EI in life and work.
Since then, numerous studies have explored the role of emotional intelligence in various domains, including leadership, education, and mental health. Researchers have developed assessments to measure EI and have found correlations between higher EI and positive outcomes.
This shift is also notable in business schools and the professional learning and development industry, where there's now a much heavier emphasis on soft skills – communication, learning agility, resilience, curiosity, and empathy, as well as traditional hard skills. Organizations now offer EI training to enhance leadership, teamwork, and interpersonal skills.
Emotional intelligence continues to evolve as researchers explore its nuances and applications. For instance, we all understand that leaders in organizations need high business acumen or IQ in order to succeed. However, Research now shows that IQ is only one part of the equation. Emotional Intelligence is responsible for 58% of job performance across all industries.
The good news is that unlike IQ which is set at birth, EQ can be increased during a person's lifetime with proper training.
---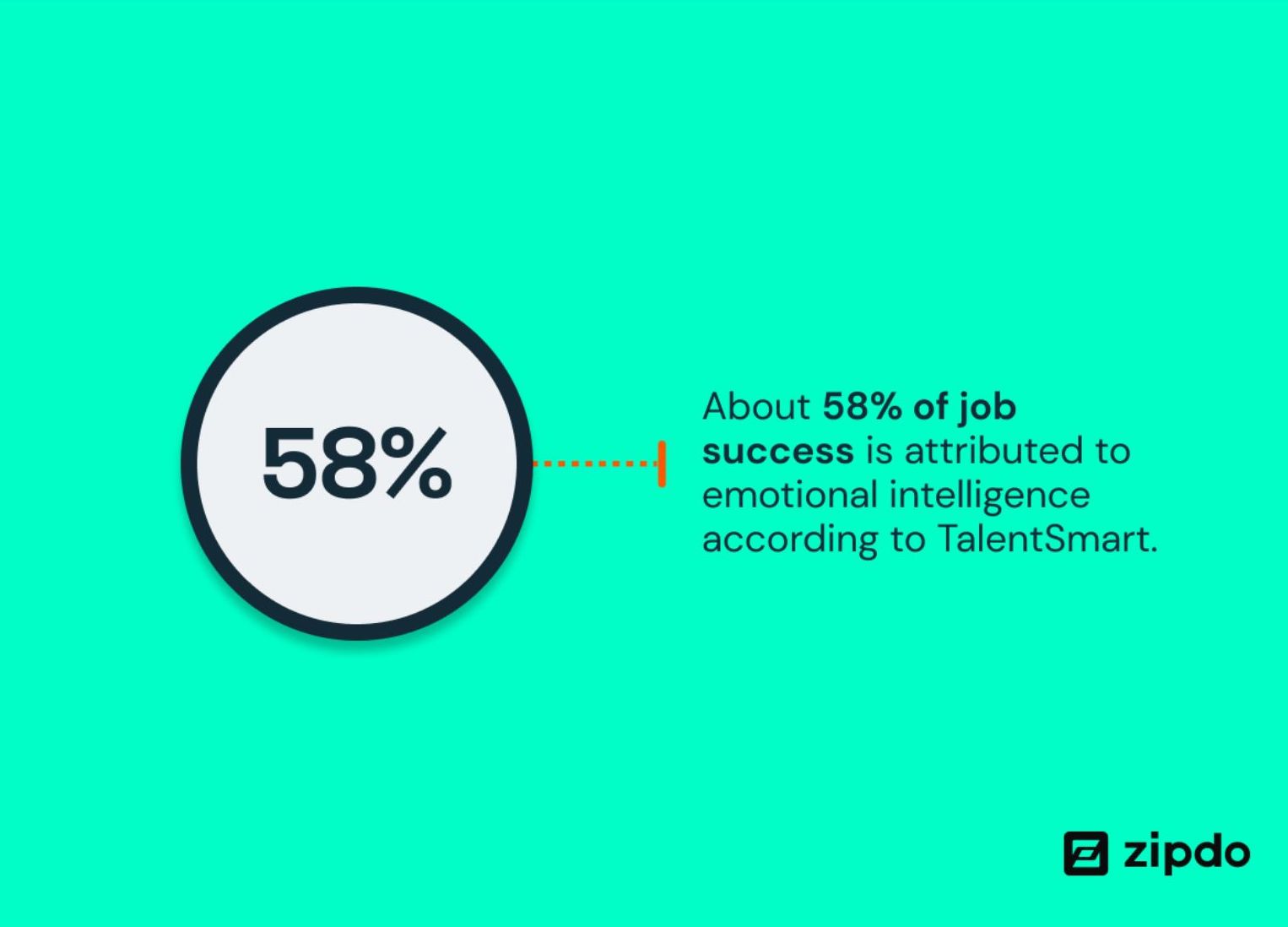 ---
Current Outlook
Emotional Intelligence has emerged as a key factor for soft skills development in leaders. The World Economic Forum (WEF) listed Emotional Intelligence as one of the top 10 most in-demand skills by organizations worldwide according to the 2020 Future of Jobs report.
Additionally, an article from the Harvard Business Review tracking the qualities sought in C-suite positions showed that 'hard skills' dropped by 40%, while 'soft skills' climbed 30% in the last two decades.
Emotional Intelligence is the building block for most highly desirable soft skills needed to develop leadership competencies. Organizations that target EQ in their leadership development programs are simultaneously addressing a broader set of competencies crucial for success. Some of these competencies include a positive and productive workplace, stronger teams, better decision-making, conflict management, and more.
Research has established a clear link between transformational leadership and high emotional intelligence. High-performing leaders are very aware of the impact of their emotions on themselves and others.
---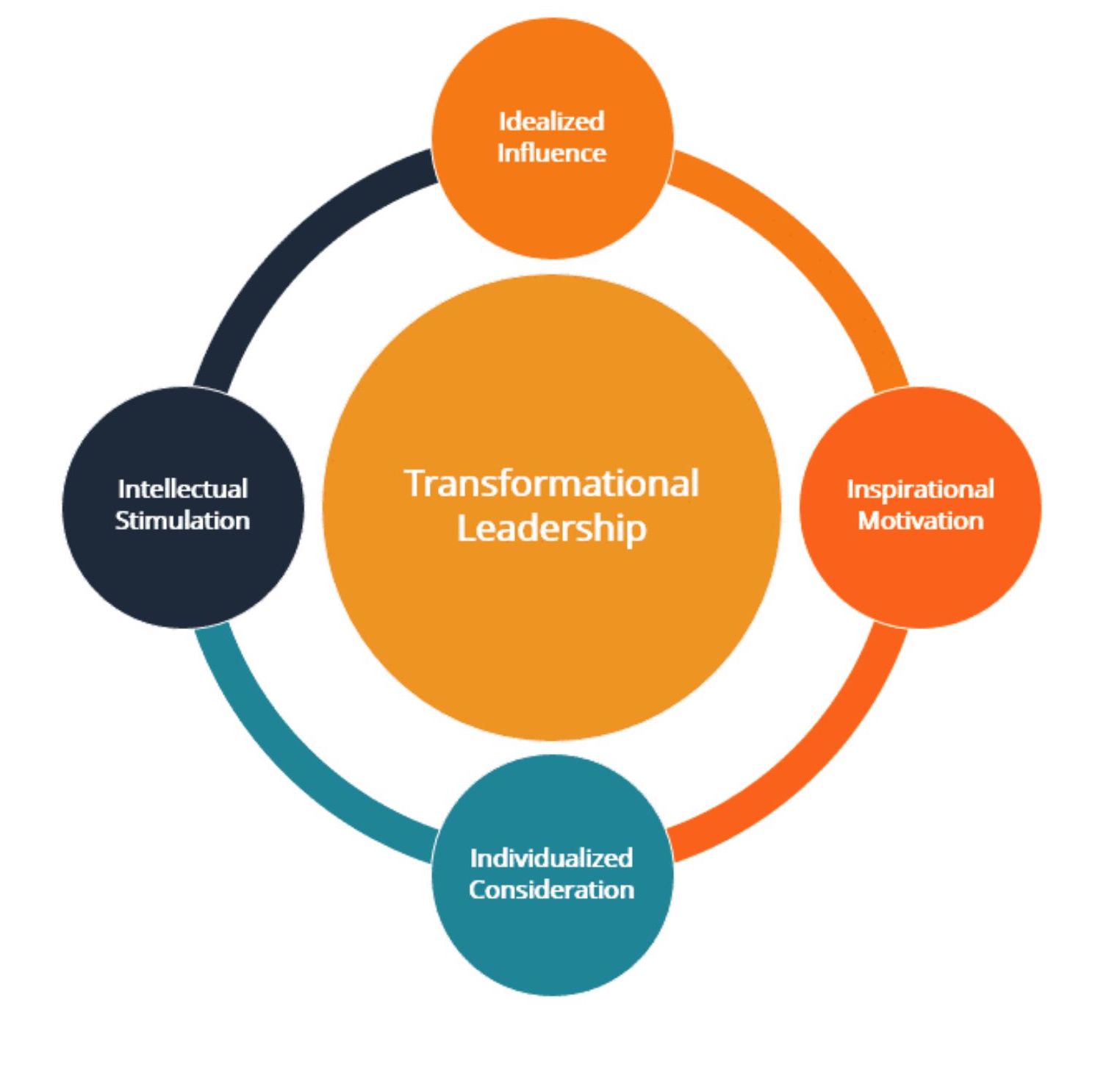 ---
Case studies at organizations all around the world – like PepsiCo, the US Air Force, and Excelitas Technologies – show the ROI of investing in emotional intelligence. While each case focuses on different areas – selection and hiring, retention, productivity – the overall finding is consistent: Investing in high quality emotional intelligence training leads to better business outcomes.
Facing expensive setbacks in its hiring and training of Pararescue Jumper candidates, the US Air Force invested in identifying specific emotional intelligence skills that predicted completion of the highly demanding course. The net savings coming from introducing meas