Conscious Leadership
Insert (CLP) Photograph on Web Page (Align Right)
The Appleton Greene Corporate Training Program (CTP) for Conscious Leadership is provided by Mr. Liversage Certified Learning Provider (CLP). Program Specifications: Monthly cost USD$2,500.00; Monthly Workshops 6 hours; Monthly Support 4 hours; Program Duration 12 months; Program orders subject to ongoing availability.
Insert (CLP) Photograph on Web Page (Align Right)
Personal Profile
To request further information about Mr. Liversage through Appleton Greene, please Click Here.
---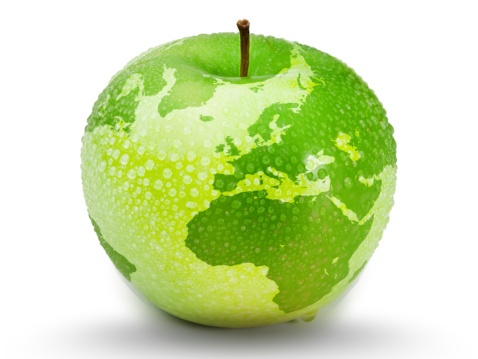 (CLP) Programs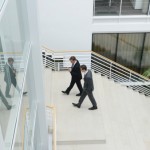 Appleton Greene corporate training programs are all process-driven. They are used as vehicles to implement tangible business processes within clients' organizations, together with training, support and facilitation during the use of these processes. Corporate training programs are therefore implemented over a sustainable period of time, that is to say, between 1 year (incorporating 12 monthly workshops), and 4 years (incorporating 48 monthly workshops). Your program information guide will specify how long each program takes to complete. Each monthly workshop takes 6 hours to implement and can be undertaken either on the client's premises, an Appleton Greene serviced office, or online via the internet. This enables clients to implement each part of their business process, before moving onto the next stage of the program and enables employees to plan their study time around their current work commitments. The result is far greater program benefit, over a more sustainable period of time and a significantly improved return on investment.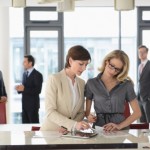 Appleton Greene uses standard and bespoke corporate training programs as vessels to transfer business process improvement knowledge into the heart of our clients' organizations. Each individual program focuses upon the implementation of a specific business process, which enables clients to easily quantify their return on investment. There are hundreds of established Appleton Greene corporate training products now available to clients within customer services, e-business, finance, globalization, human resources, information technology, legal, management, marketing and production. It does not matter whether a client's employees are located within one office, or an unlimited number of international offices, we can still bring them together to learn and implement specific business processes collectively. Our approach to global localization enables us to provide clients with a truly international service with that all important personal touch. Appleton Greene corporate training programs can be provided virtually or locally and they are all unique in that they individually focus upon a specific business function. All (CLP) programs are implemented over a sustainable period of time, usually between 1-4 years, incorporating 12-48 monthly workshops and professional support is consistently provided during this time by qualified learning providers and where appropriate, by Accredited Consultants.
---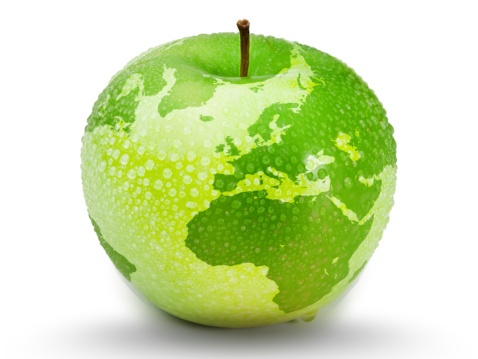 Executive summary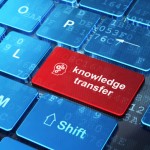 Conscious Leadership
The challenge we face
A recent study released in 2021 by CareerAddict, of 1000 workers found that 79% would consider bad leadership as a factor in deciding to quit.
The trend toward quiet quitting is spreading virally on social media that millions of people are not going above and beyond at work and just meeting their job description, could get worse. This is a problem because most jobs today require some level of extra effort to collaborate with co-workers and meet customer needs. Quiet quitters make up 50% of the US workforce Gallup has found and employee engagement took another step backward during the second quarter of 2022, with the proportion of engaged workers remaining at 32% but the proportion of actively disengaged increasing to 18%. The ratio of engaged to actively disengaged employees is now 1.8 to 1, the lowest in almost a decade.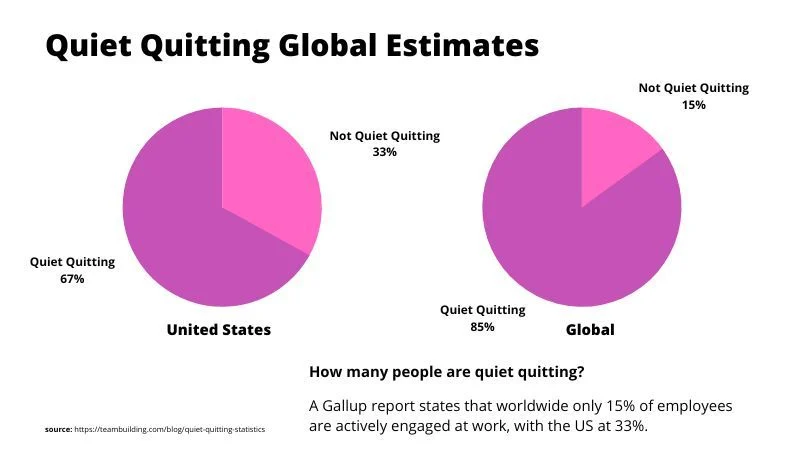 This is why I get out of bed in the morning! As a People & Culture Development expert, I have been privileged to work with some great leaders and have worked with some amazing organisational cultures. Sadly, I have also seen the opposite side of the coin and the data above really worries me. I passionately believe it is our responsibility to ensure that those who lead our organisations are creating environments where their teams can thrive and deliver great results. Places where leaders are self-aware and mindful of the impact of their behaviour has on teams. Places where people feel, seen, heard and valued. As leadership research psychologist Brene Brown puts it "A brave leader is someone who says I see you. I hear you. I don't have all the answers, but I'm going to keep listening and asking questions".
A Paradigm Shift
Conscious leaders act with integrity, lead with authenticity and hold themselves accountable. They listen with the intent to understand rather than react and they do it by being in tune with themselves and the world around them. The last century model of command-and-control leadership has become outdated for the modern workplace. Younger generations are wanting more flexibility, having different expectations of the workplace and seeking meaningful work for organisations with real purpose and vision. But Baby Boomers and Generation X are also now re-examining their relationship with work following the huge disruption of the last three years. Creating a new leadership paradigm is of vital importance or we face a huge talent drain as people get disillusioned and leave to join smart companies or start their own business.
Ensuring we have authentic leaders who are not afraid to share their own vulnerably and humanity, who walk the talk with emotional intelligence and build trust with peers and within their teams is of paramount importance. In such a VUCA world creating a culture where people feel safe to be who they really are and are not afraid to fail is critical to attracting, developing and keeping their talent.
Covid 19 caused a cataclysmic shift in how we work. Hybrid working is the new normal for many and we are shifting to assessing performance based on quality of output, rather than how long employees are sat at a desk. But this presents its' own challenges for cultural evolution as people mobilise across different work settings and across time zones. How do we create that sense of belonging that is so vital to a cohesive culture of shared vision and values?
This has presented us with a window of opportunity to reset and upgrade our leadership DNA to another level. The time is right for shifting our awareness to a higher state of consciousness. Insights from neuroscience show that we are capable of more than we ever imagine as we learn to better manage our brains, connect to ourselves in new ways and connect on a very human level to those we work with and lead.
The Solution
The conscious leadership programme is born out of this shift and supported by over my 30 years of experience working across different organisations, coaching and supporting leaders to board level. It's informed by the latest frameworks and tools for state-of-the art-leadership, is highly practical and built to grow leaders in situ, dealing with live challenges as they unfold rather than lost in the dogma of complex theory.
The Programme will run over 12 months comprising 3 modules with 12 one day, monthly workshops in total.
• Looking inwards; self-awareness and insight, evolving personal leadership style, creating a healthy mindset and connecting to purpose
• Looking outwards; building trust, empathy and EI, Creating a more conscious culture. Nurturing wellbeing and its impact on performance
• Organisational impact and sharing best practice internally
This will be supported with action learning groups solving real business and people leadership challenges along the way. Each participant will be also provided with an Enneagram profile with some coaching to give them deep understanding of themselves and how they relate to others. The Enneagram is a system of personality which describes people in terms of nine archetypes, each with their own motivations, fears and internal dynamics.
Outcomes
By the end of this program participants will:
• Have more understanding of who they are and how they impact on those they lead
• Understand their natural and flex leadership styles
• Have more control over their mindset using mindfulness/brain training techniques and growth mindset
• Be able to build deeper trust and connection with peers and teams they lead
• Have the tools to elevate emotional intelligence to a higher level of awareness
• Be more conscious of their sense of purpose and how to nurture that in others
• Have the know-how to create a high performing culture, based on wellbeing and preventing burnout
• Have more authentic non-ego-based power to influence across the organization
• Be able to share the learning with others
---
Case Studies
Conscious leadership is a philosophy and approach to leadership that emphasizes being aware of one's own thoughts, feelings, and actions, as well as the impact of these on others. Many organizations are incorporating conscious leadership principles into their corporate culture to create a more positive and productive work environment. The proof is in the pudding, so below are a few examples of organizations that practice conscious leadership. The philosophy is becoming increasingly popular as more companies recognize the benefits of creating a more mindful and empathetic workplace culture.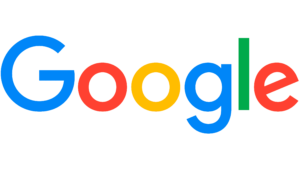 • Google: Google has a strong emphasis on developing leaders who are self-aware and empathetic. The company's focus on mindfulness and emotional intelligence is a key component of its conscious leadership approach.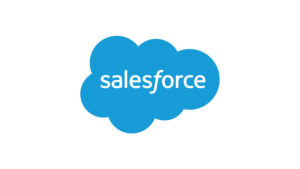 • Salesforce: The cloud-based software company is a strong advocate of conscious leadership and has implemented several programs to promote the philosophy among its employees. These programs focus on developing leadership skills, fostering teamwork, and promoting a positive workplace culture



• Patagonia: The outdoor clothing and gear company is known for its commitment to sustainability and social responsibility. The company's leaders practice conscious leadership by considering the impact of their decisions on both the environment and their employees.


• Arianna Huffington, Co-Founder of The Huffington Post: Arianna Huffington is a well-known conscious leader and a champion for workplace wellness. In addition to co-founding The Huffington Post, she is also the founder and CEO of Thrive Global, a company that helps individuals and organizations prioritize well-being and reduce stress. Huffington is a strong advocate for the importance of sleep, meditation, and mindfulness in the workplace, and has made these practices a priority in her own life and work.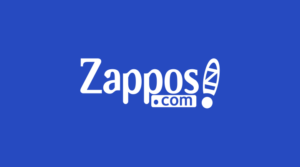 • Zappos: The online retailer is famous for its unique corporate culture, which is built on the principles of conscious leadership. Zappos' leaders emphasize the importance of empathy, compassion, and open communication in creating a positive work environment. It is known for its commitment to corporate responsibility and employee happiness. The company's CEO, Tony Hsieh, has made it a priority to create a fun, quirky, and collaborative work environment. Zappos also has a strong commitment to community service and charitable giving.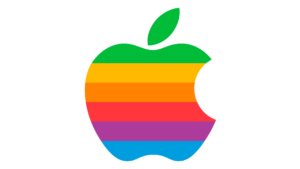 • Tim Cook, CEO of Apple: Tim Cook has been recognized as a conscious leader for his strong stance on social and environmental issues. Under his leadership, Apple has become one of the largest renewable energy users in the world and has taken steps to minimize its carbon footprint. Cook has also been an advocate for human rights and has spoken out against government surveillance and data privacy concerns.



• The Container Store: This retailer is dedicated to creating a positive work environment for its employees and has been recognized as one of the "100 Best Companies to Work For" by Fortune magazine. The Container Store prioritizes employee training and development, fair wages, and flexible scheduling.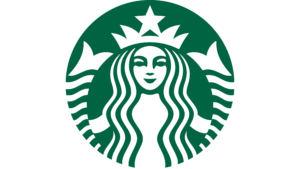 • Howard Schultz, former CEO of Starbucks: Schultz is known for his commitment to social responsibility and sustainability. During his time as CEO, Starbucks became one of the first companies to offer healthcare coverage to its part-time employees, and it established the Starbucks Foundation to support education and community development initiatives. Schultz has also been a vocal advocate for diversity and inclusivity in the workplace and has taken steps to address social and environmental issues through the company's supply chain practices.
.
These are just a few examples of conscious leadership in action. By prioritizing the well-being of employees these companies are setting a positive example for others to follow.
---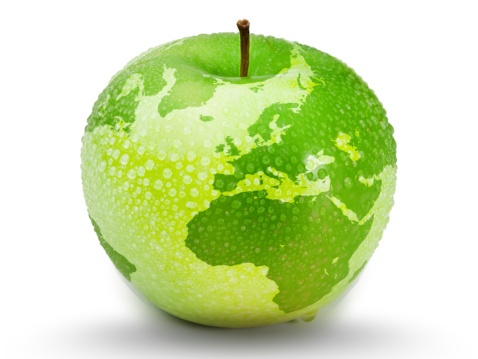 Curriculum
Conscious Leadership – Part 1 – Year 1
Part 1 Month 1 The Conscious Leader – Programme Introduction and Overview
Part 1 Month 2 Self-awareness and Self-insight
Part 1 Month 3 Evolving Your Leadership Style
Part 1 Month 4 Setting your Purpose and